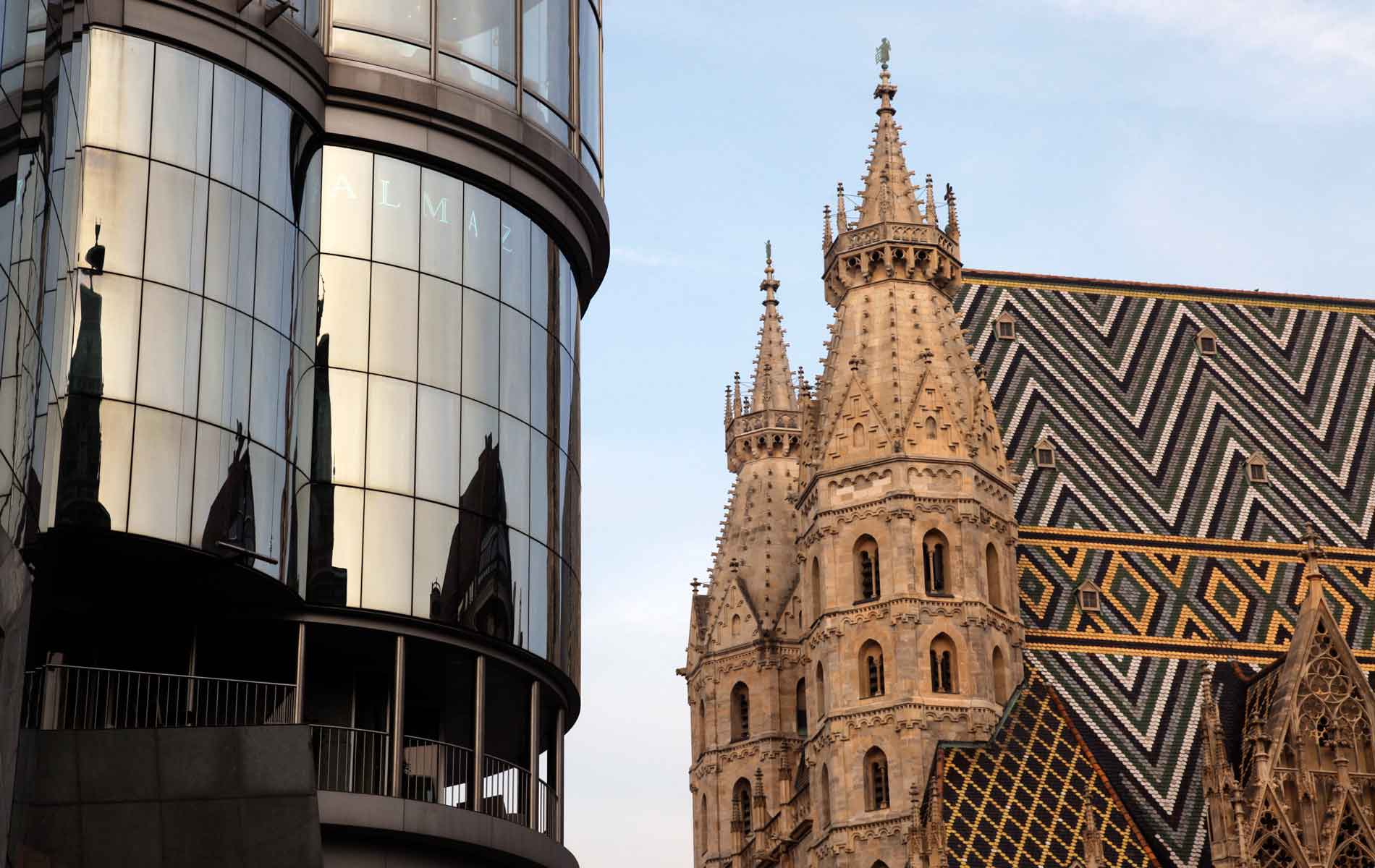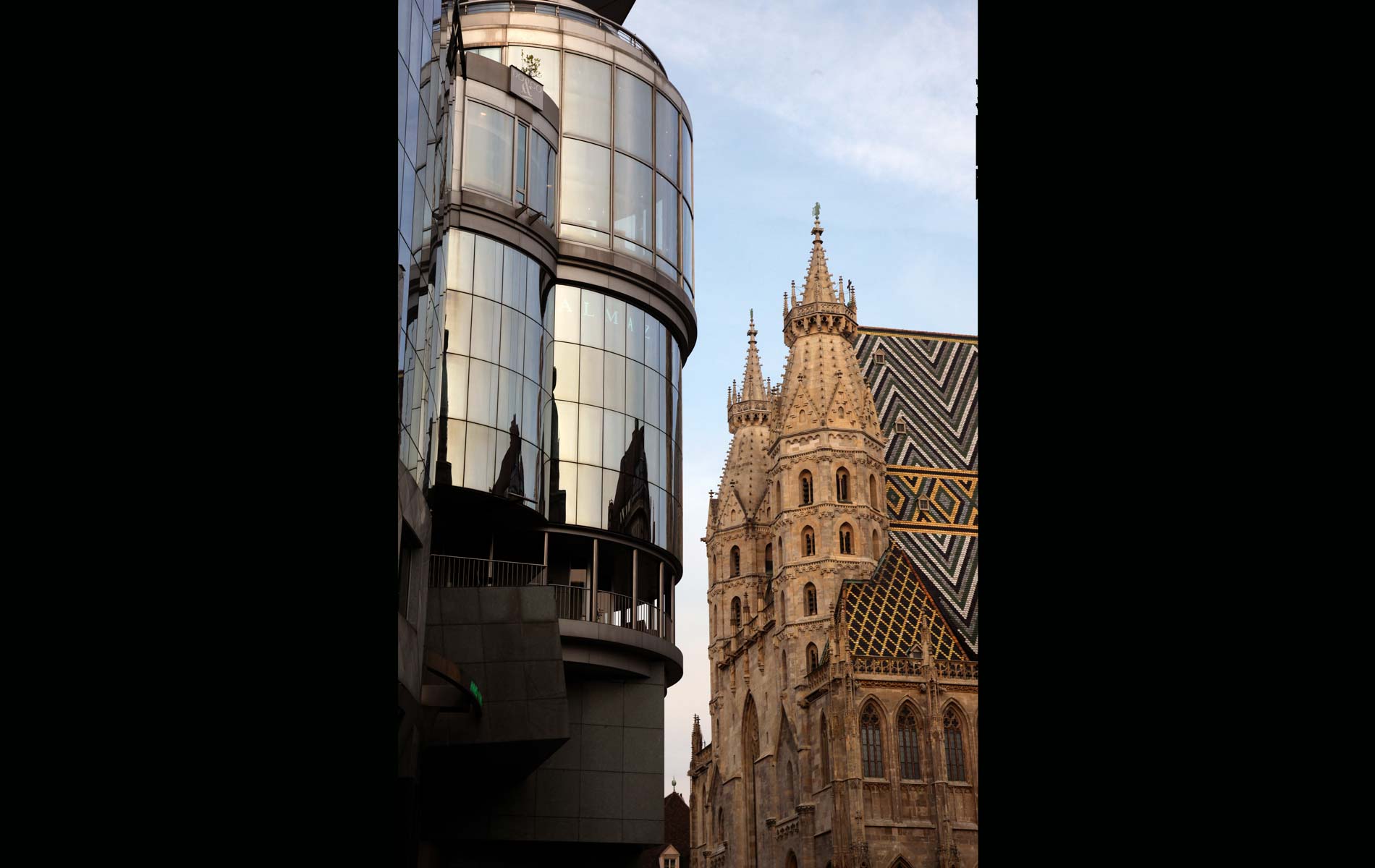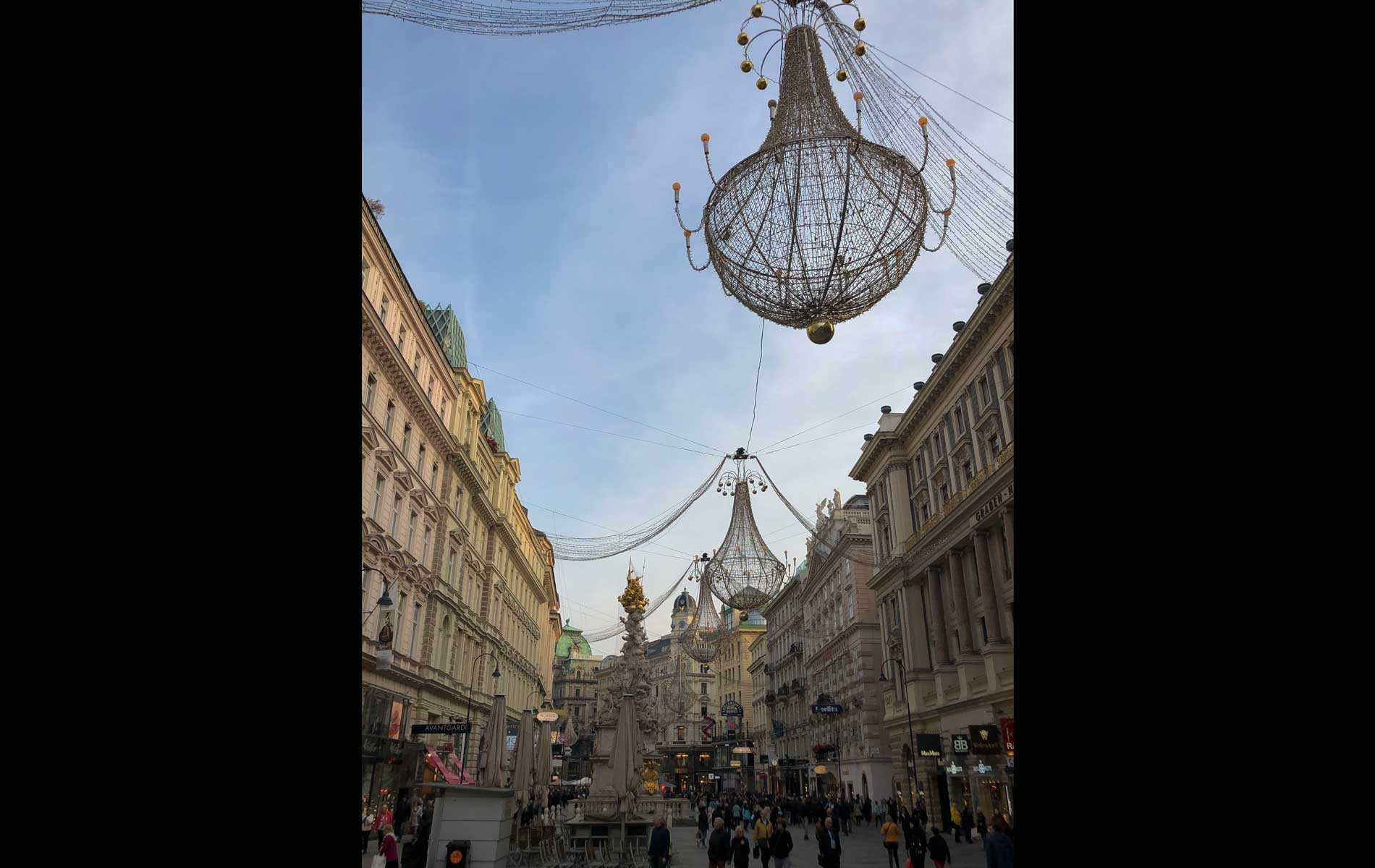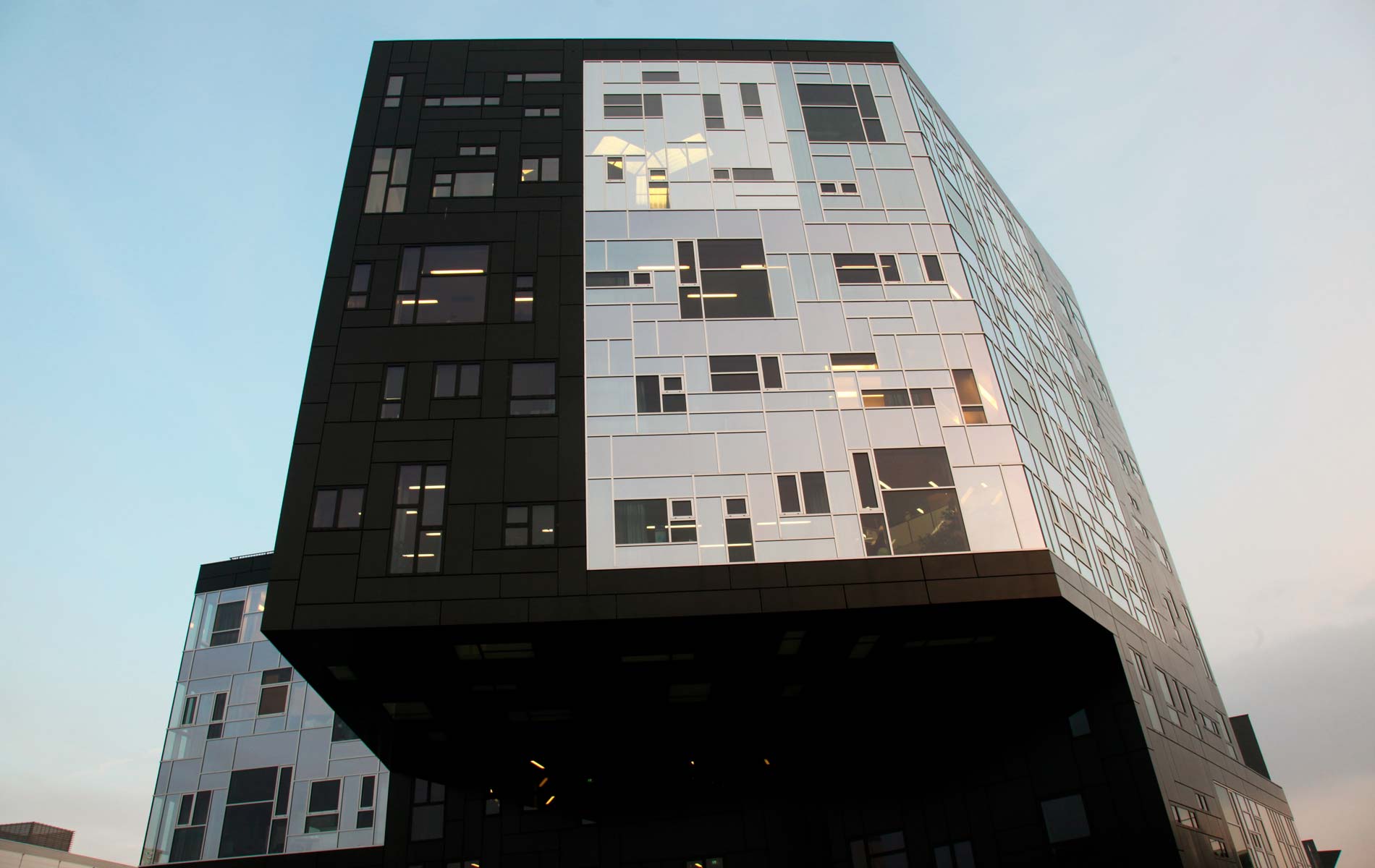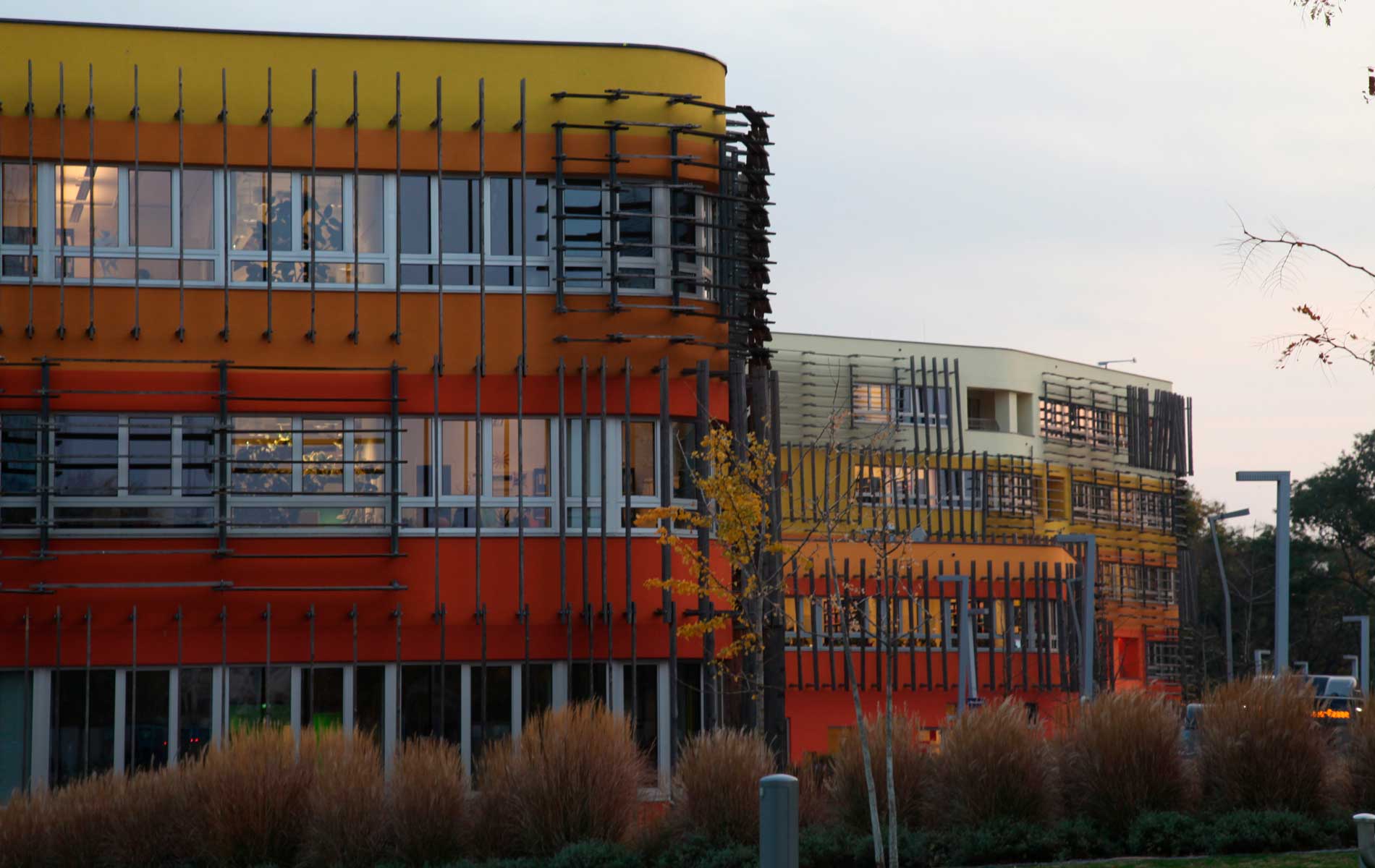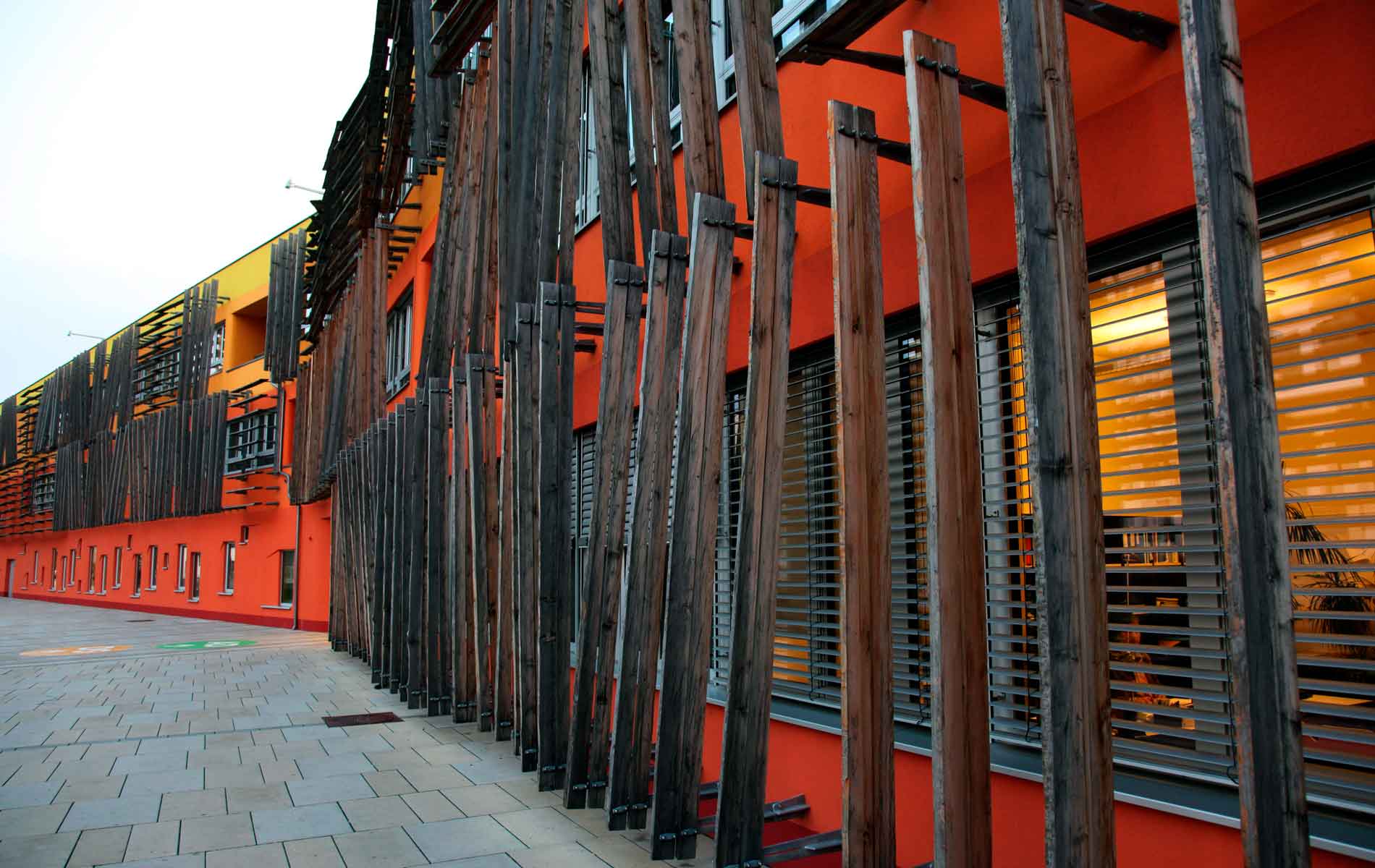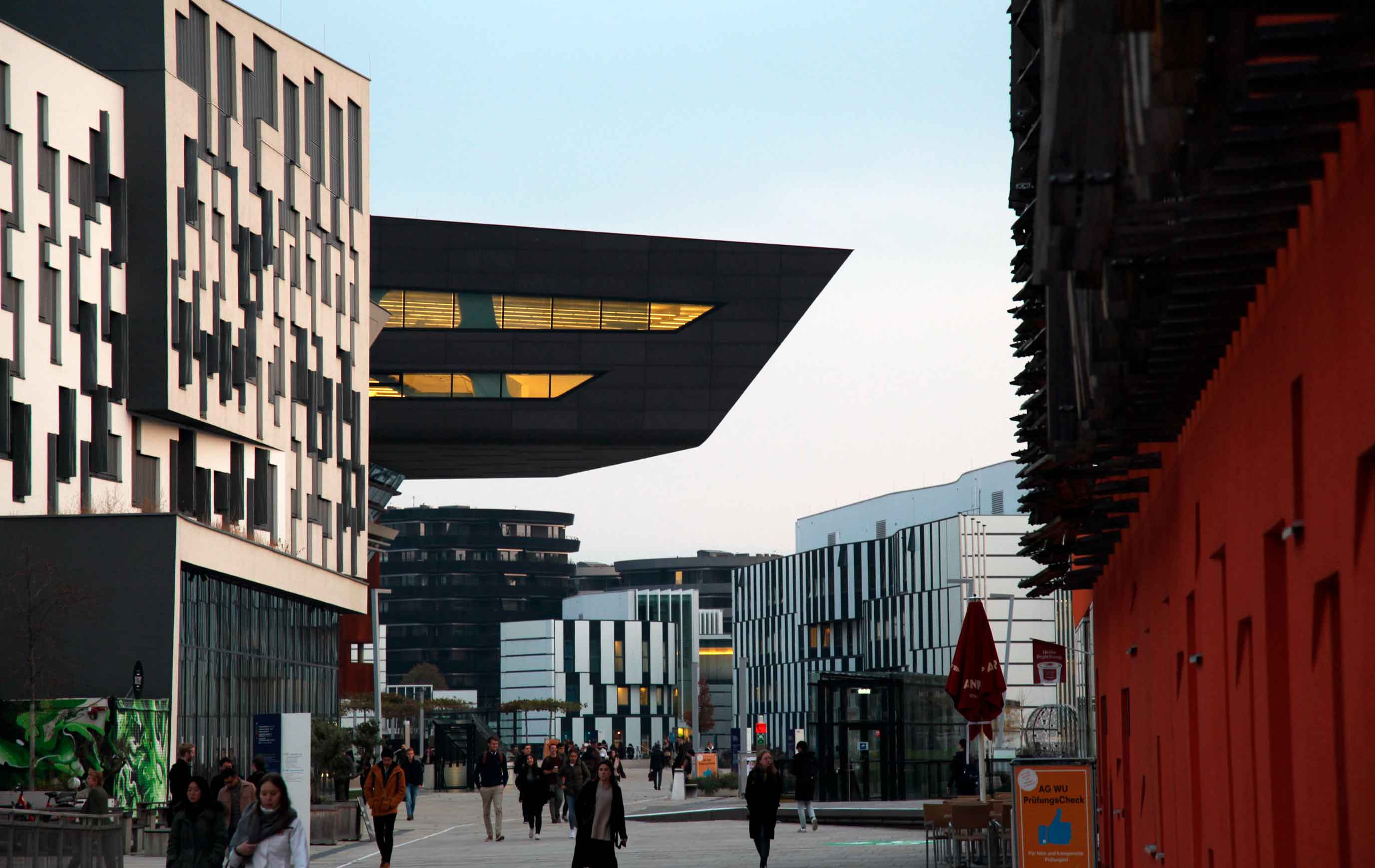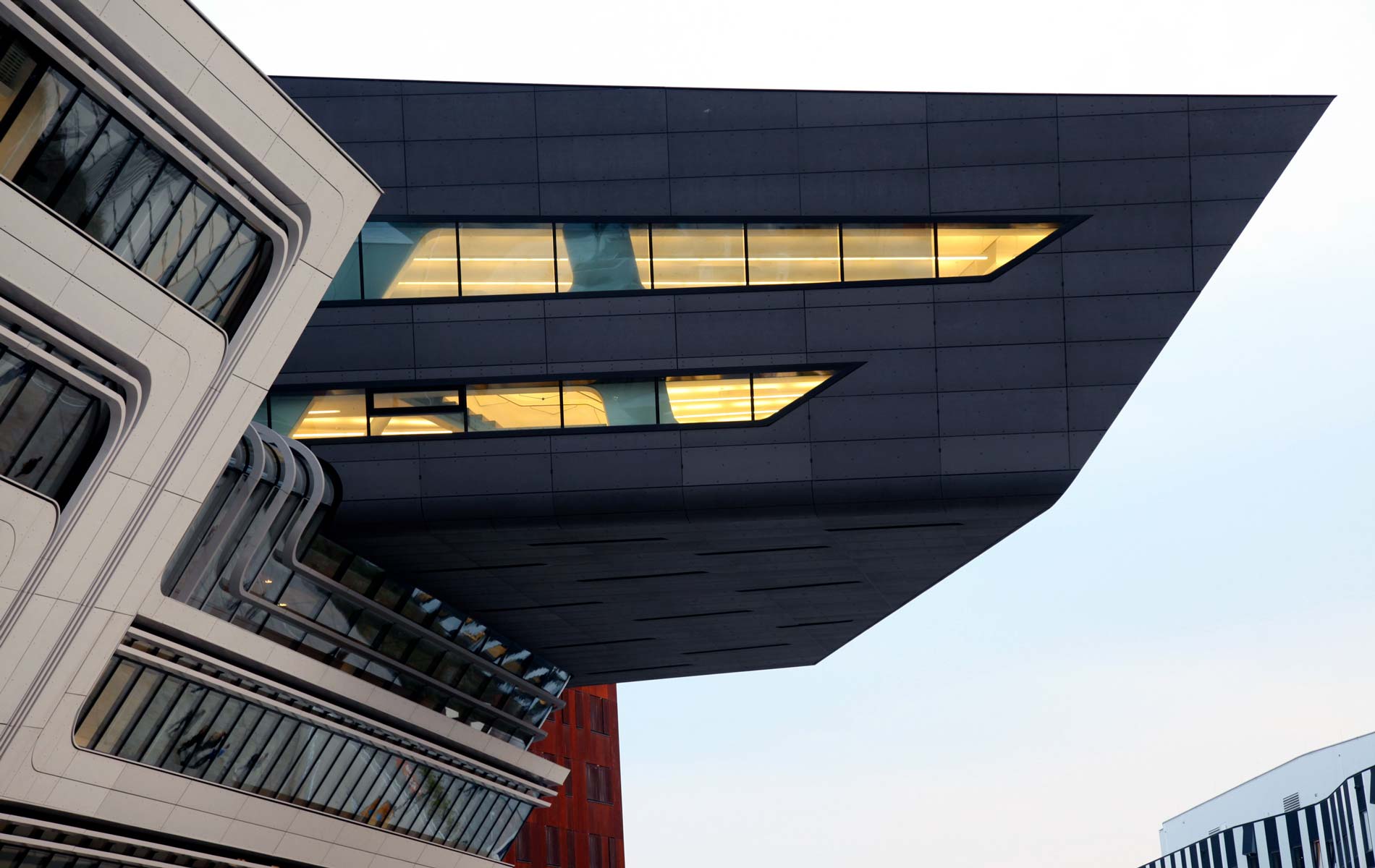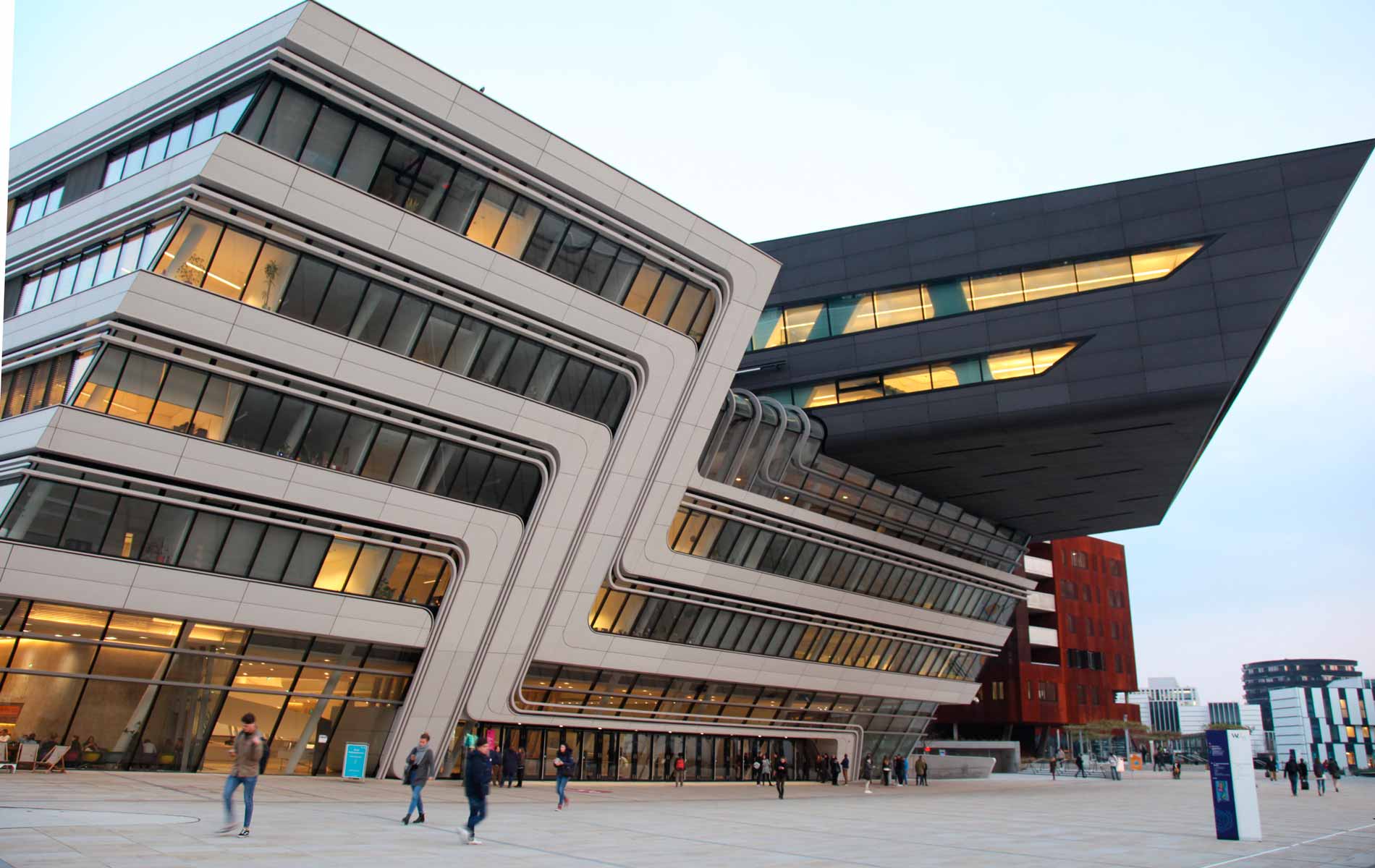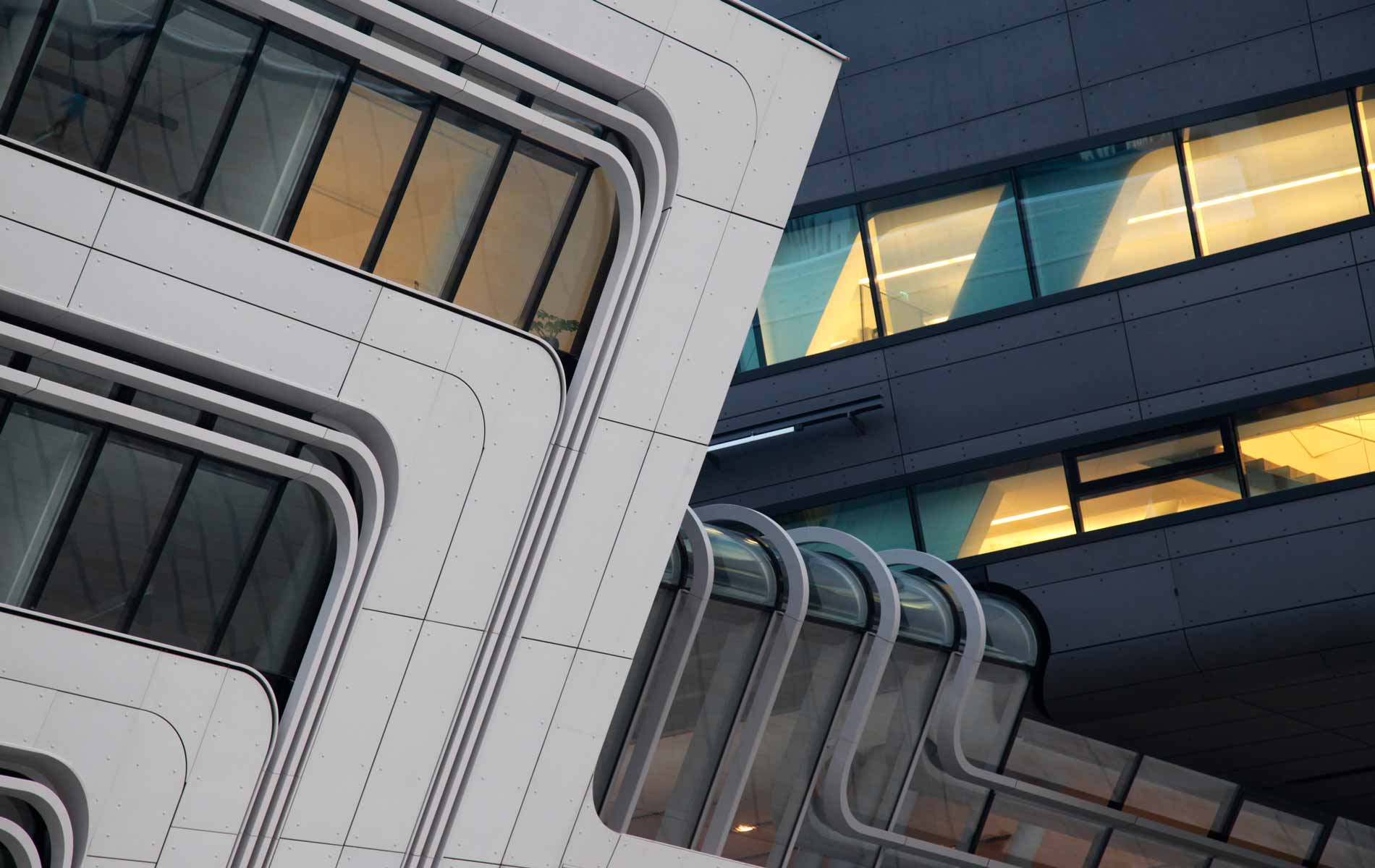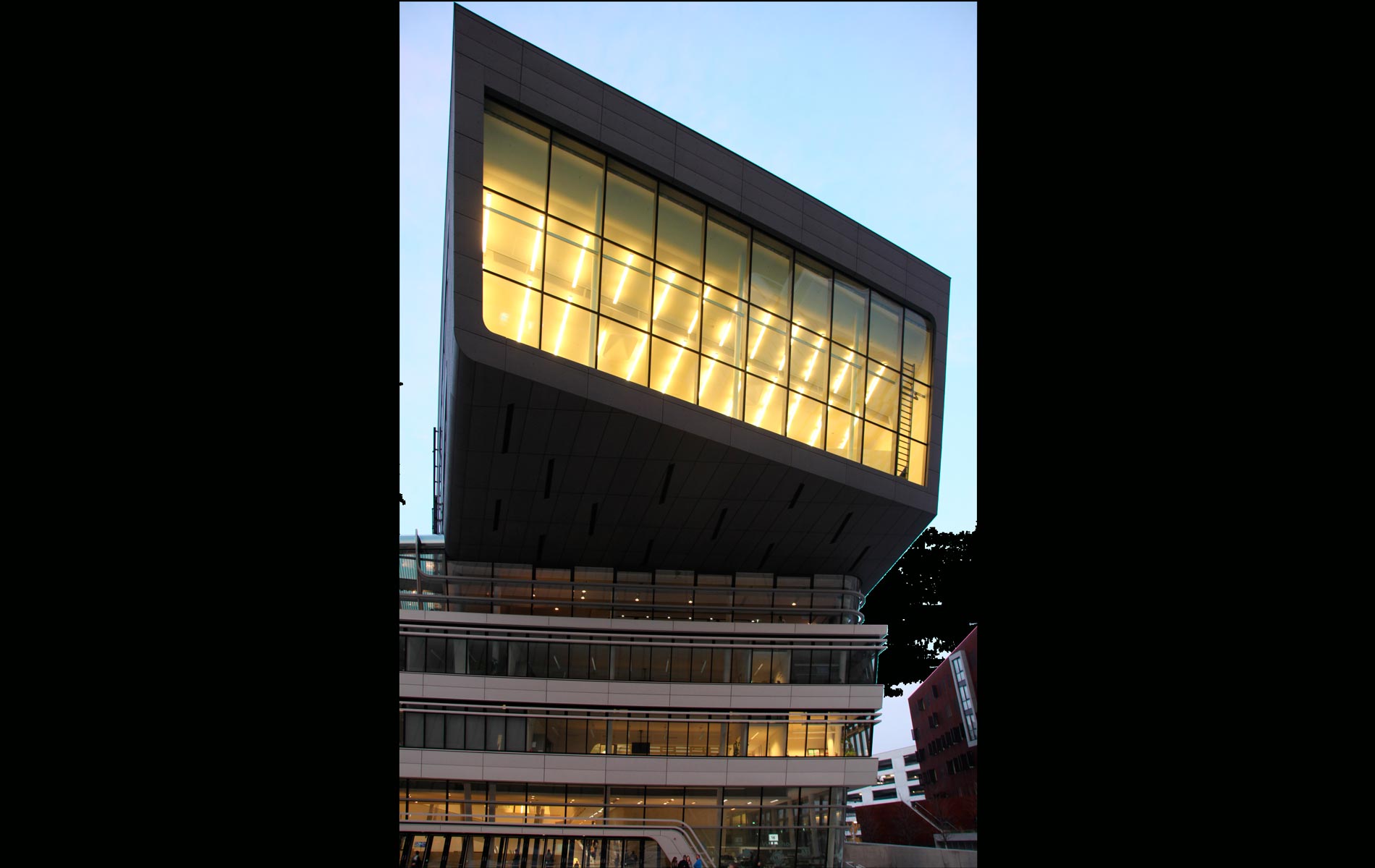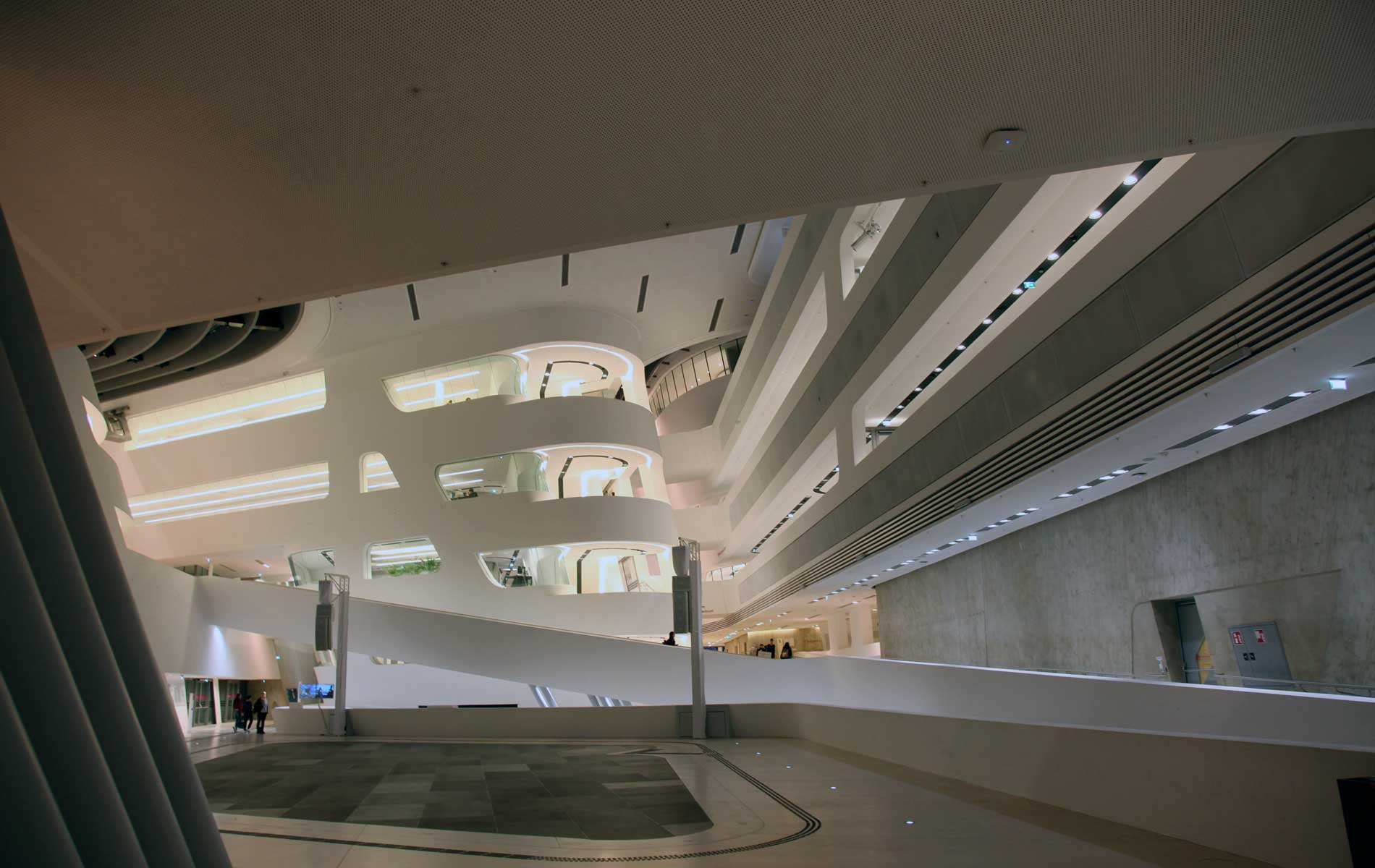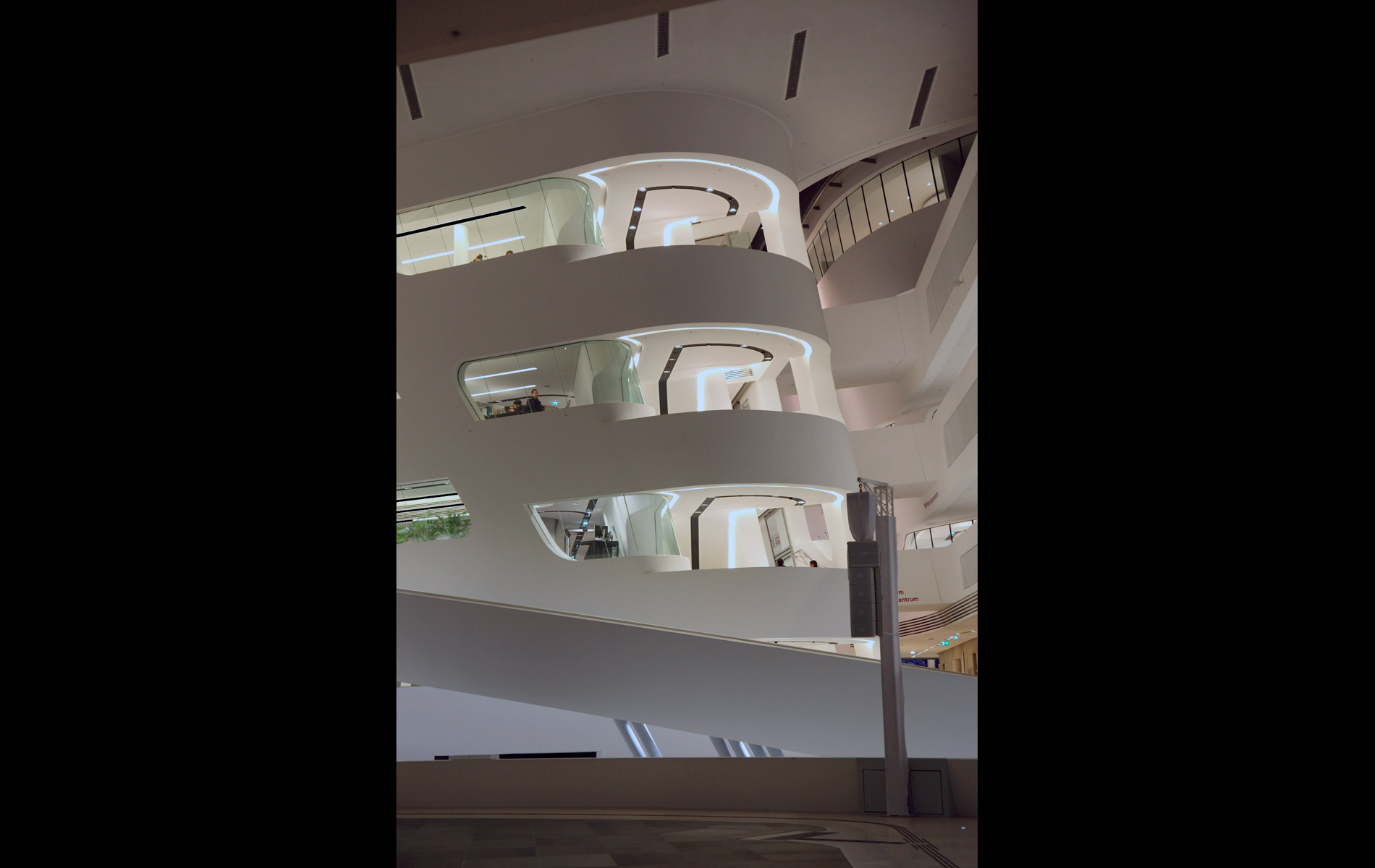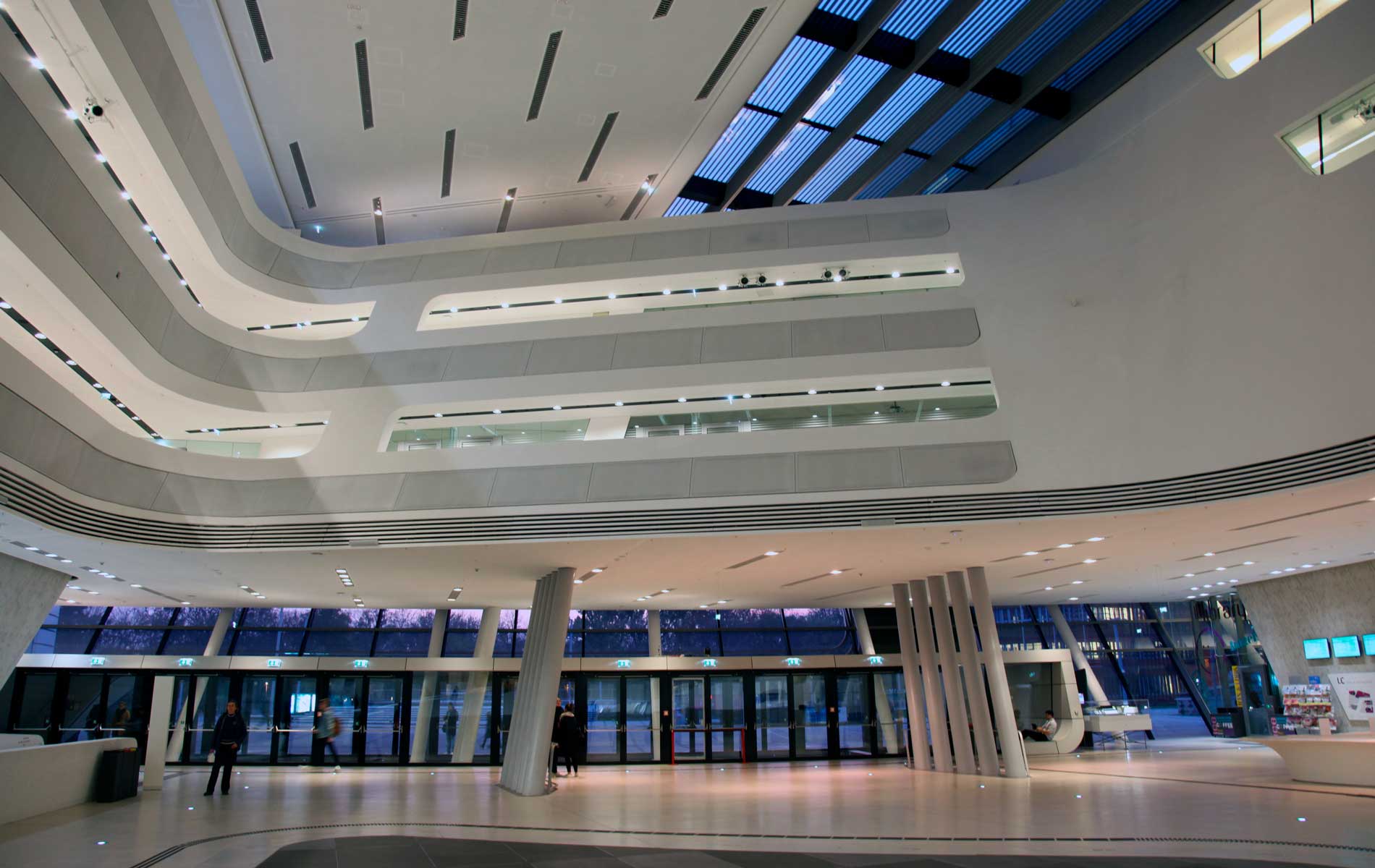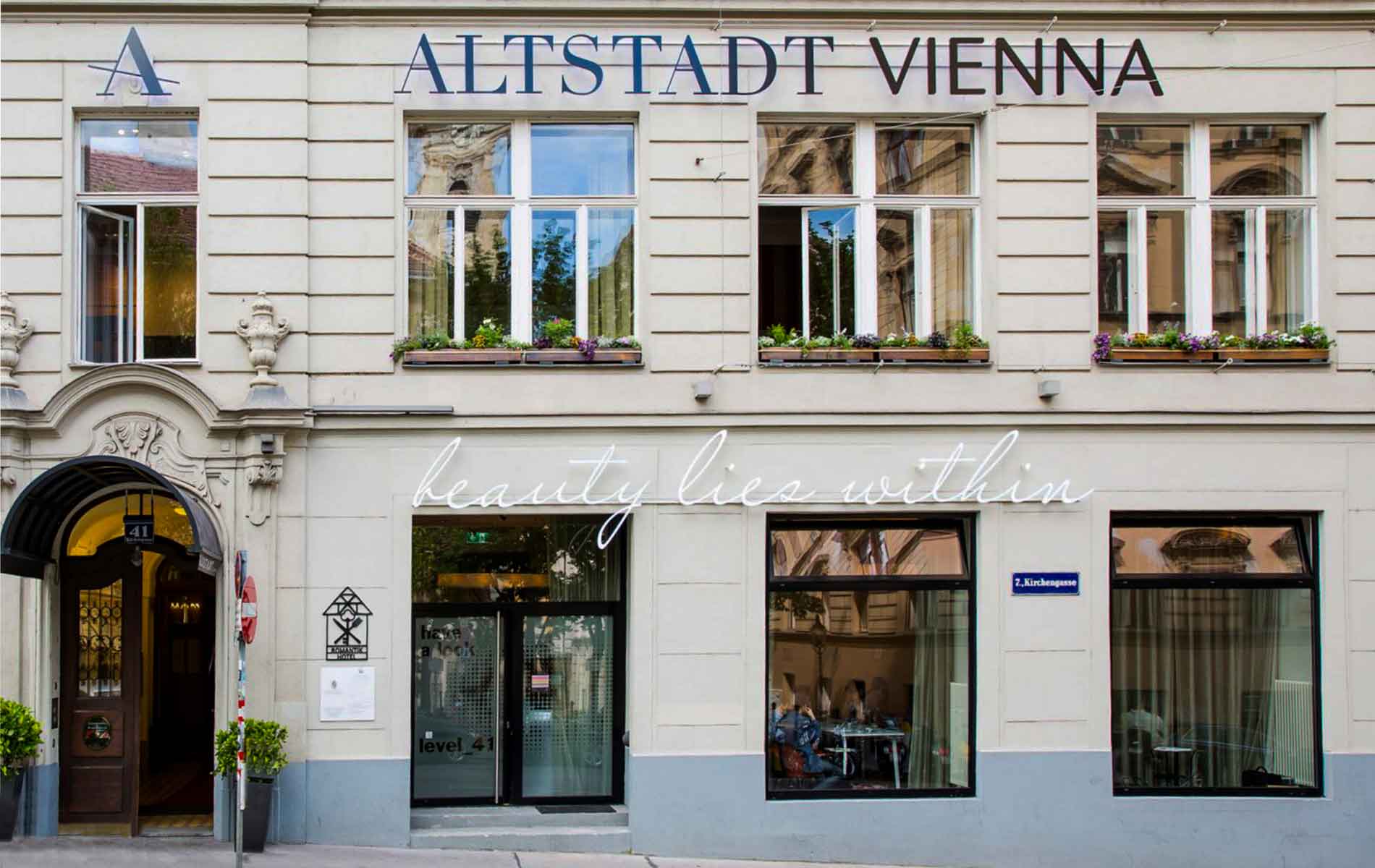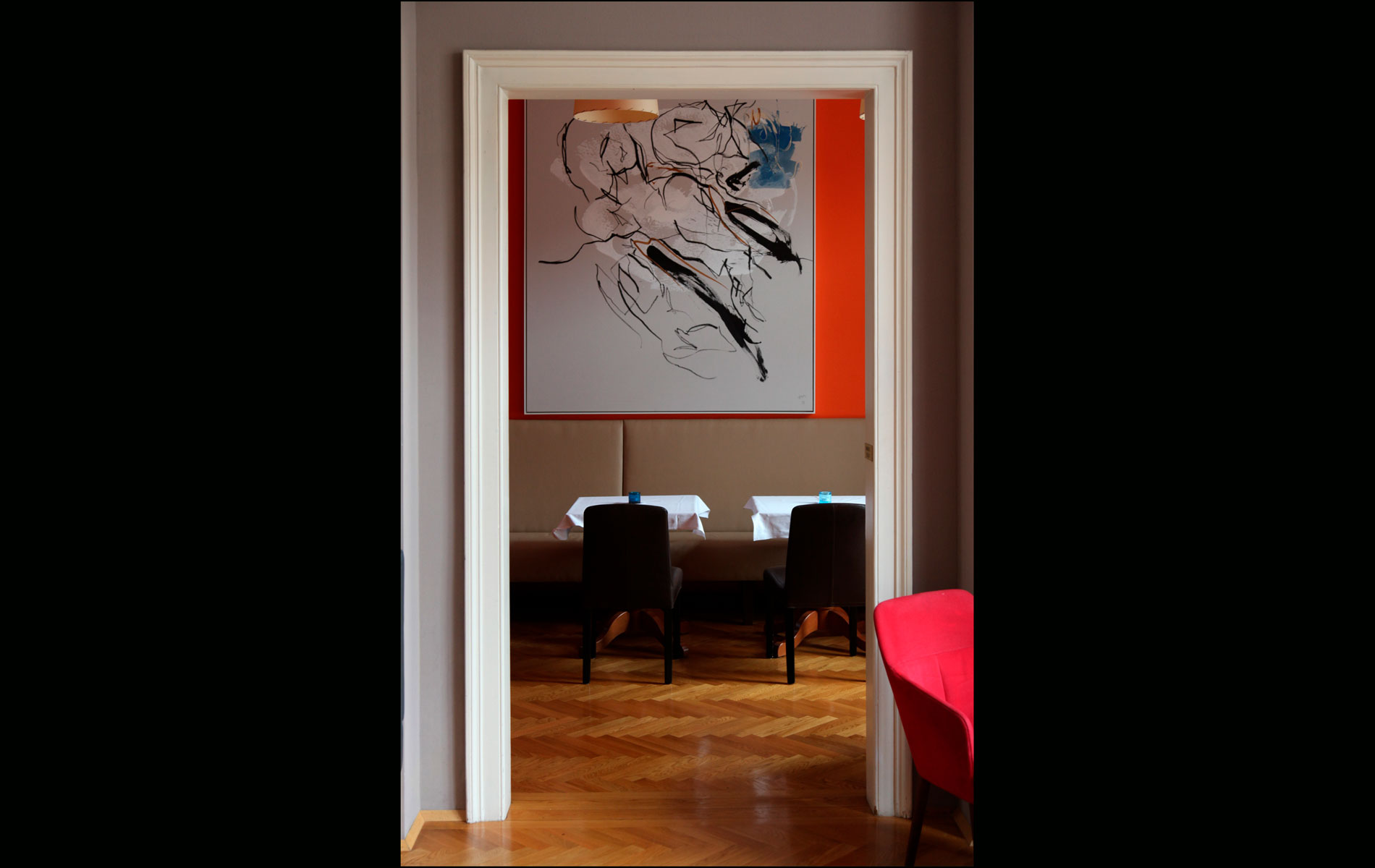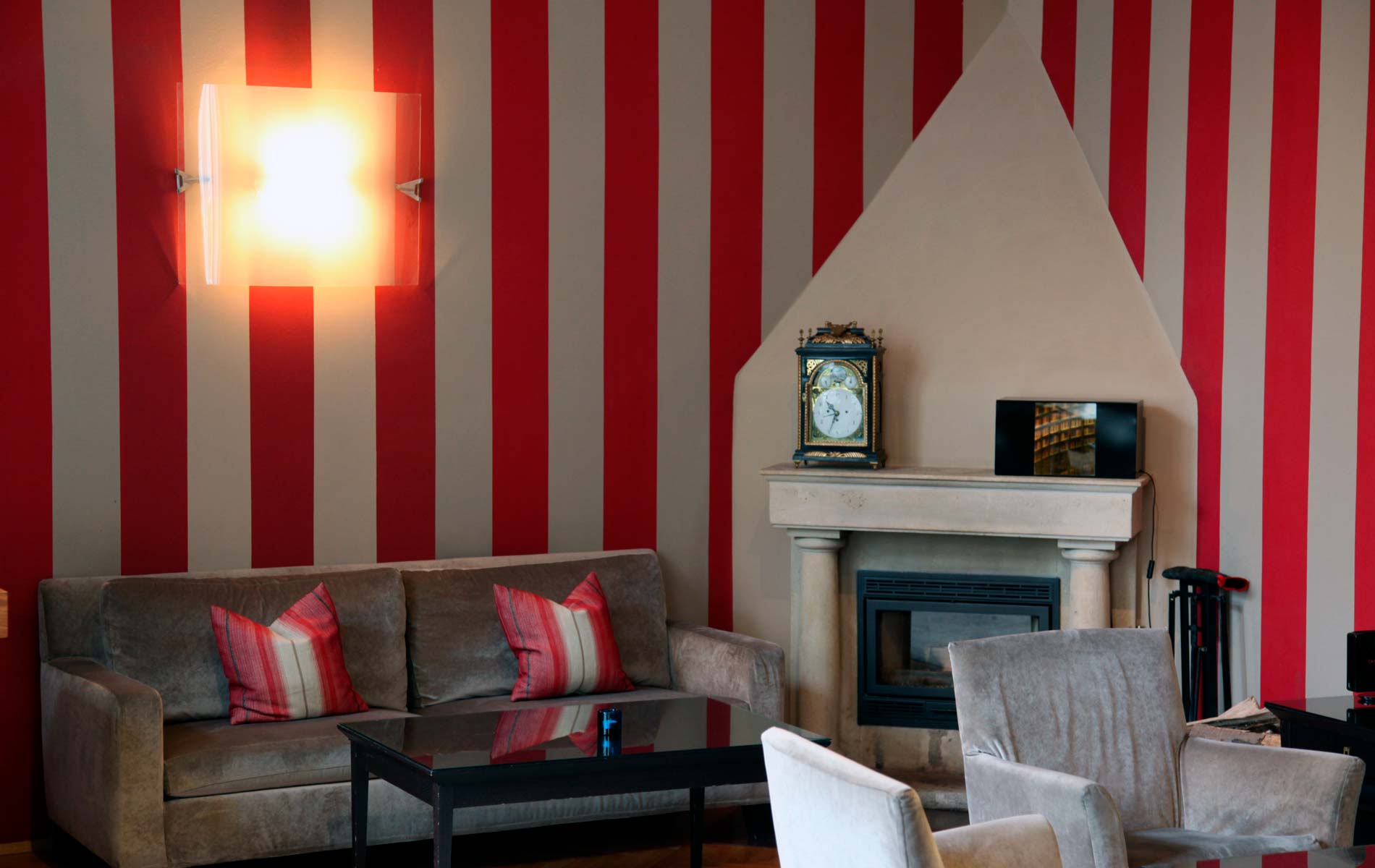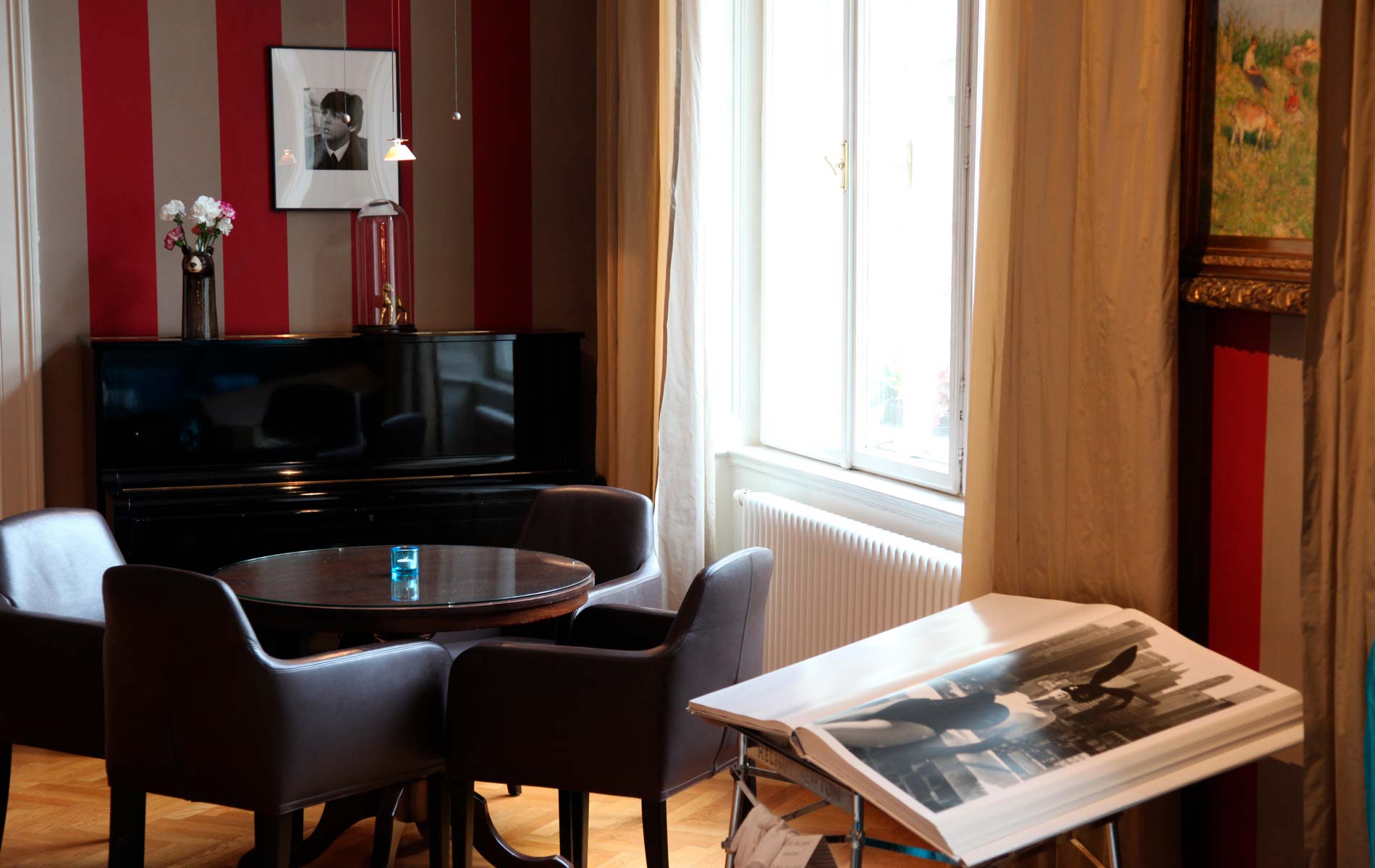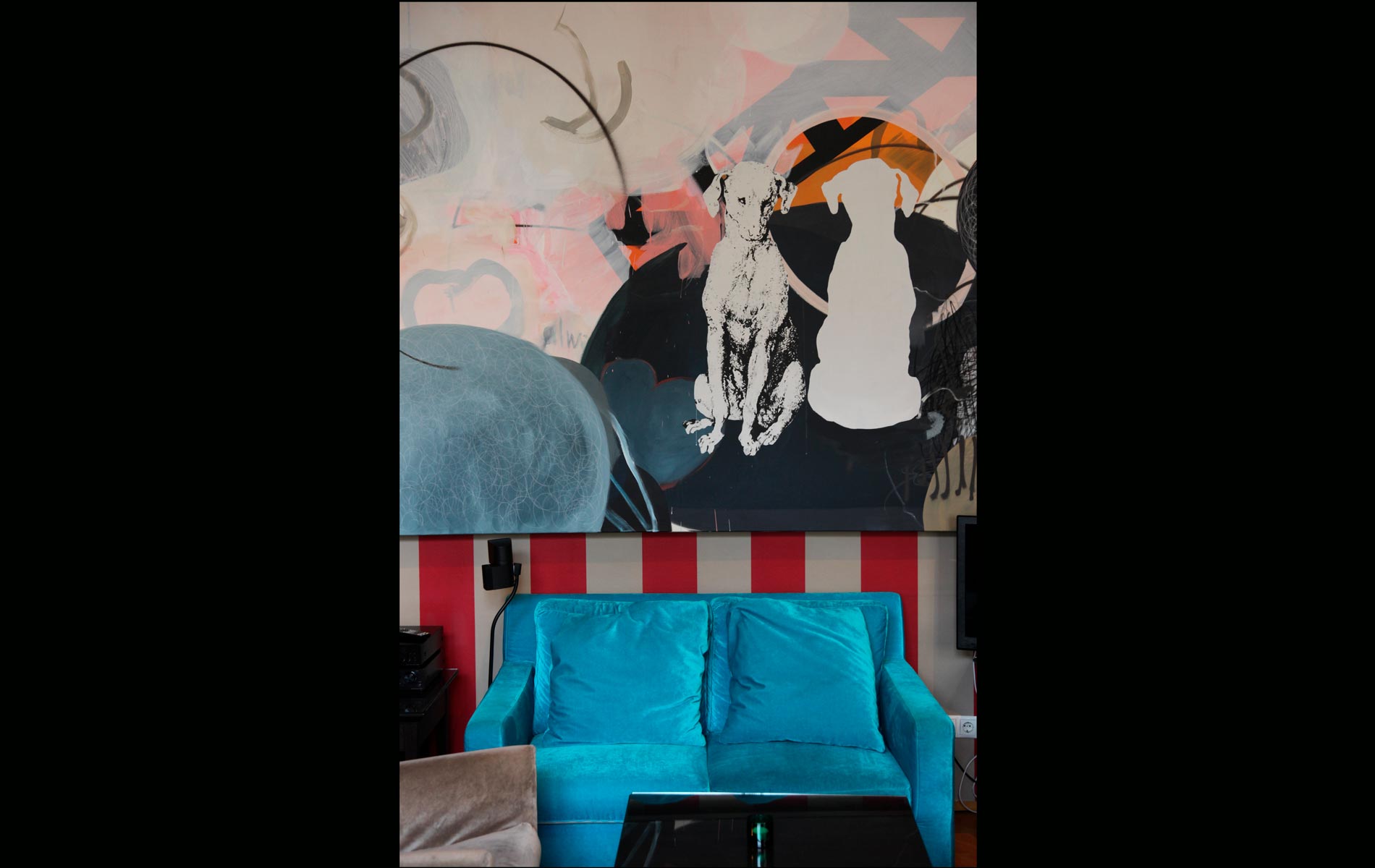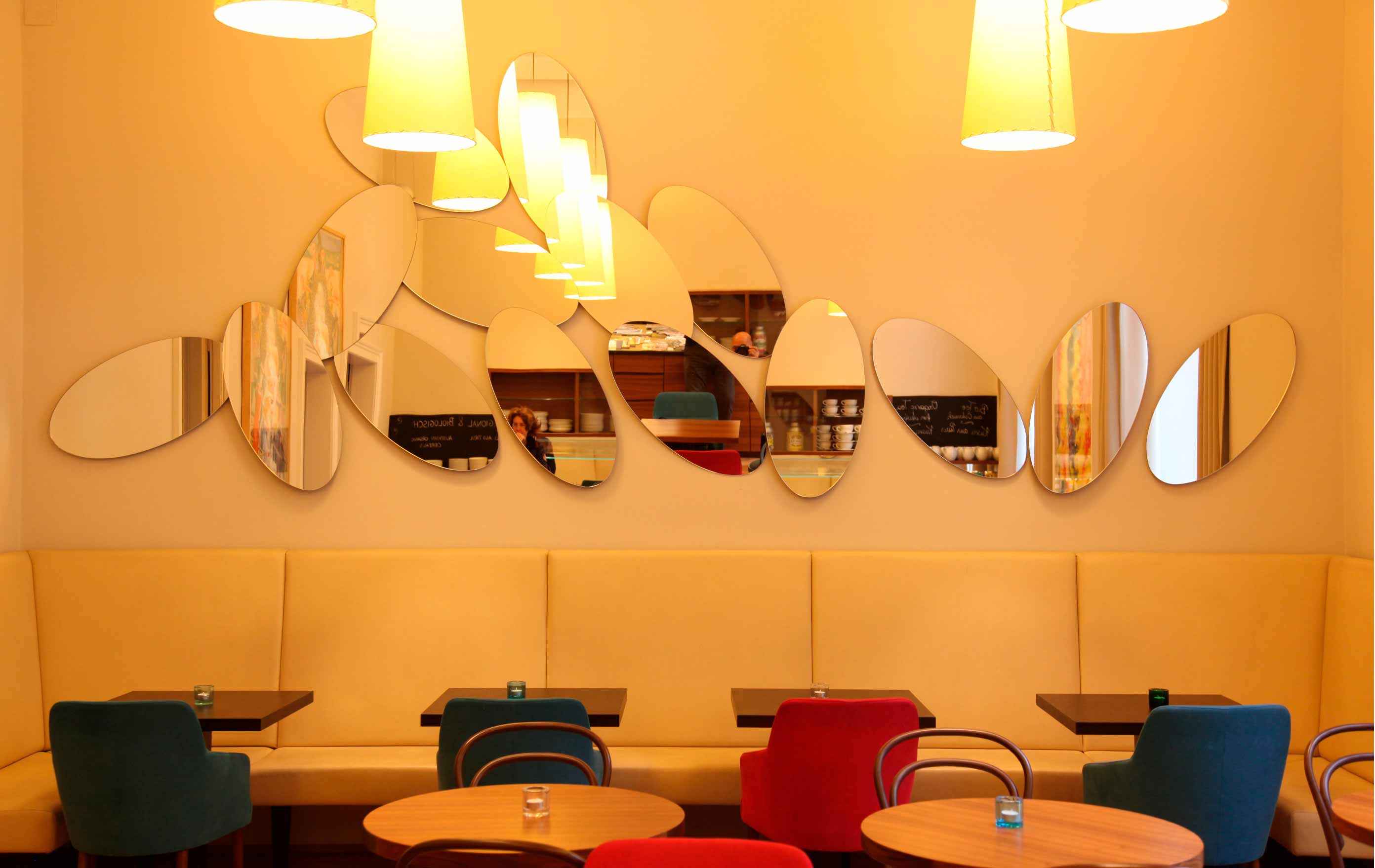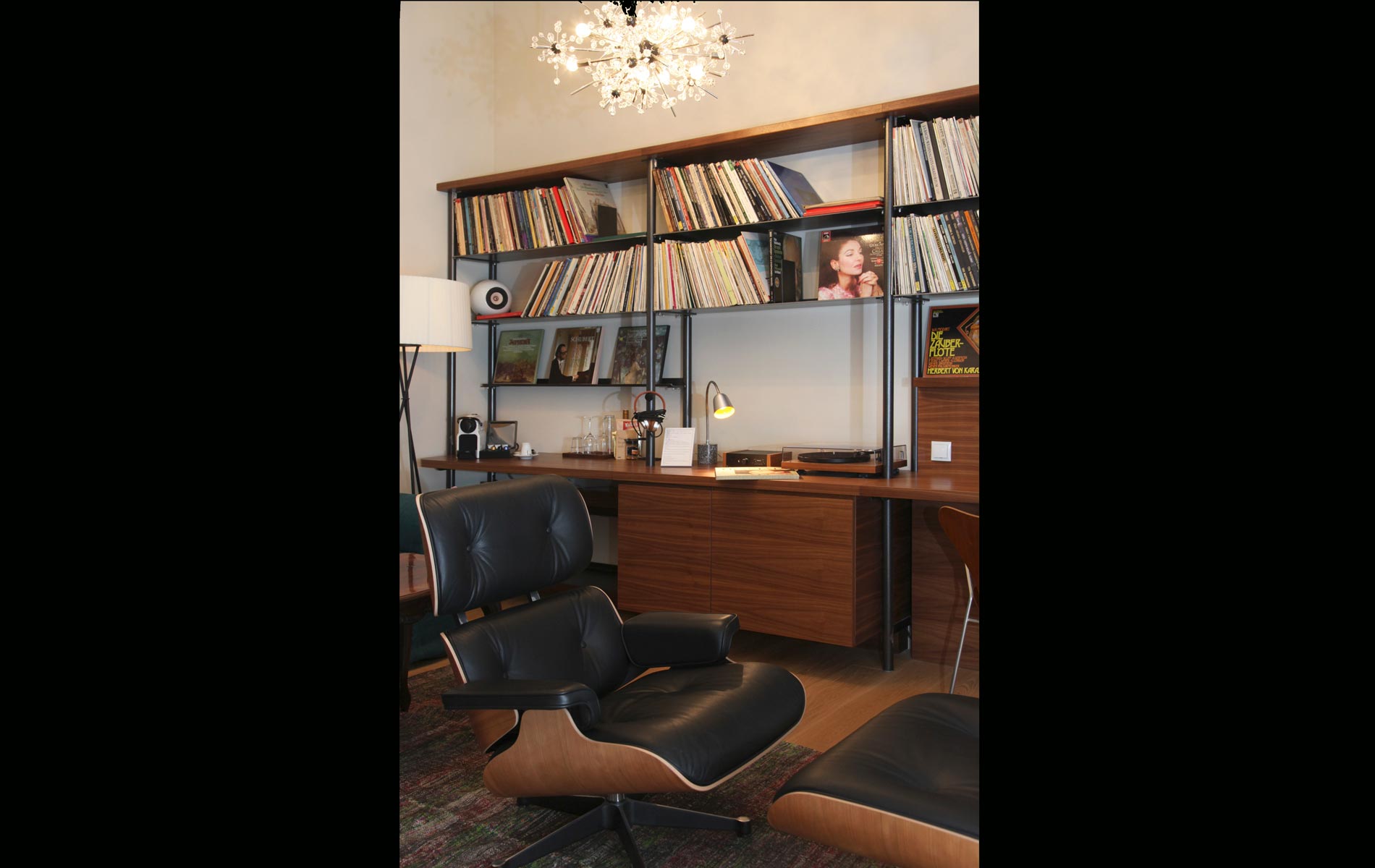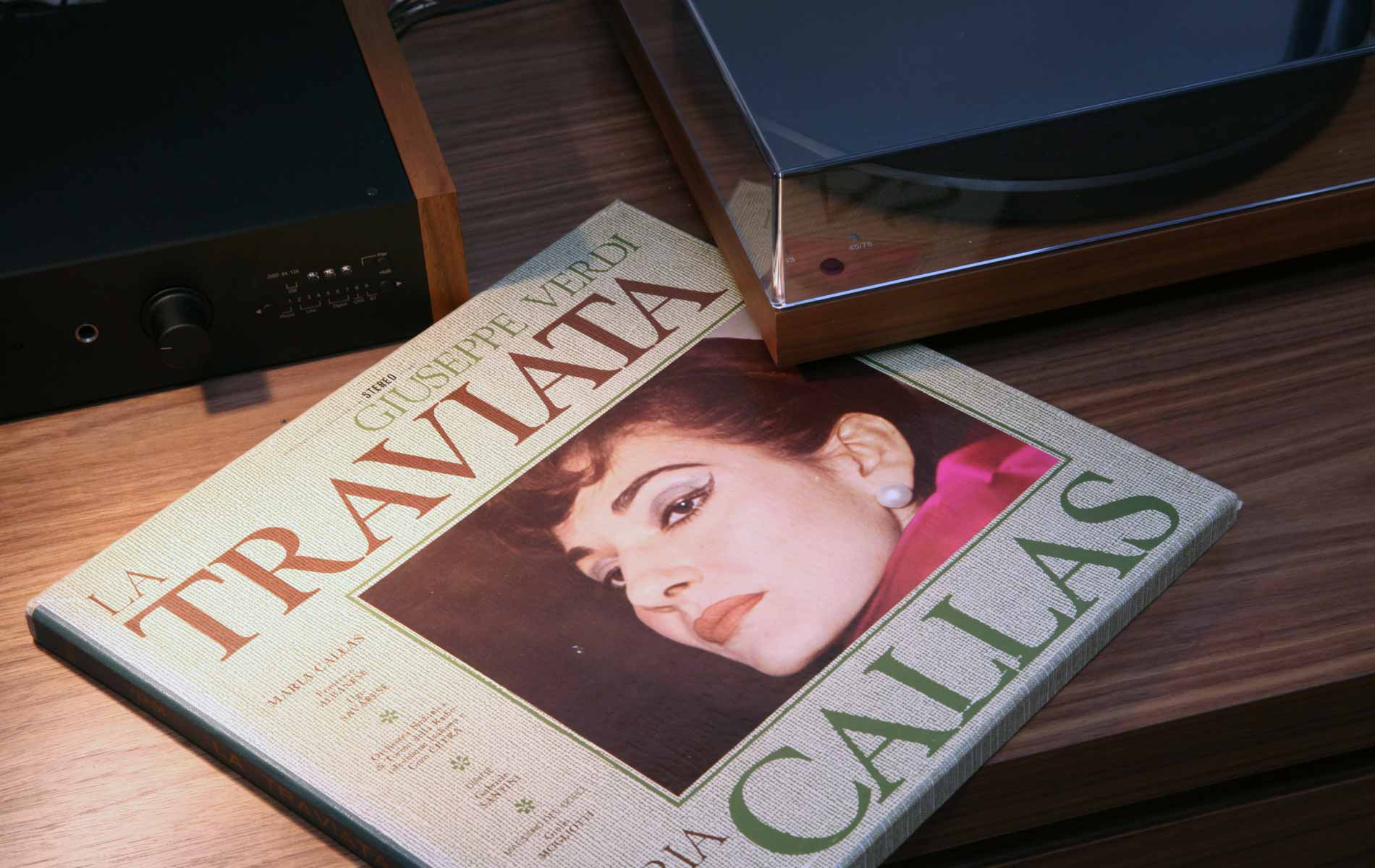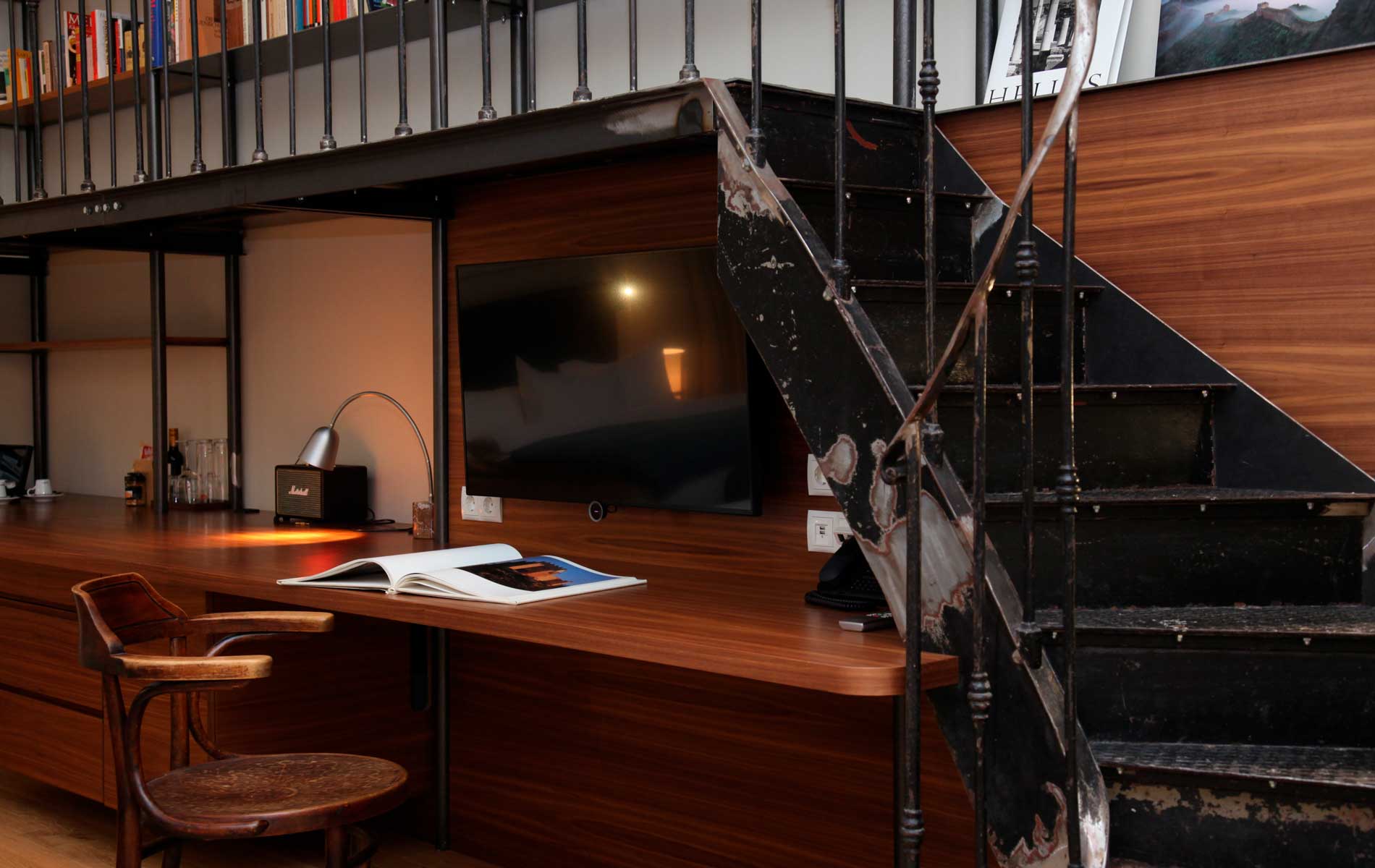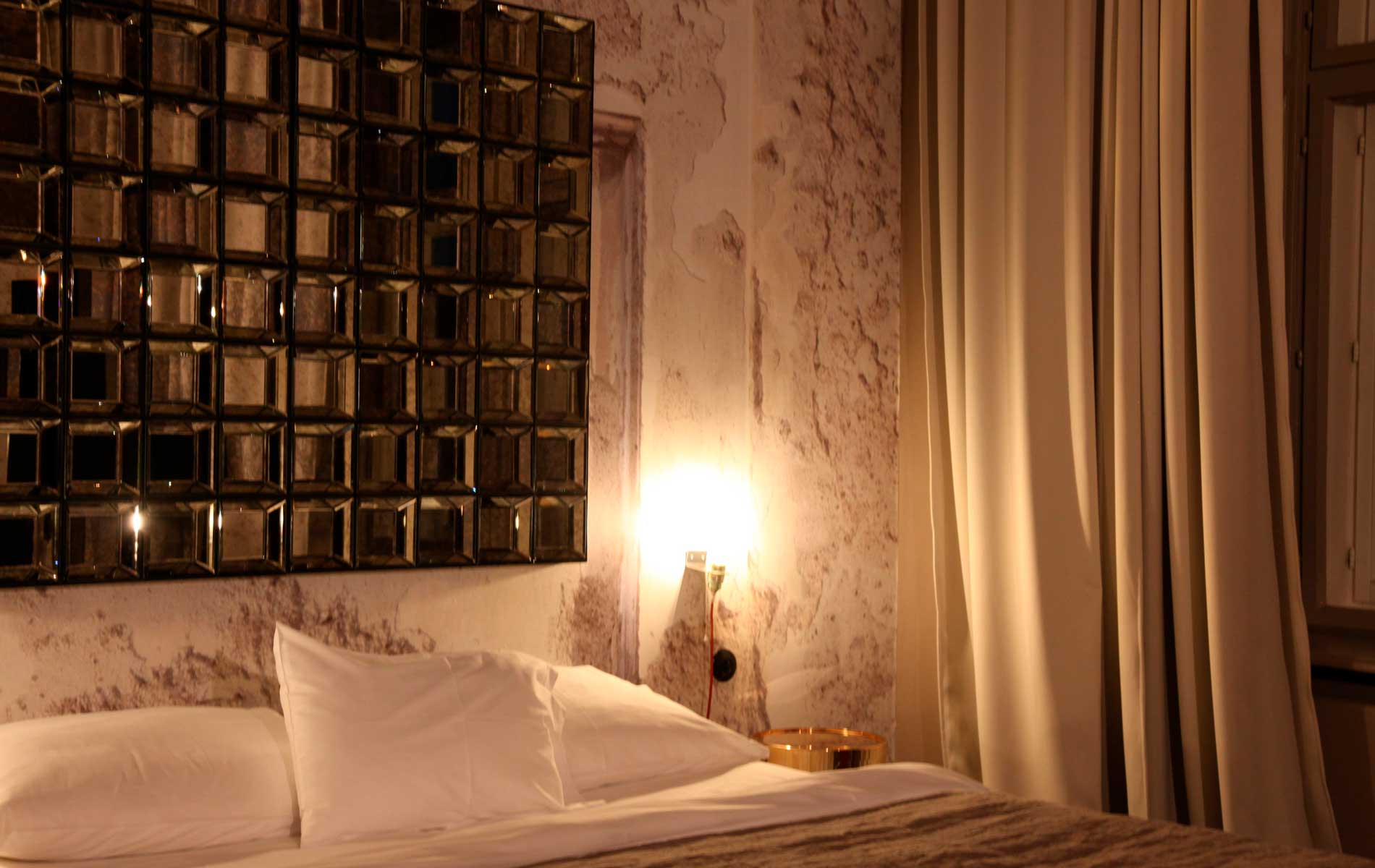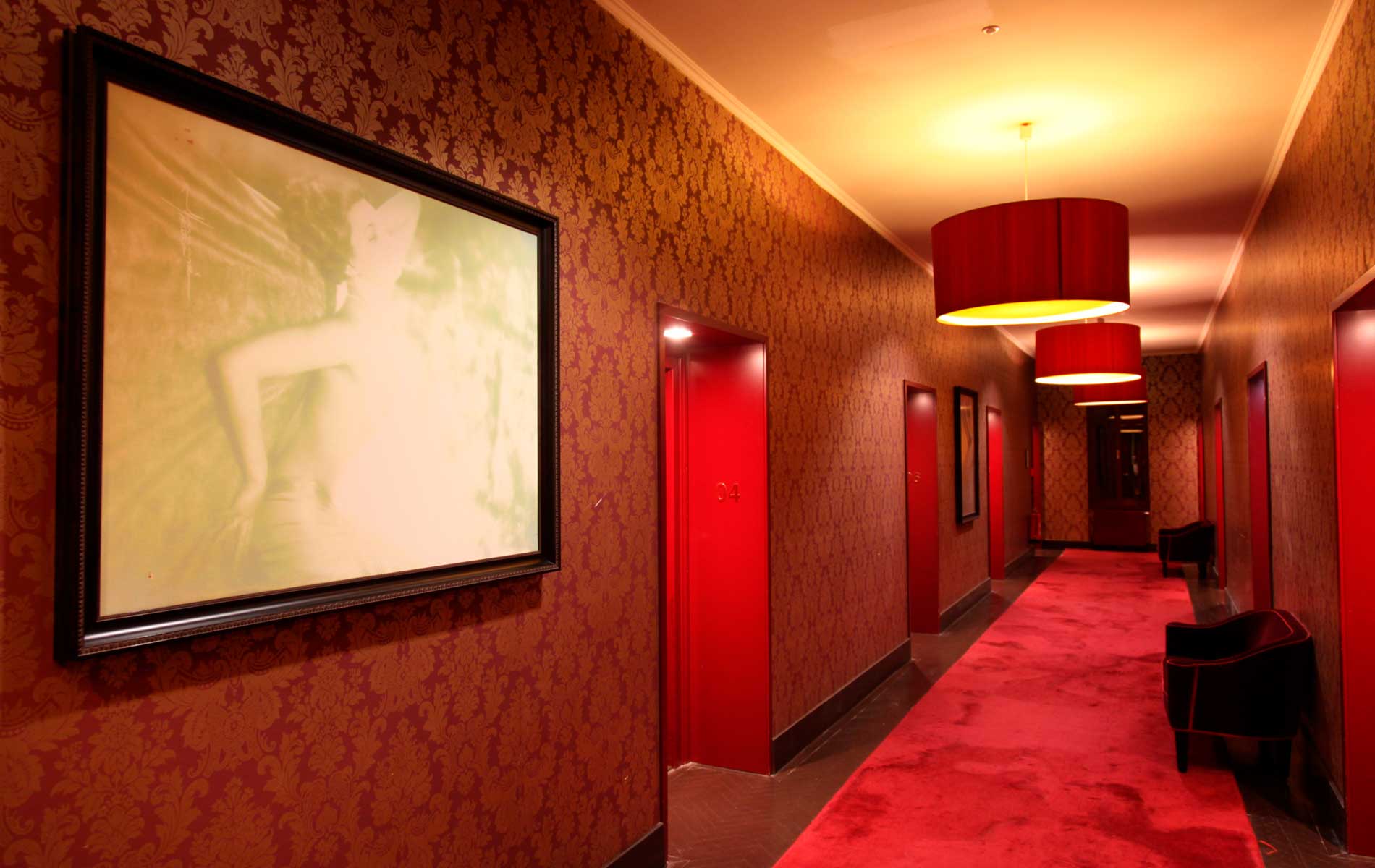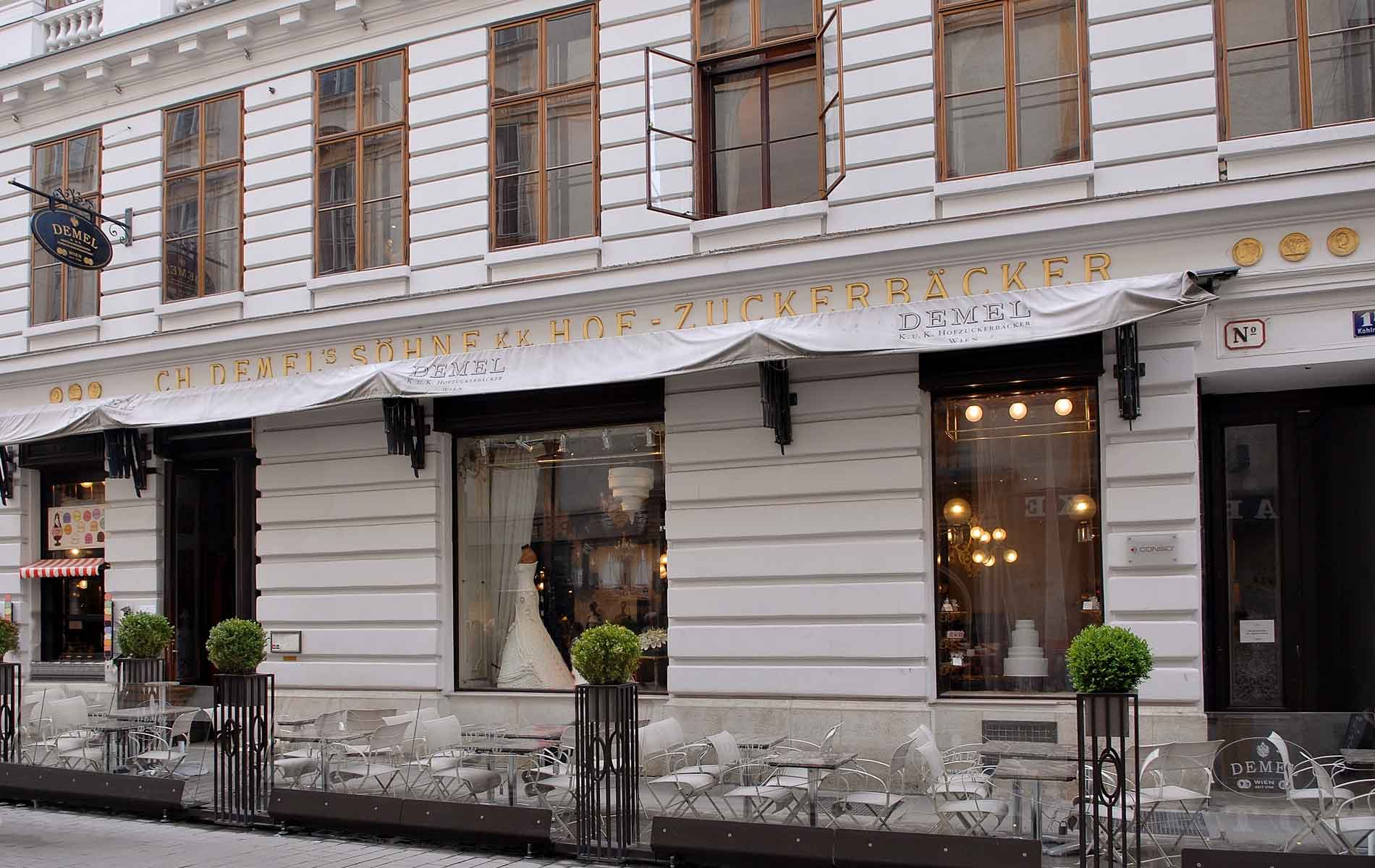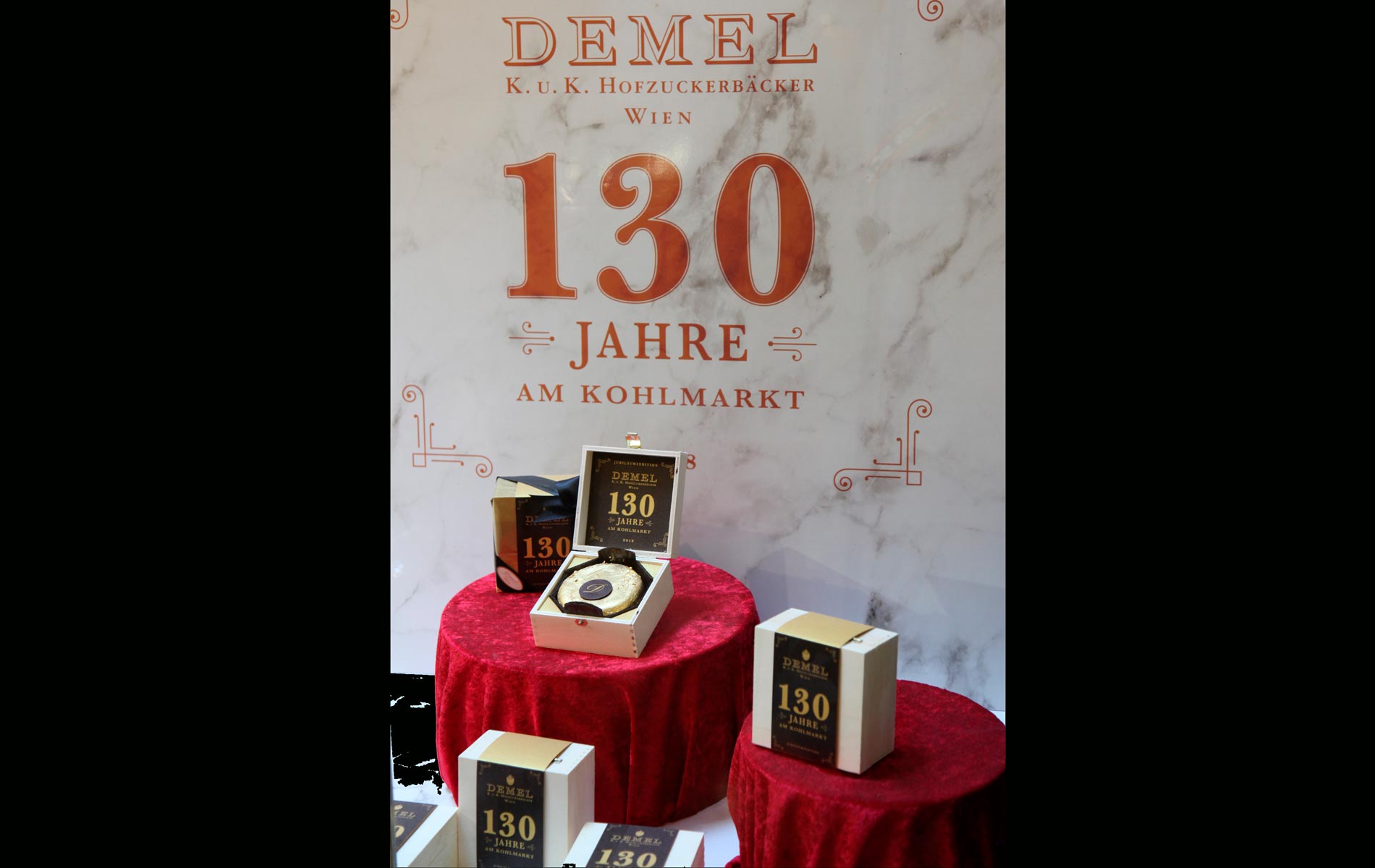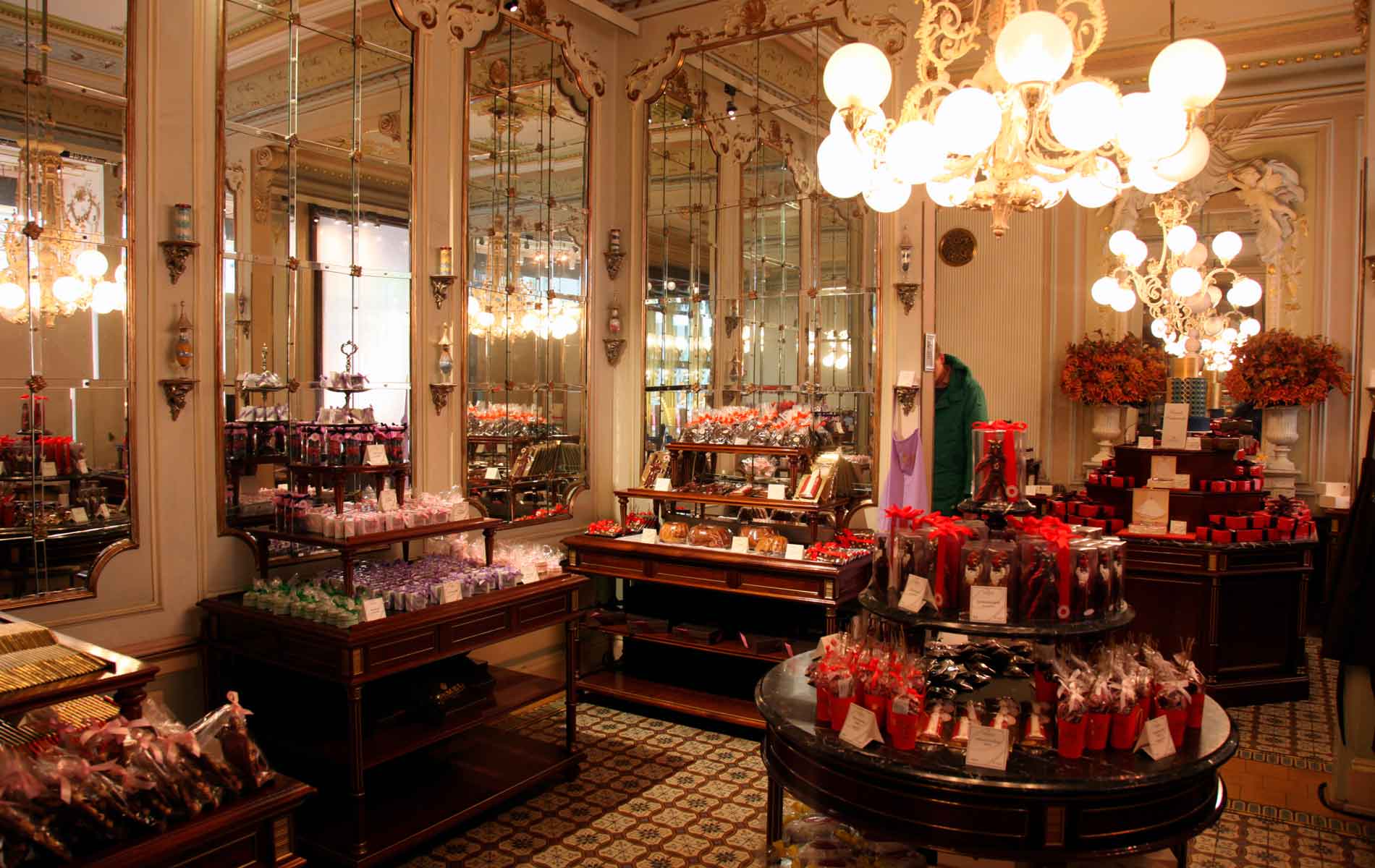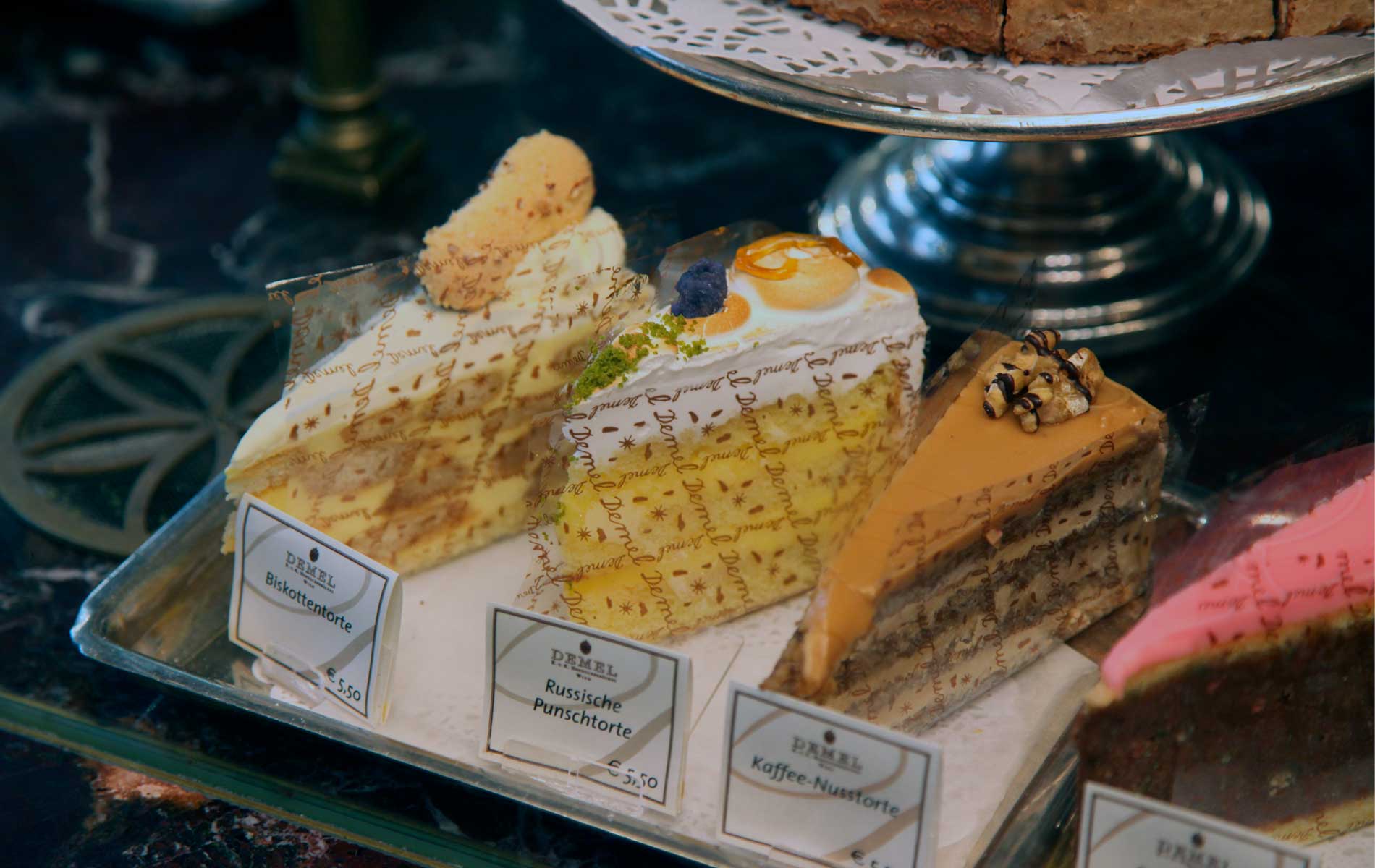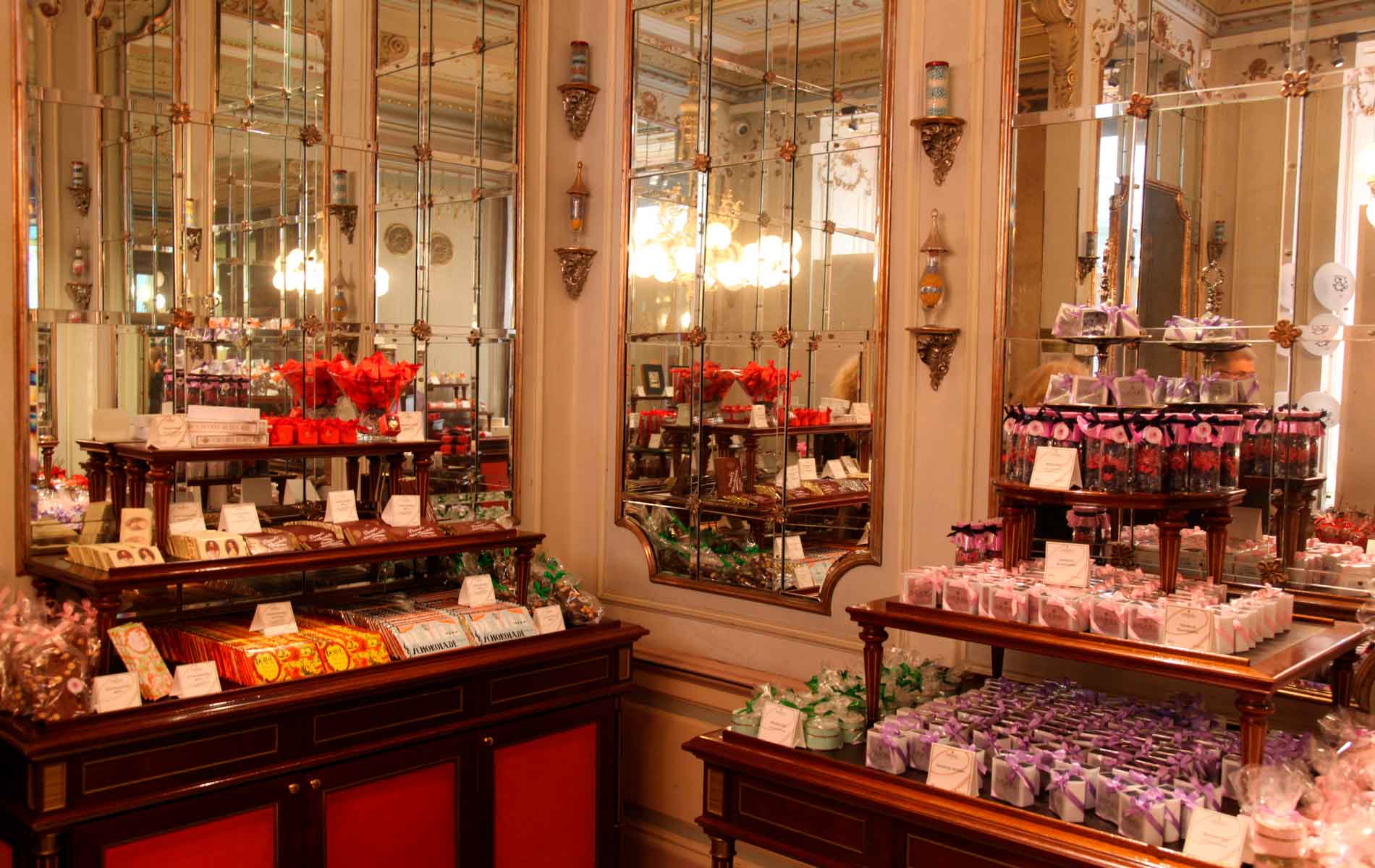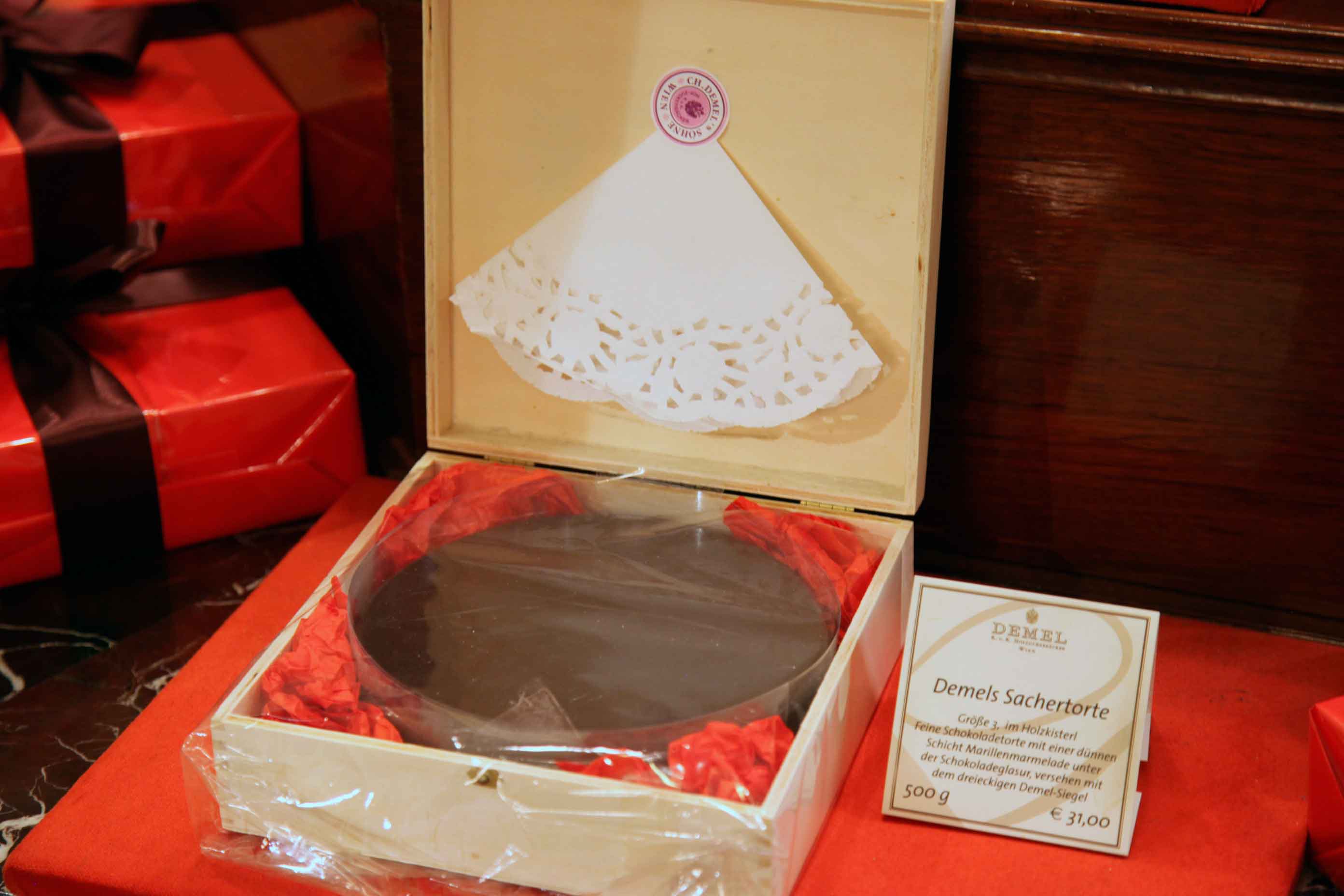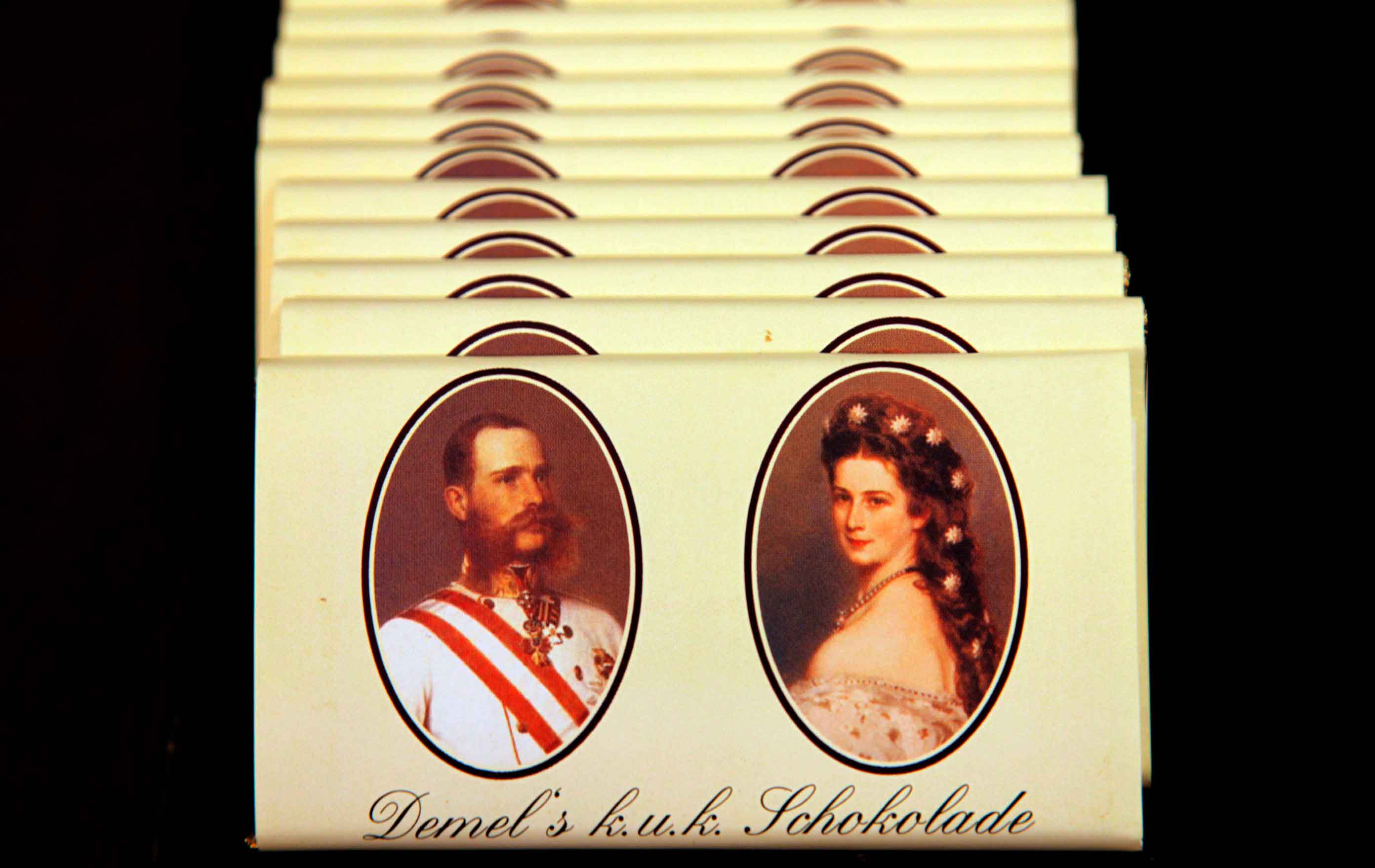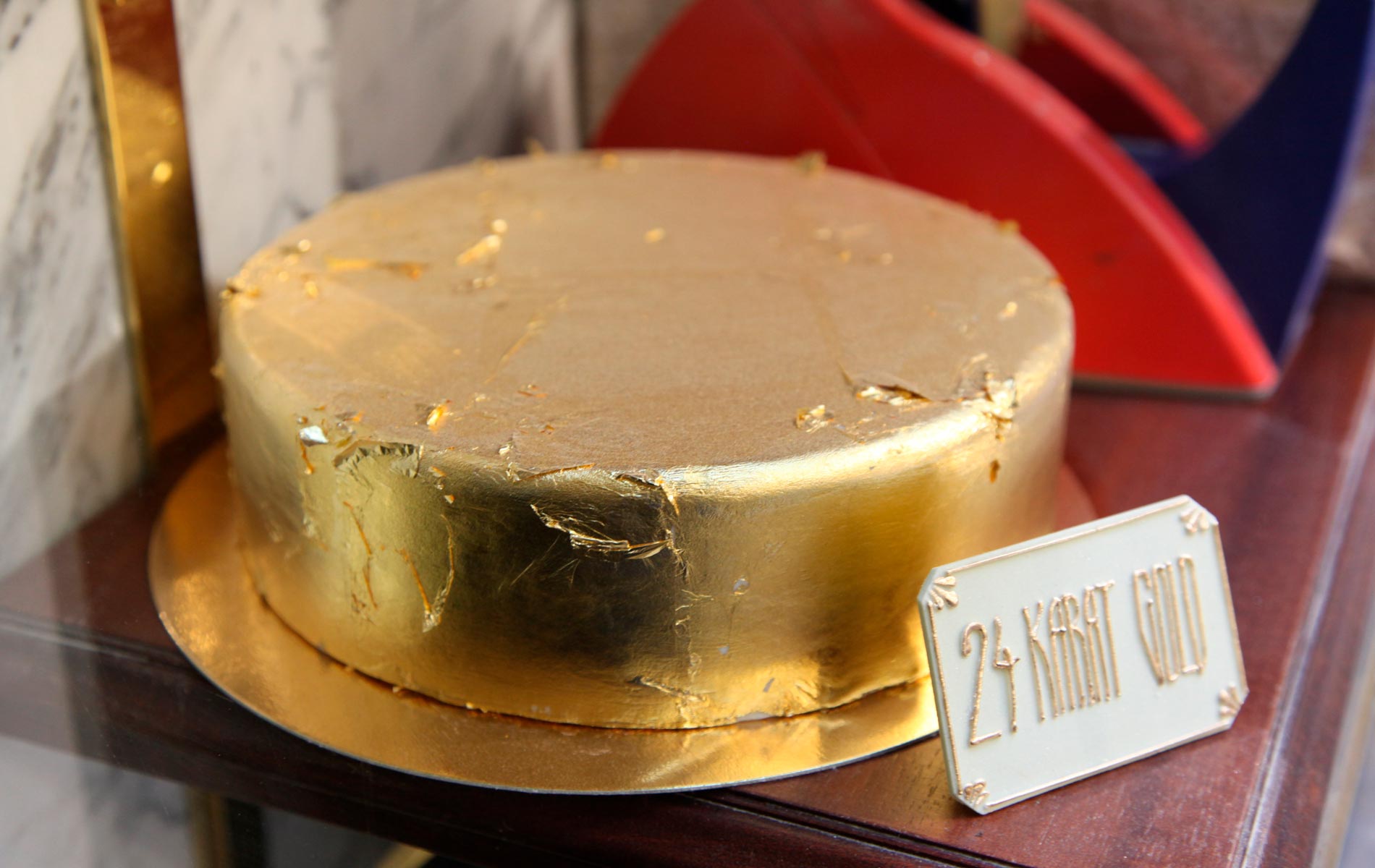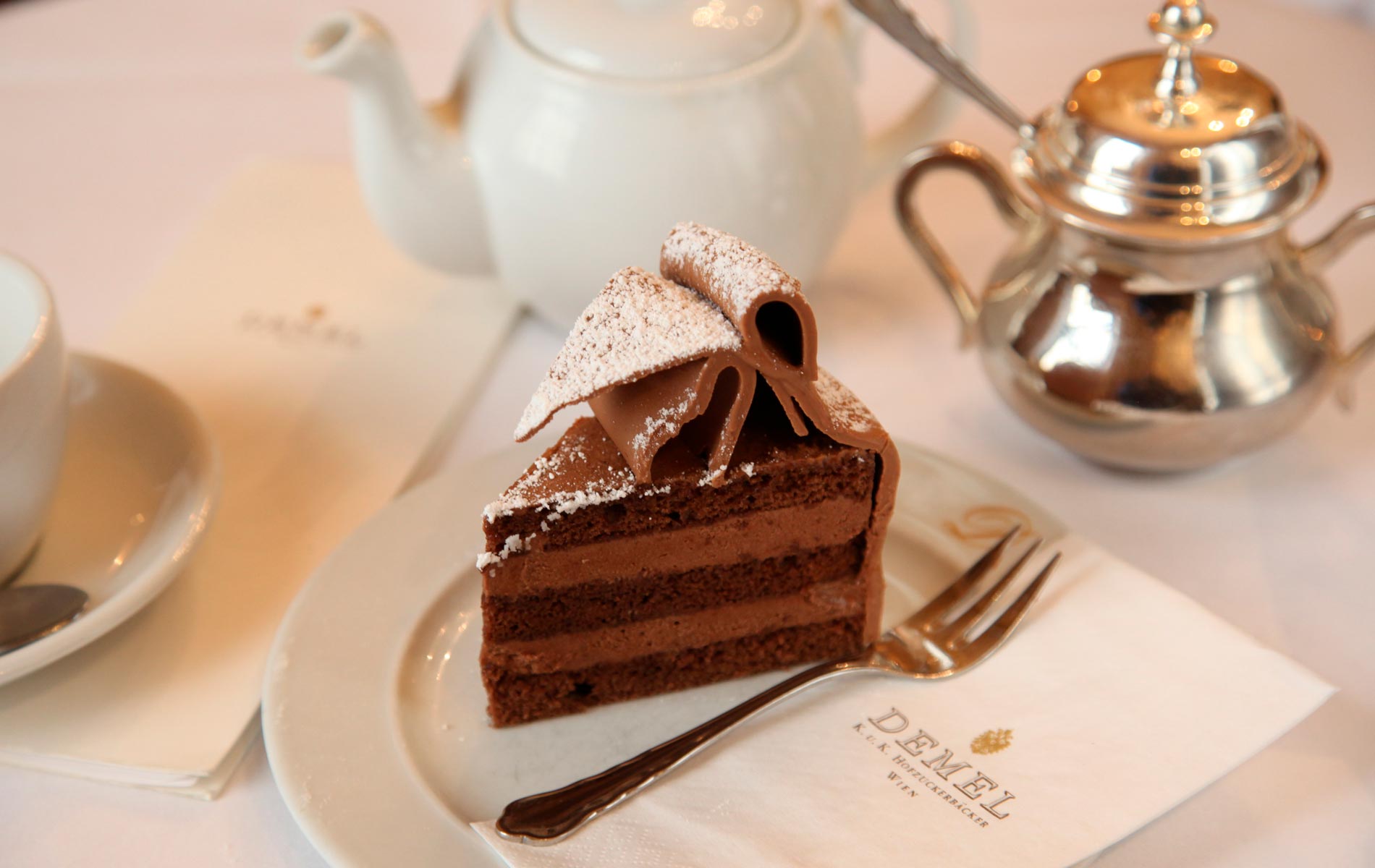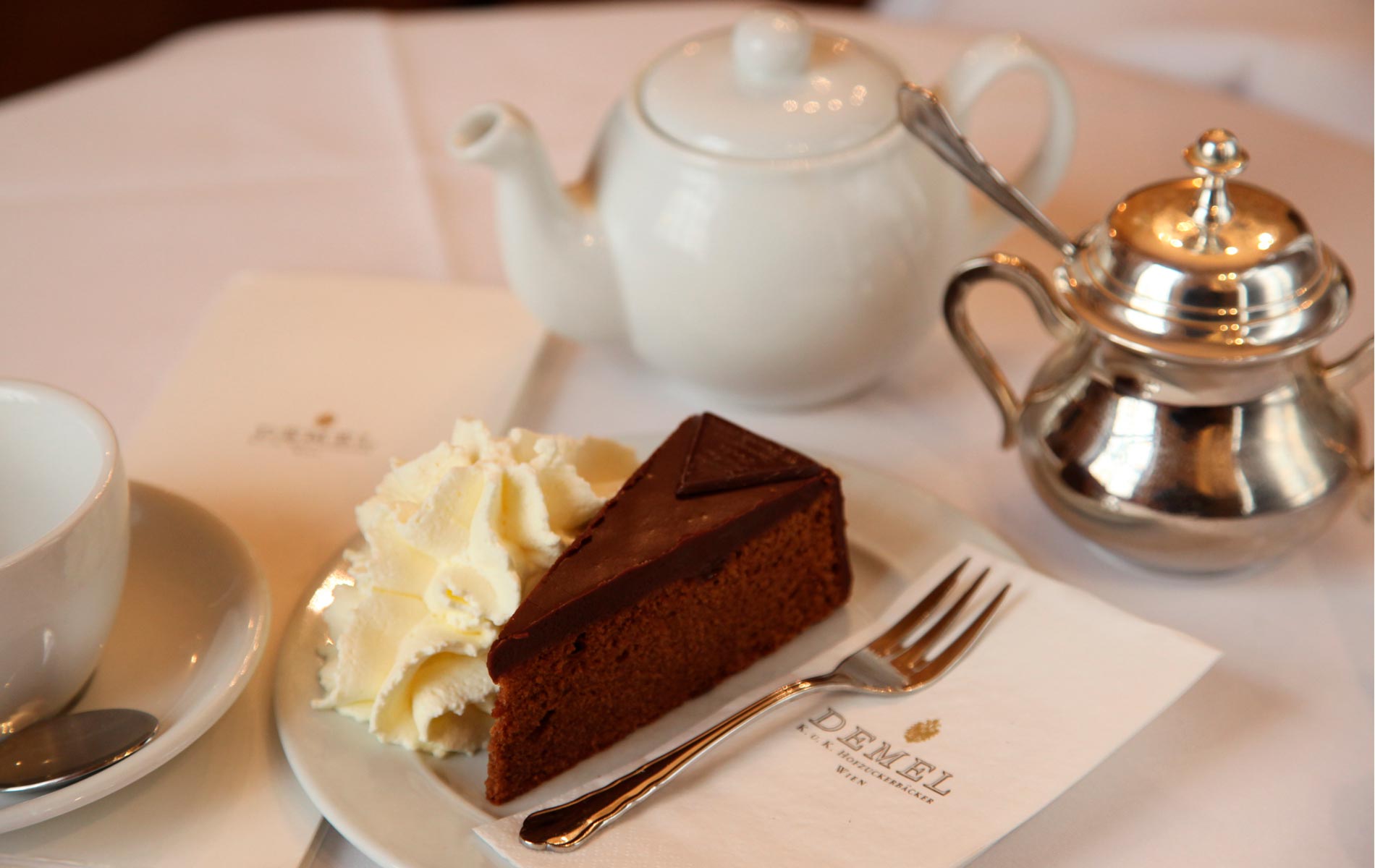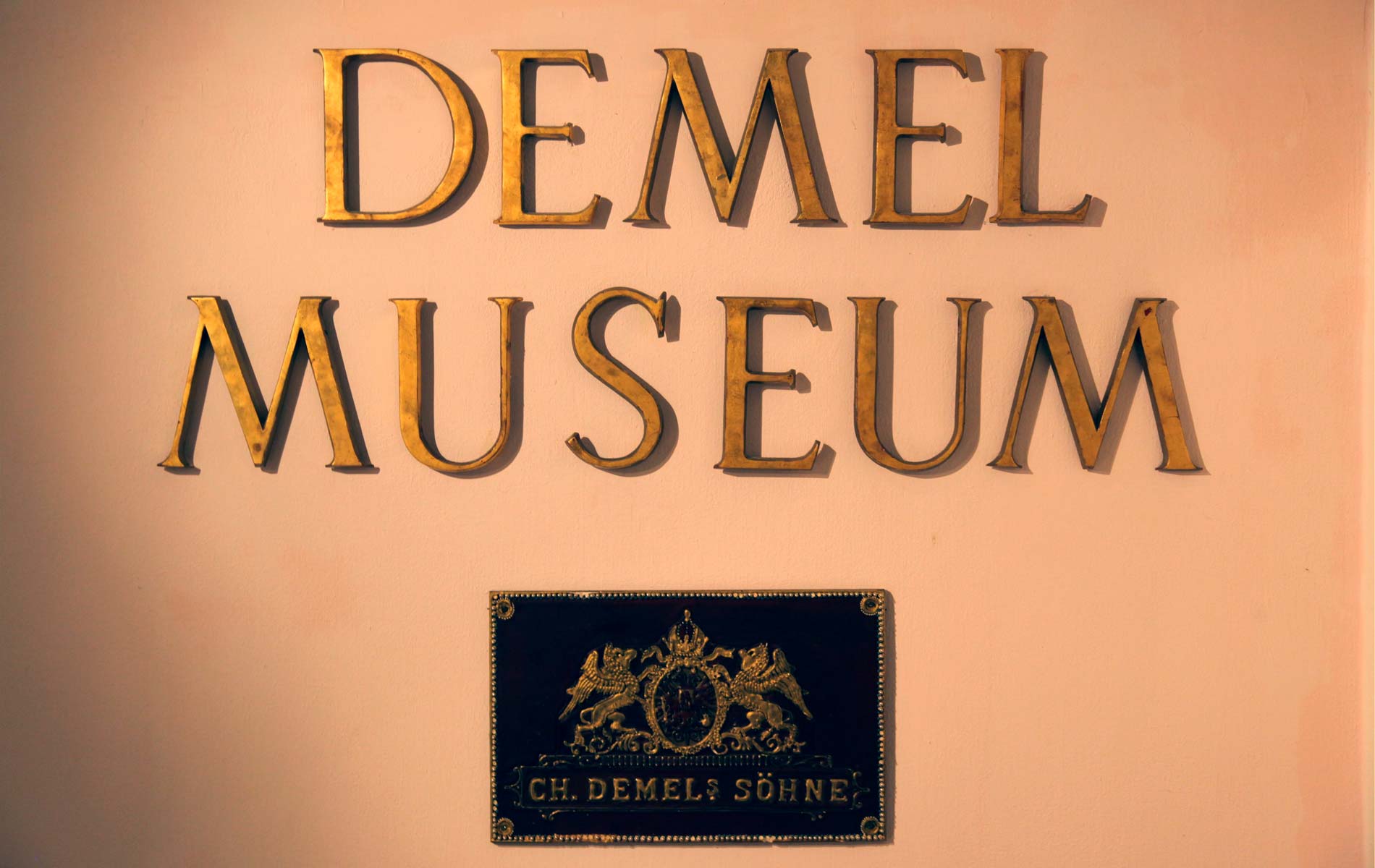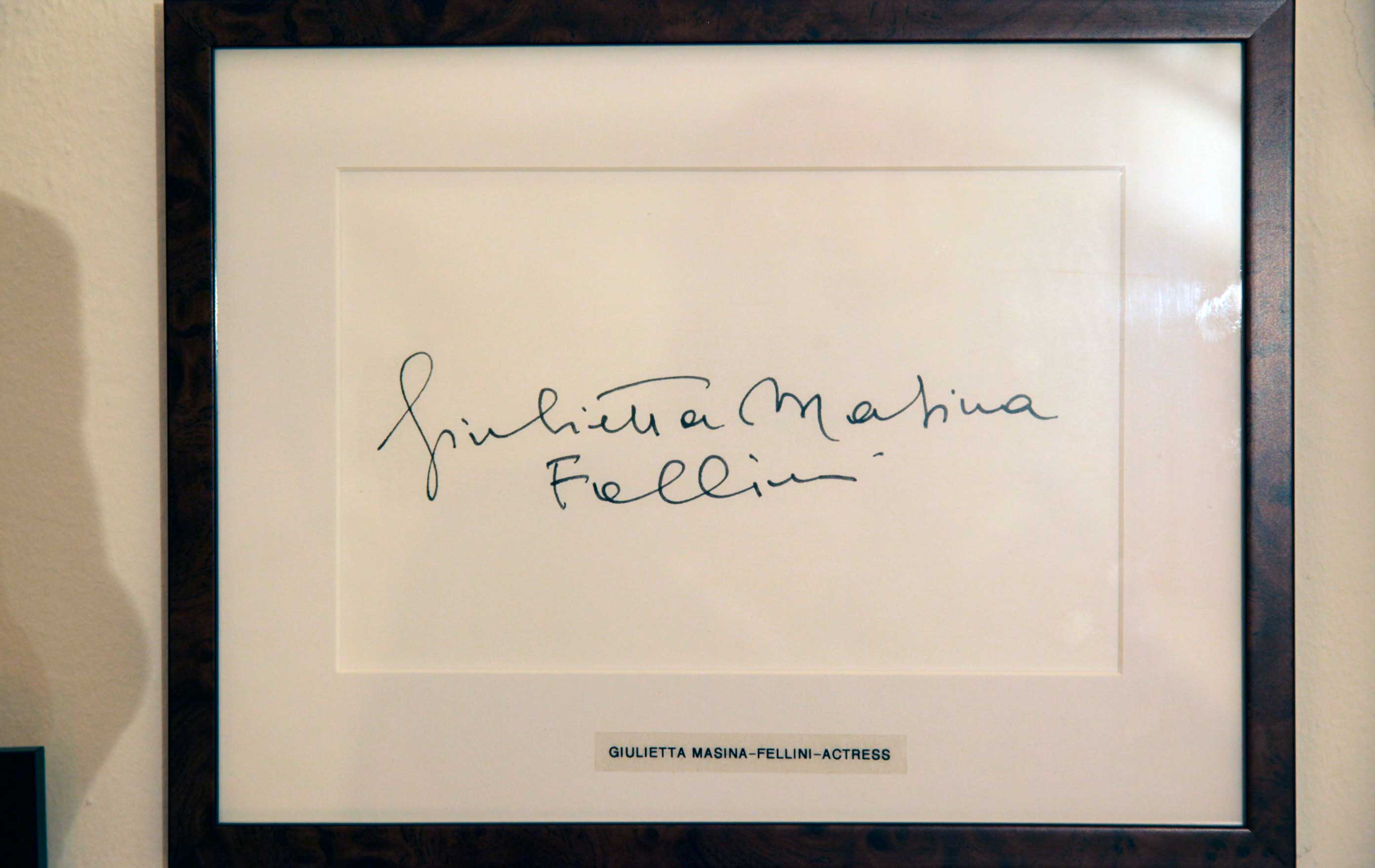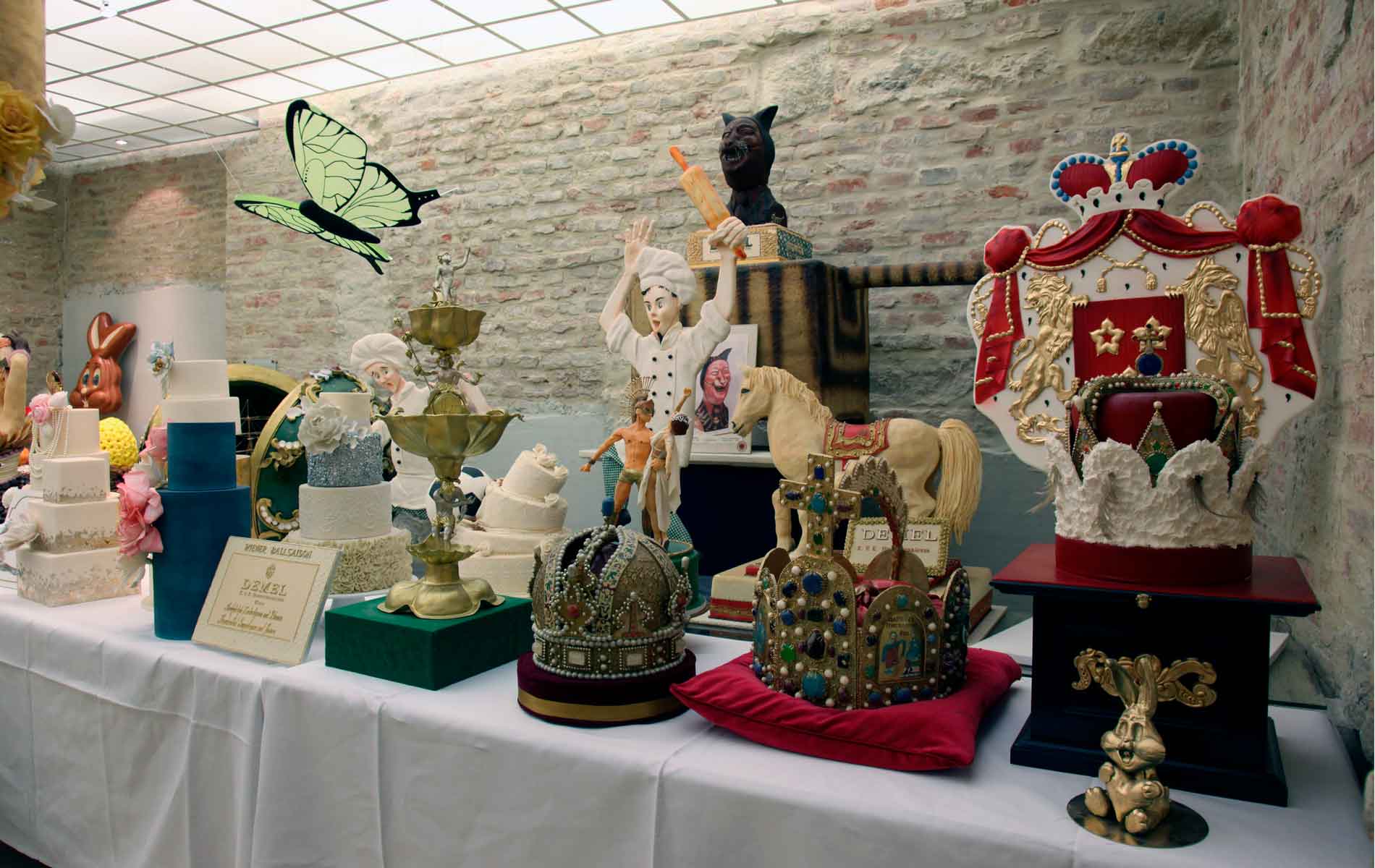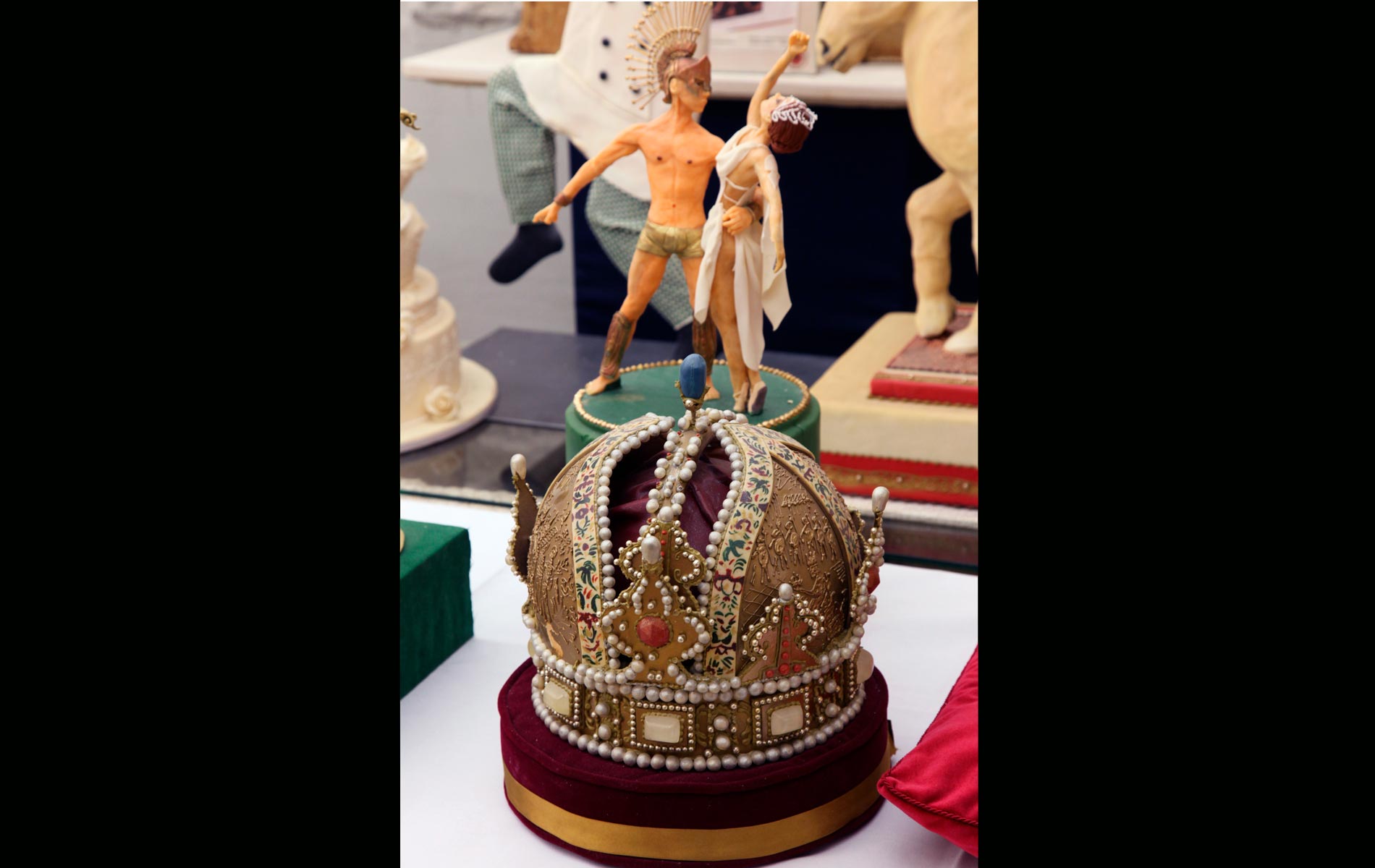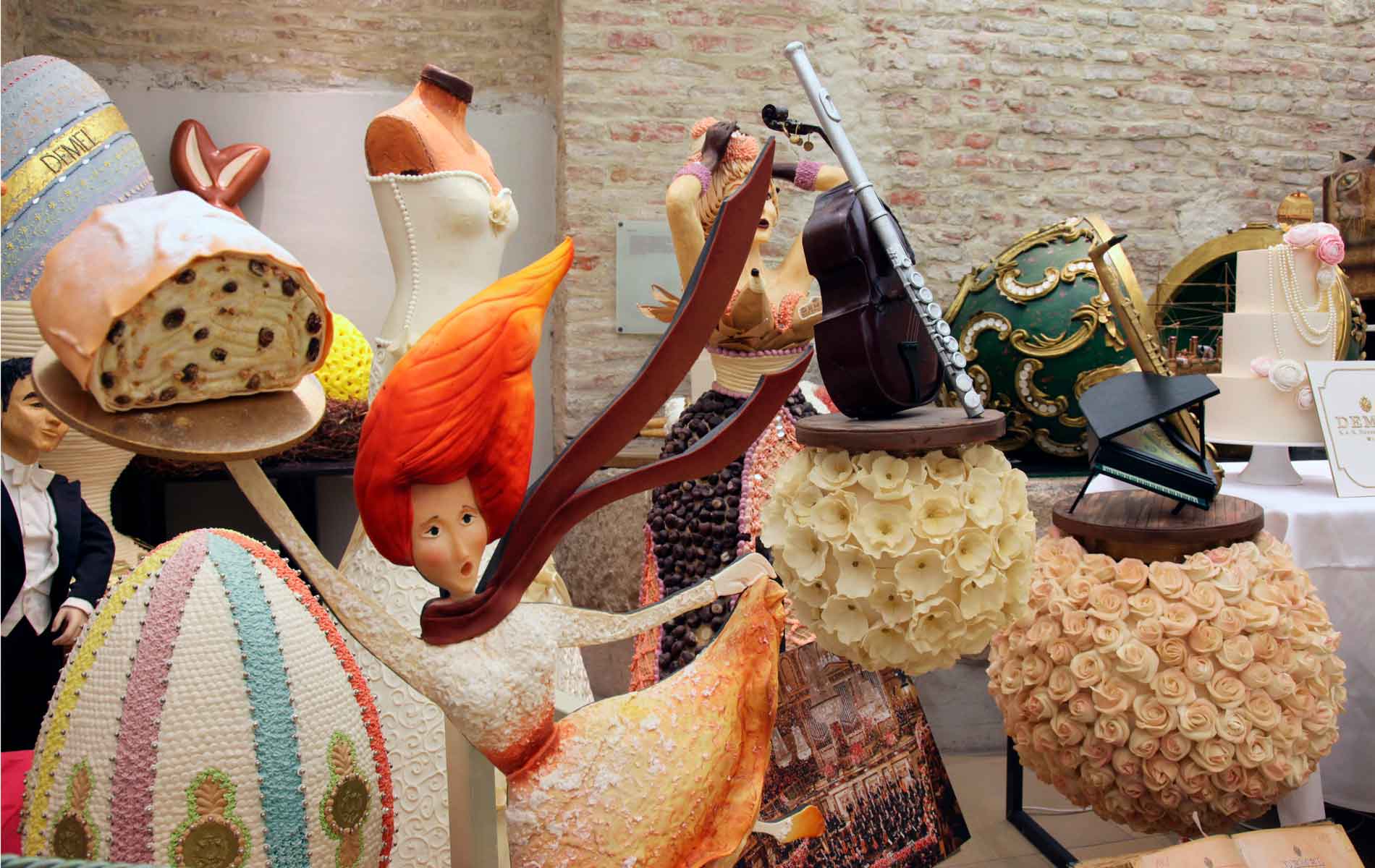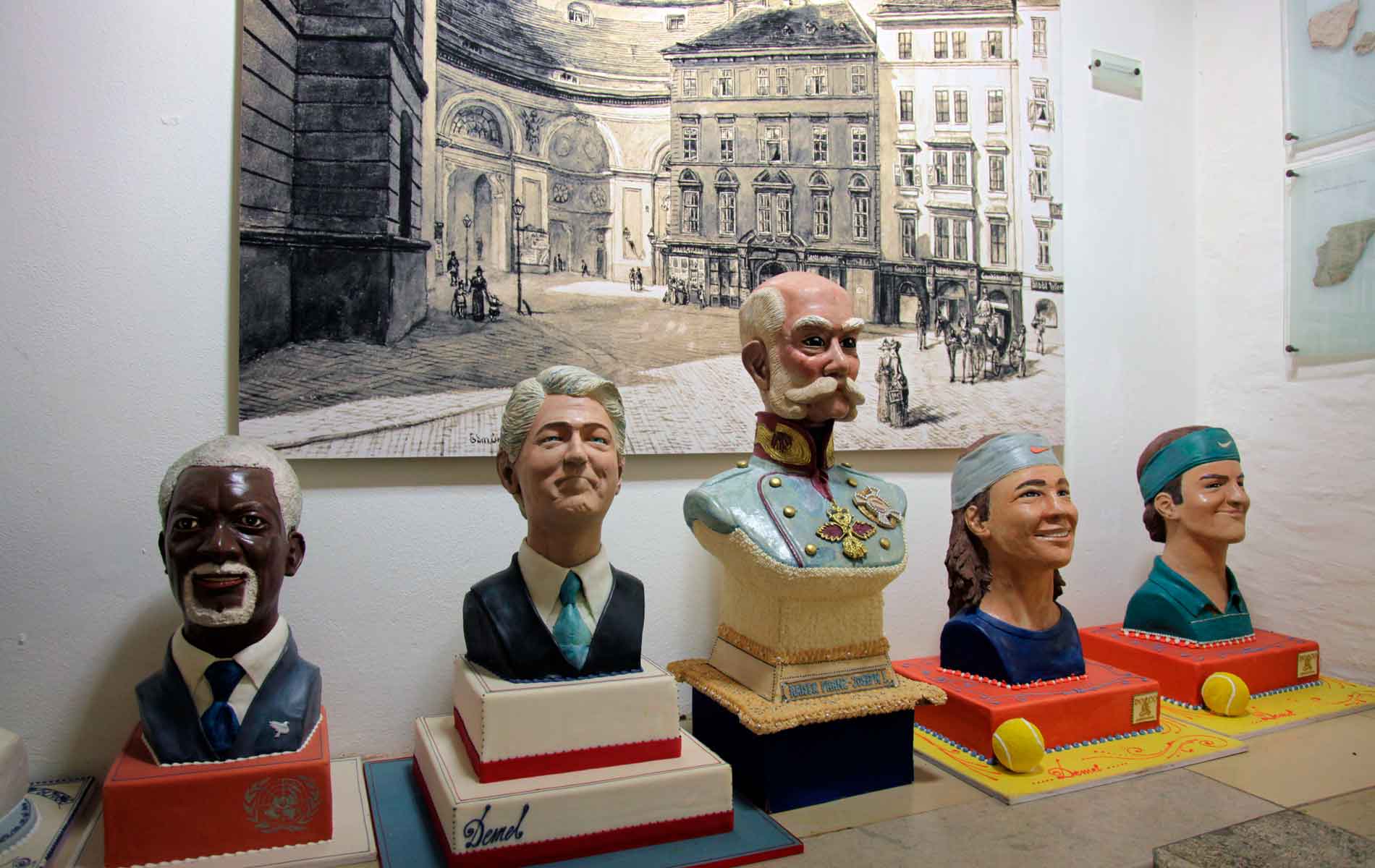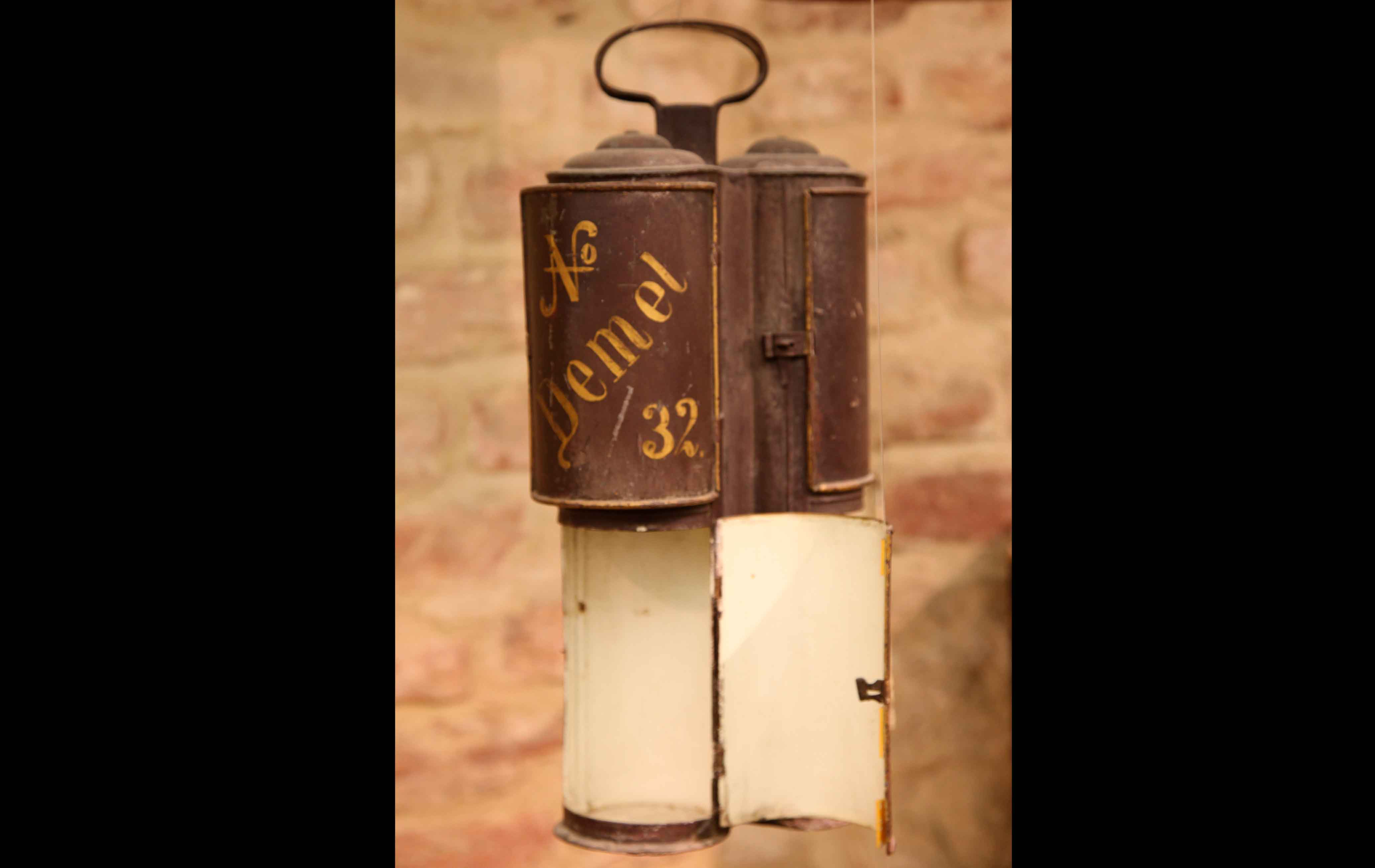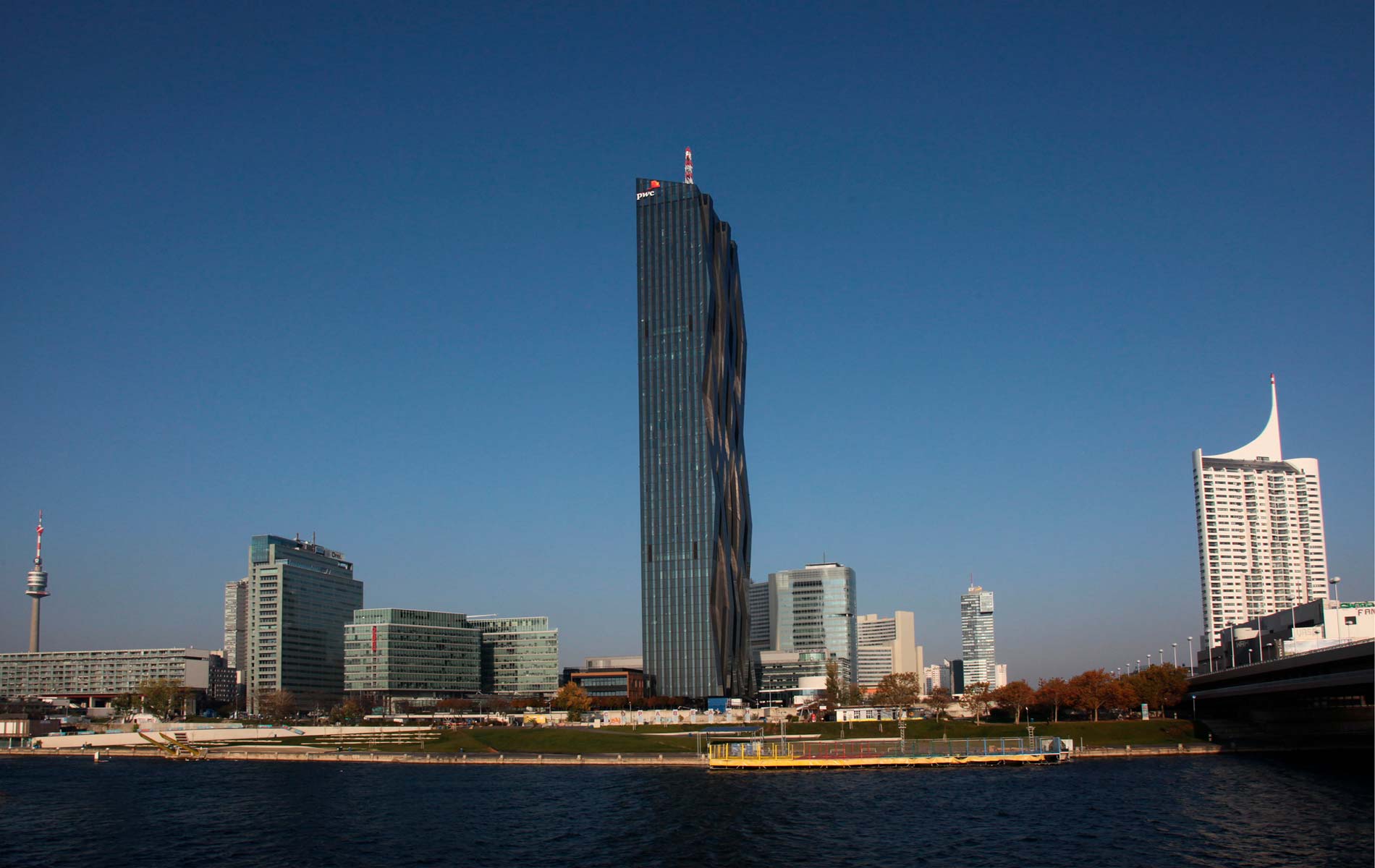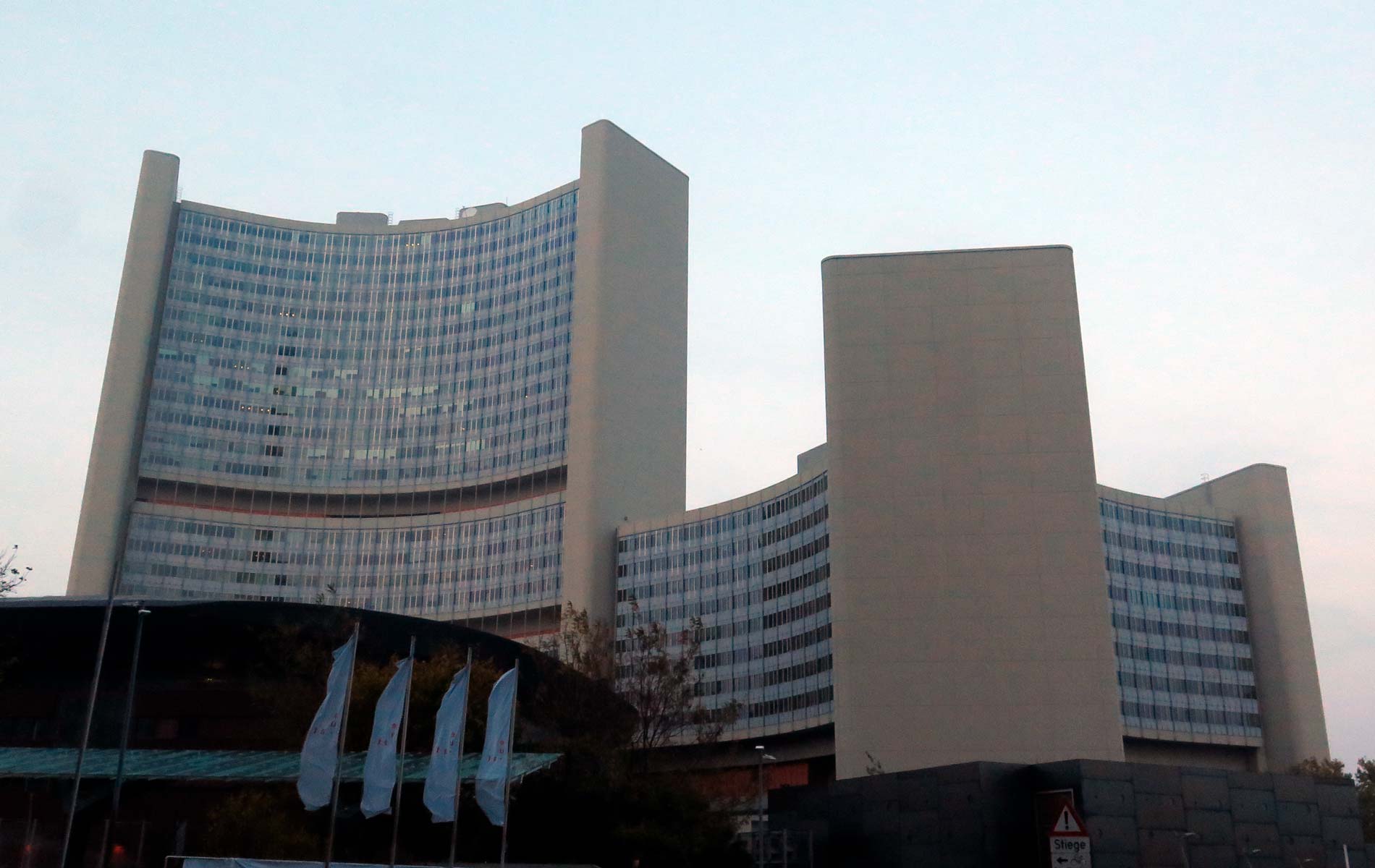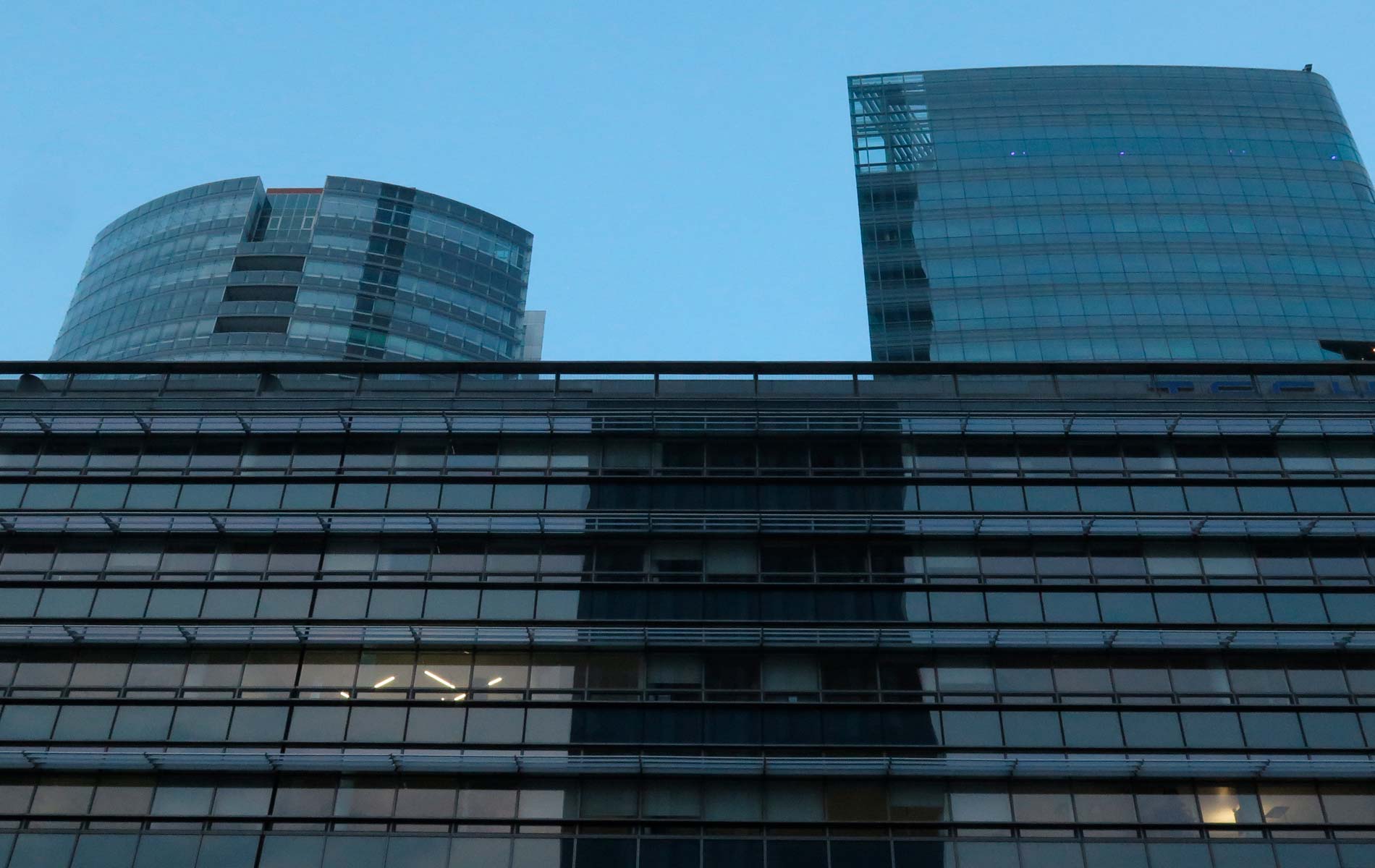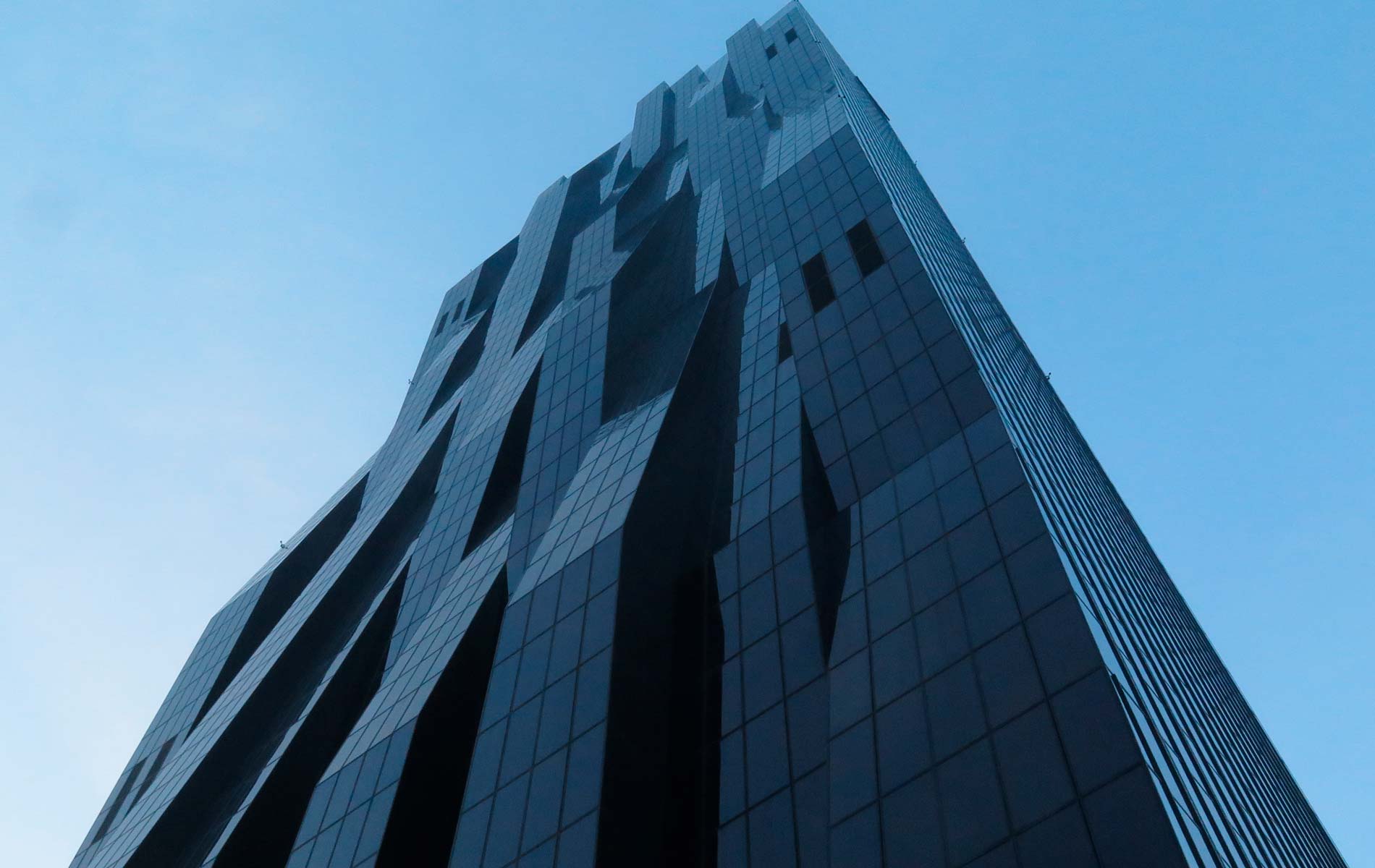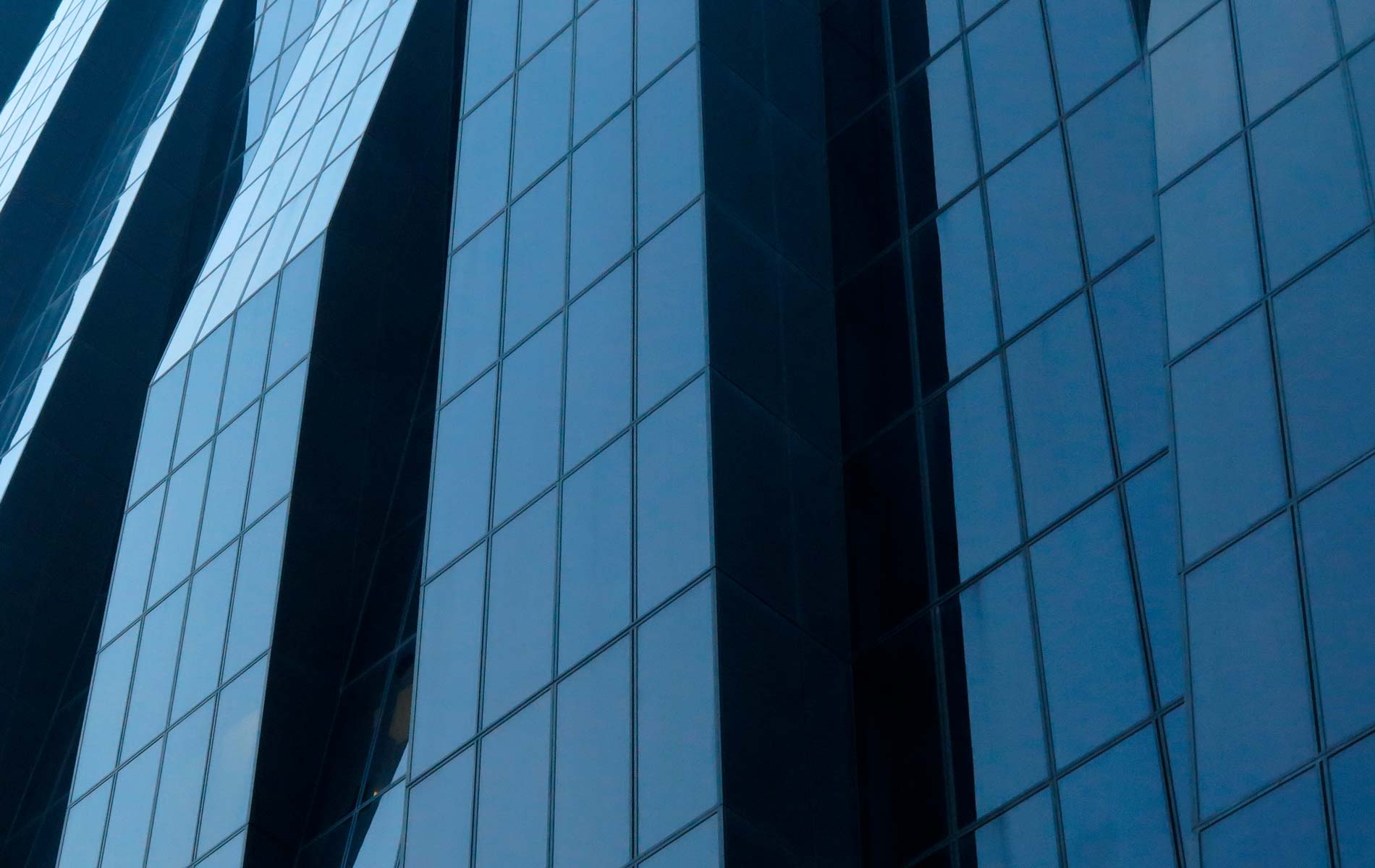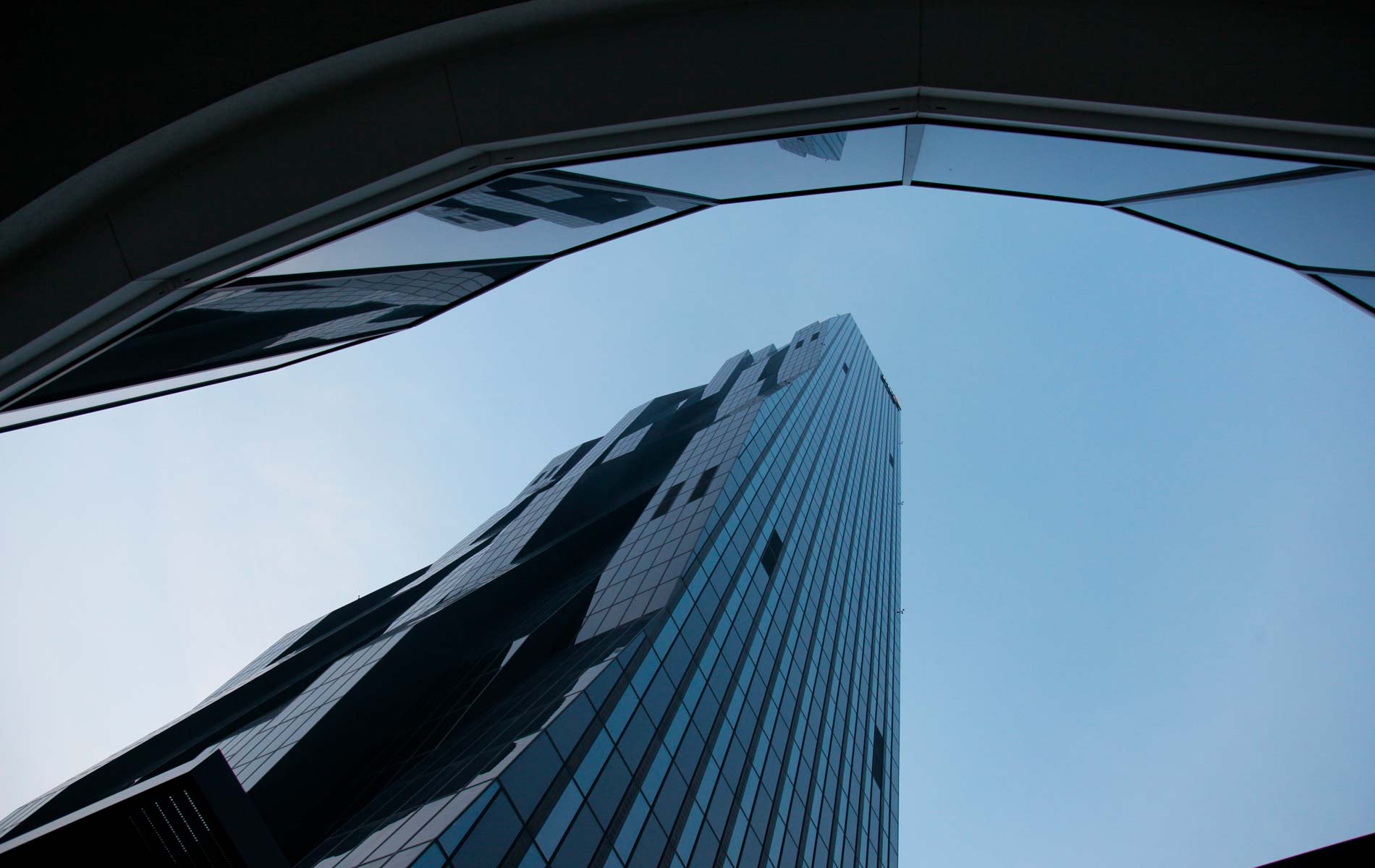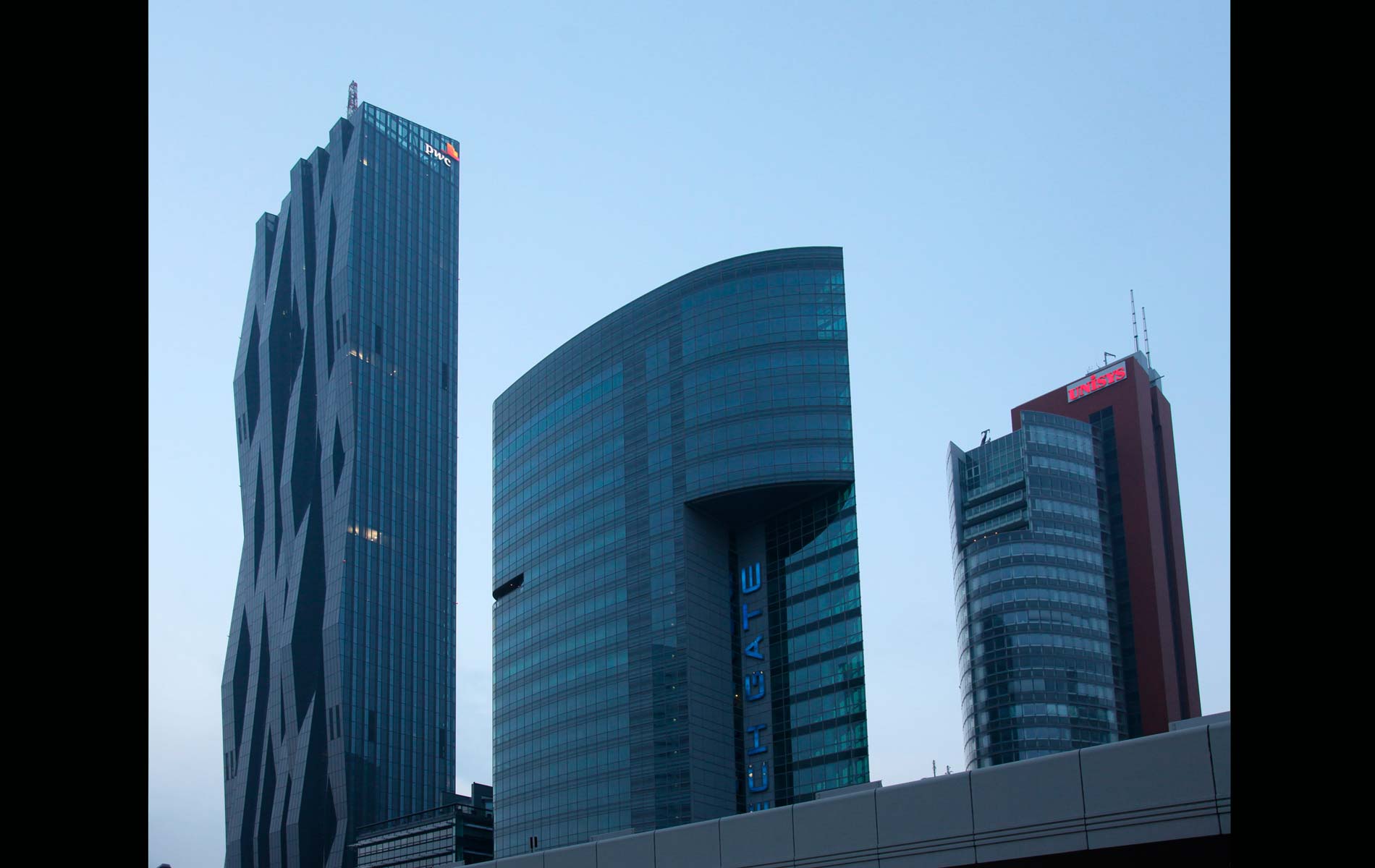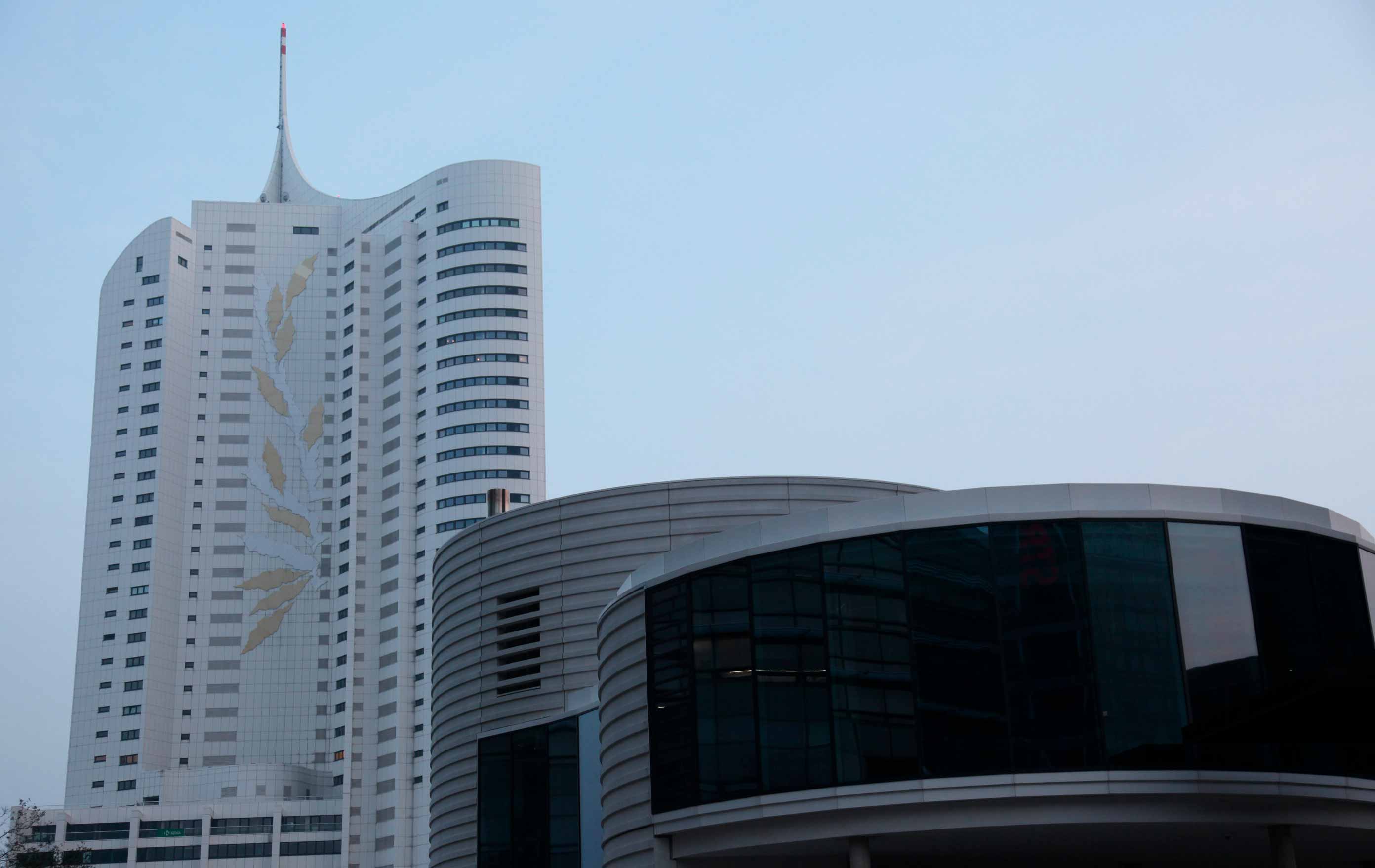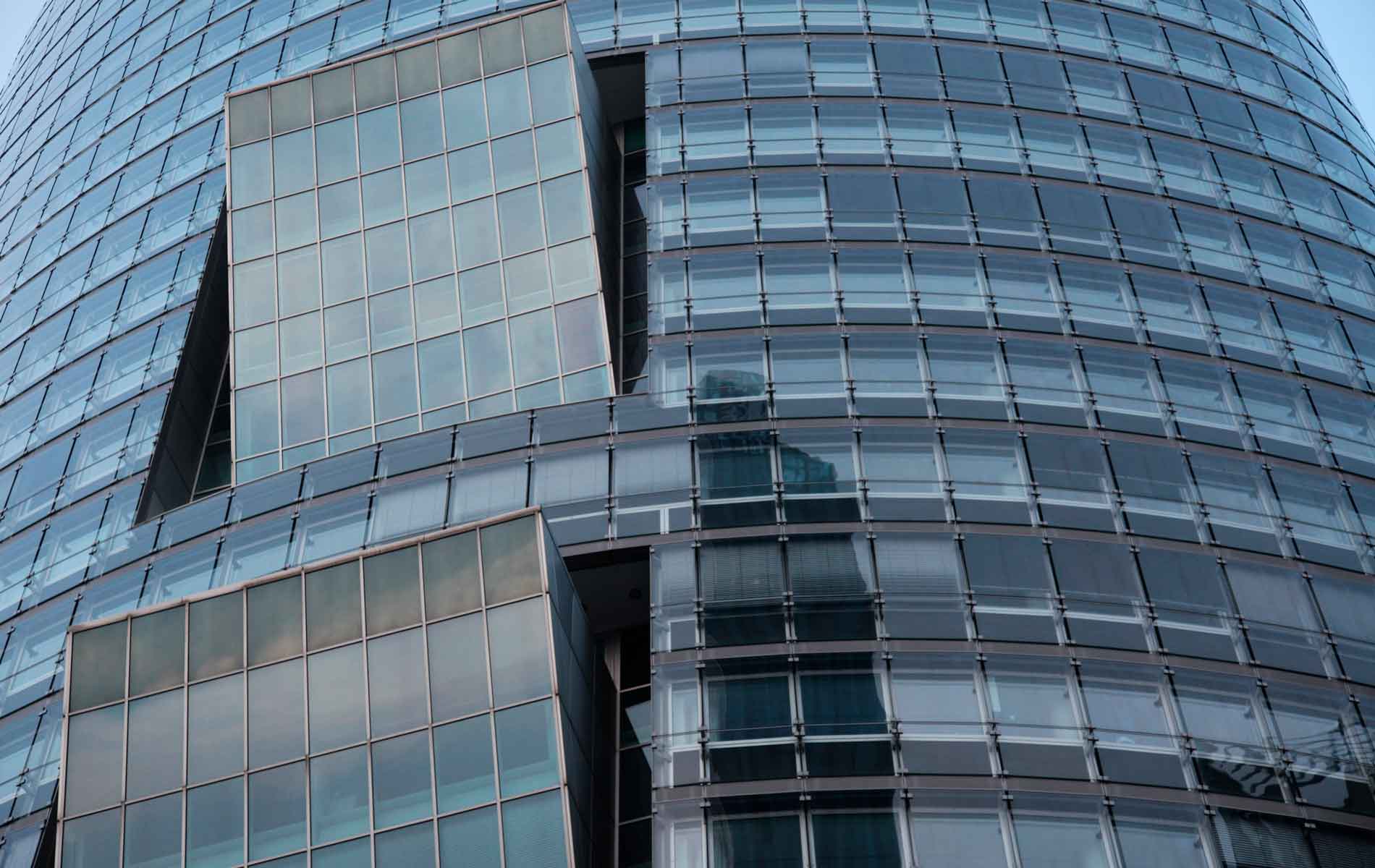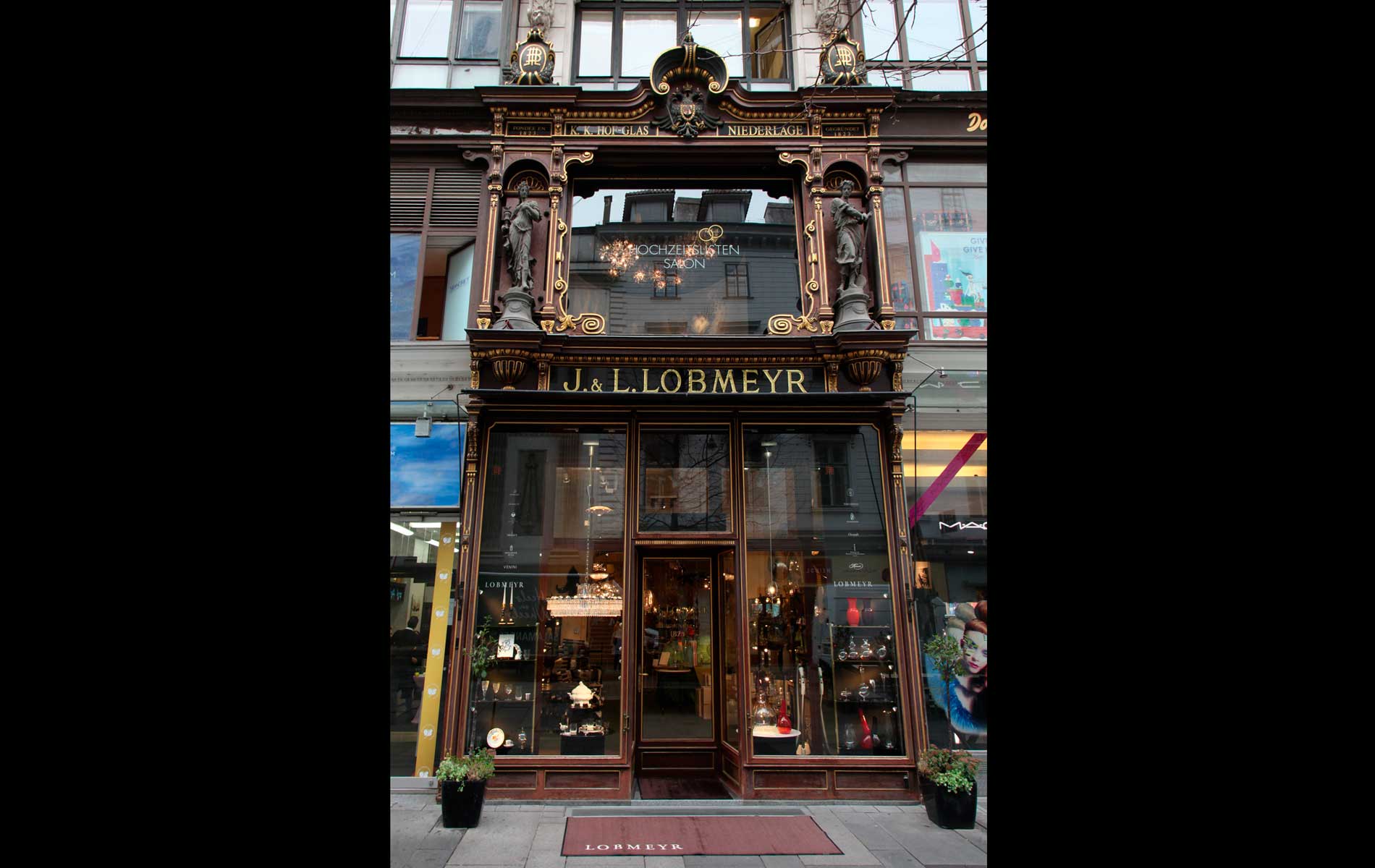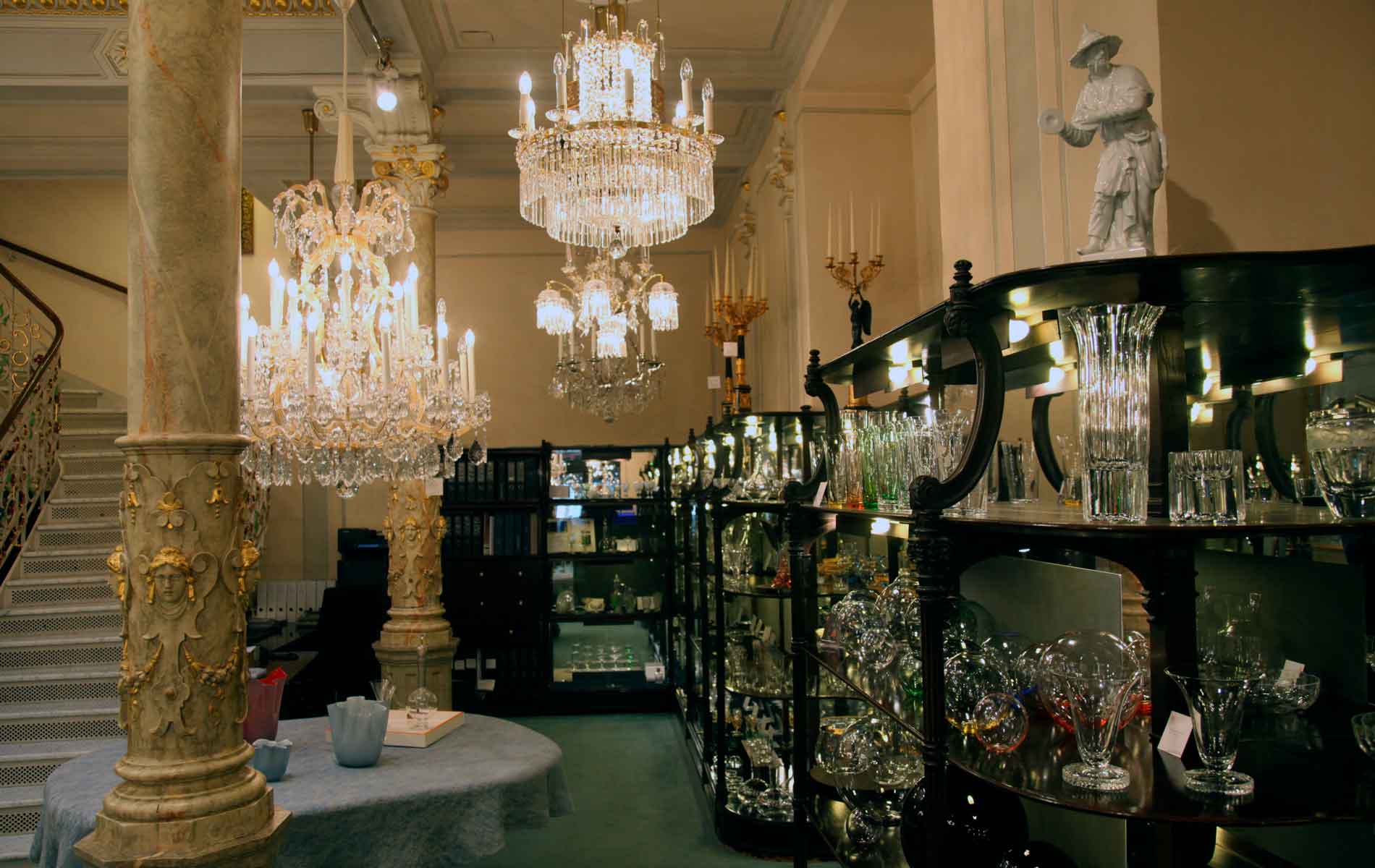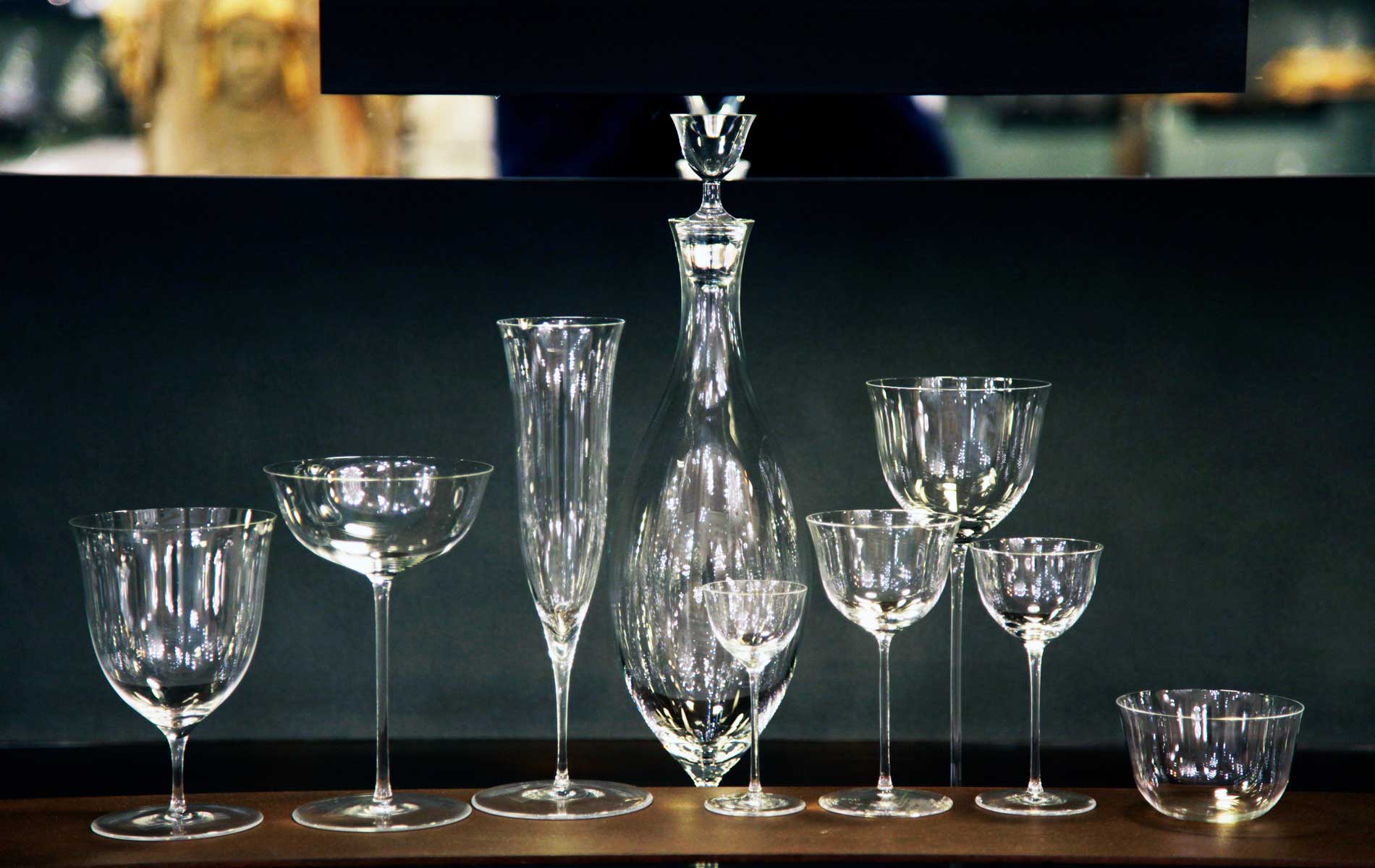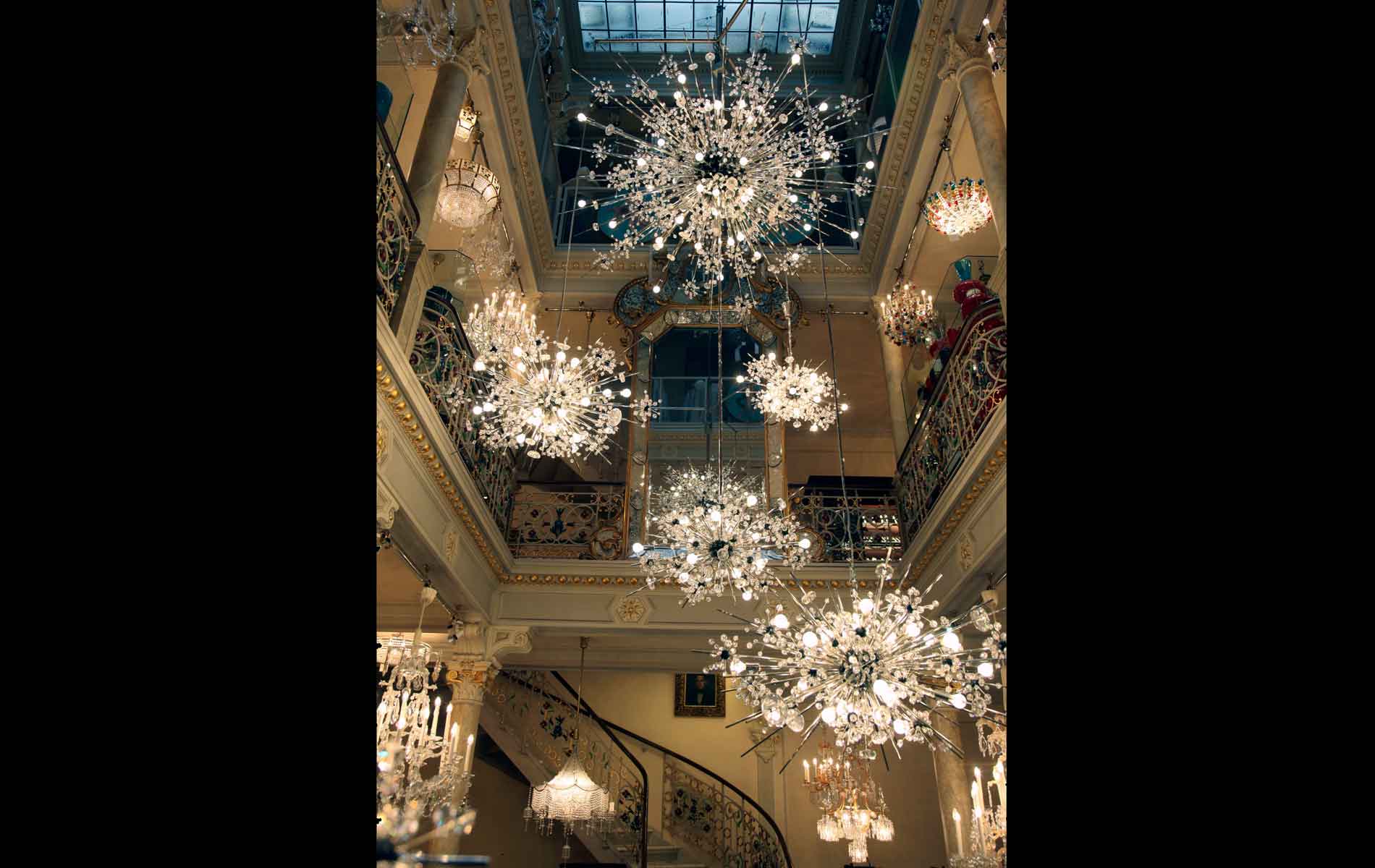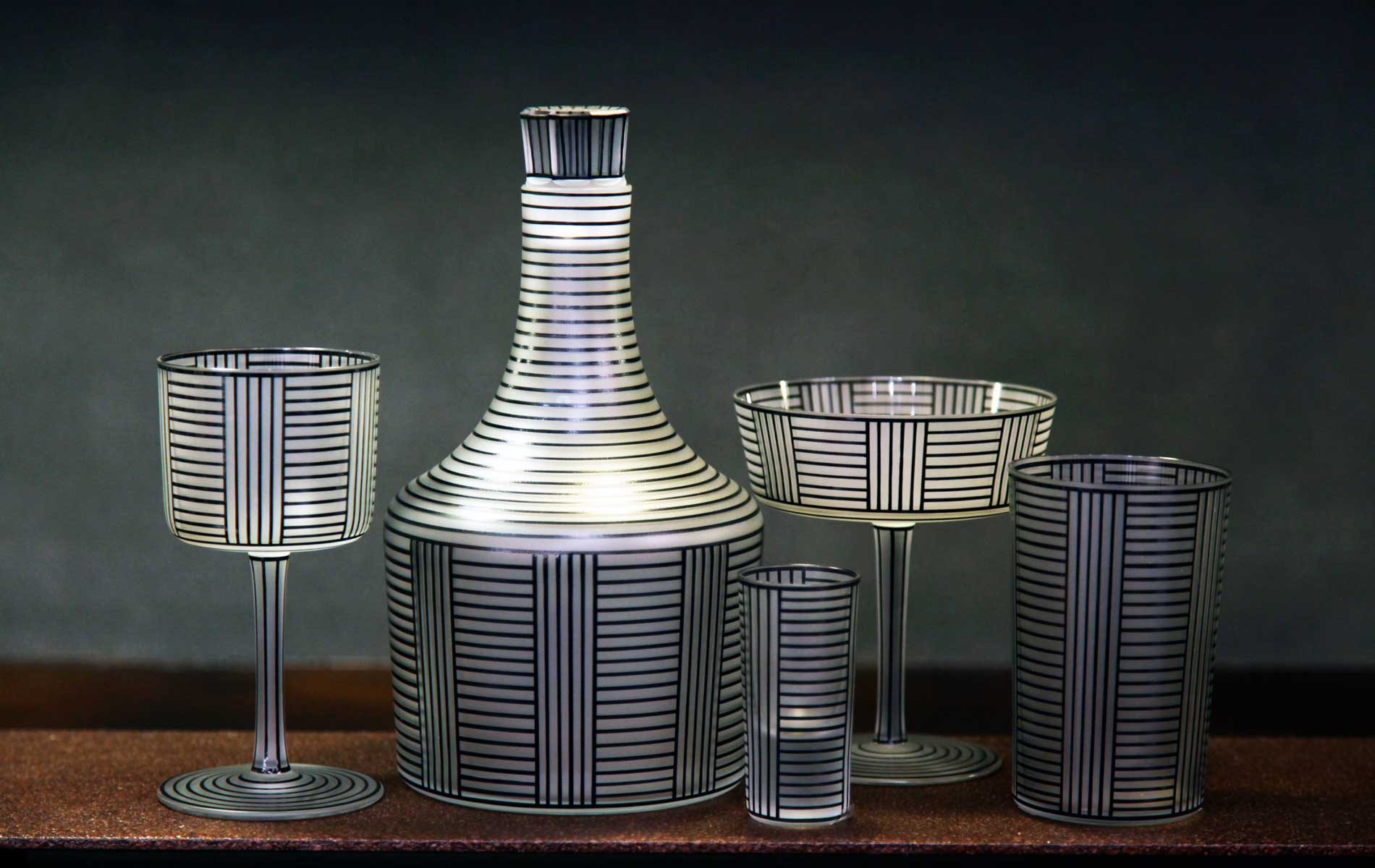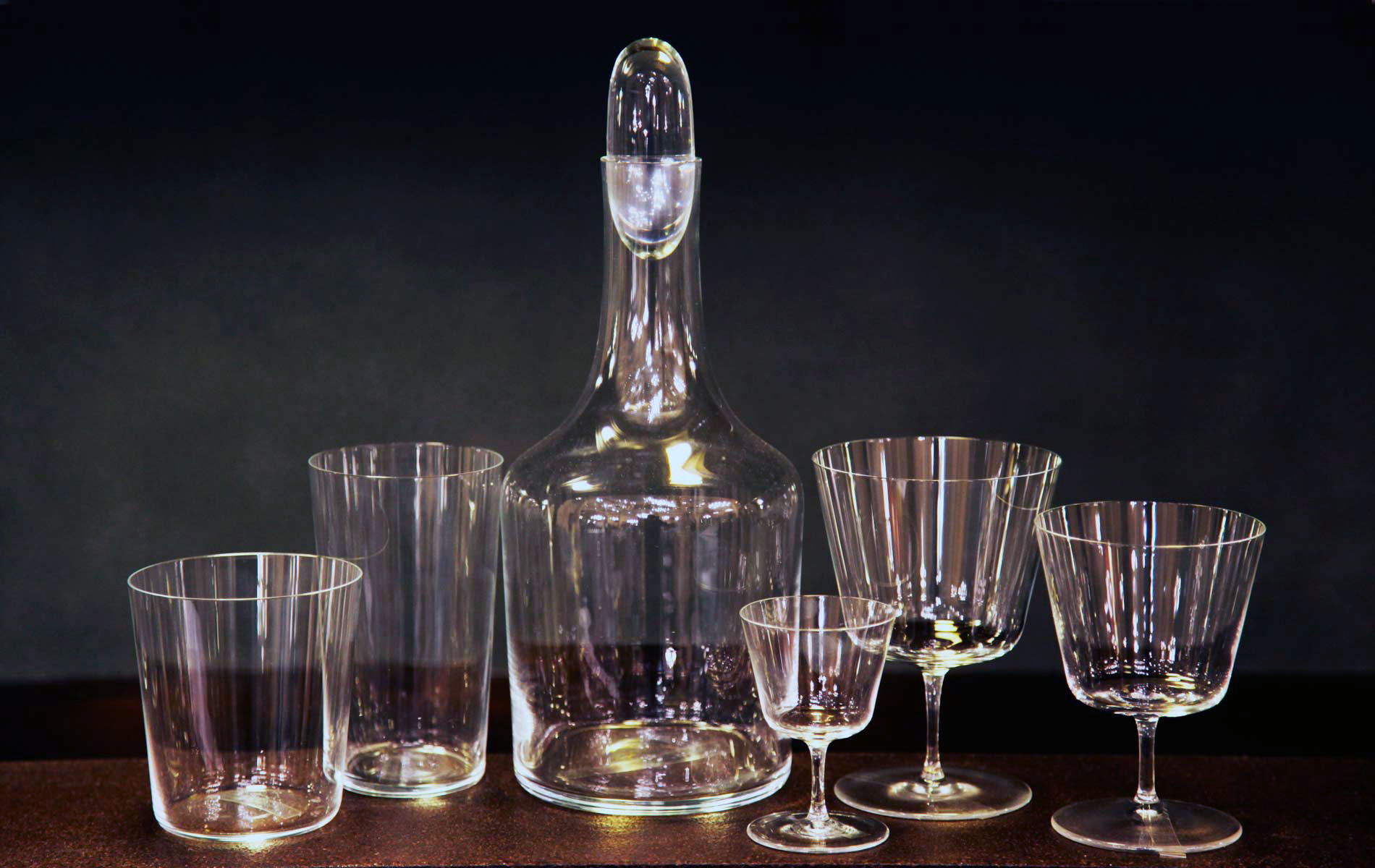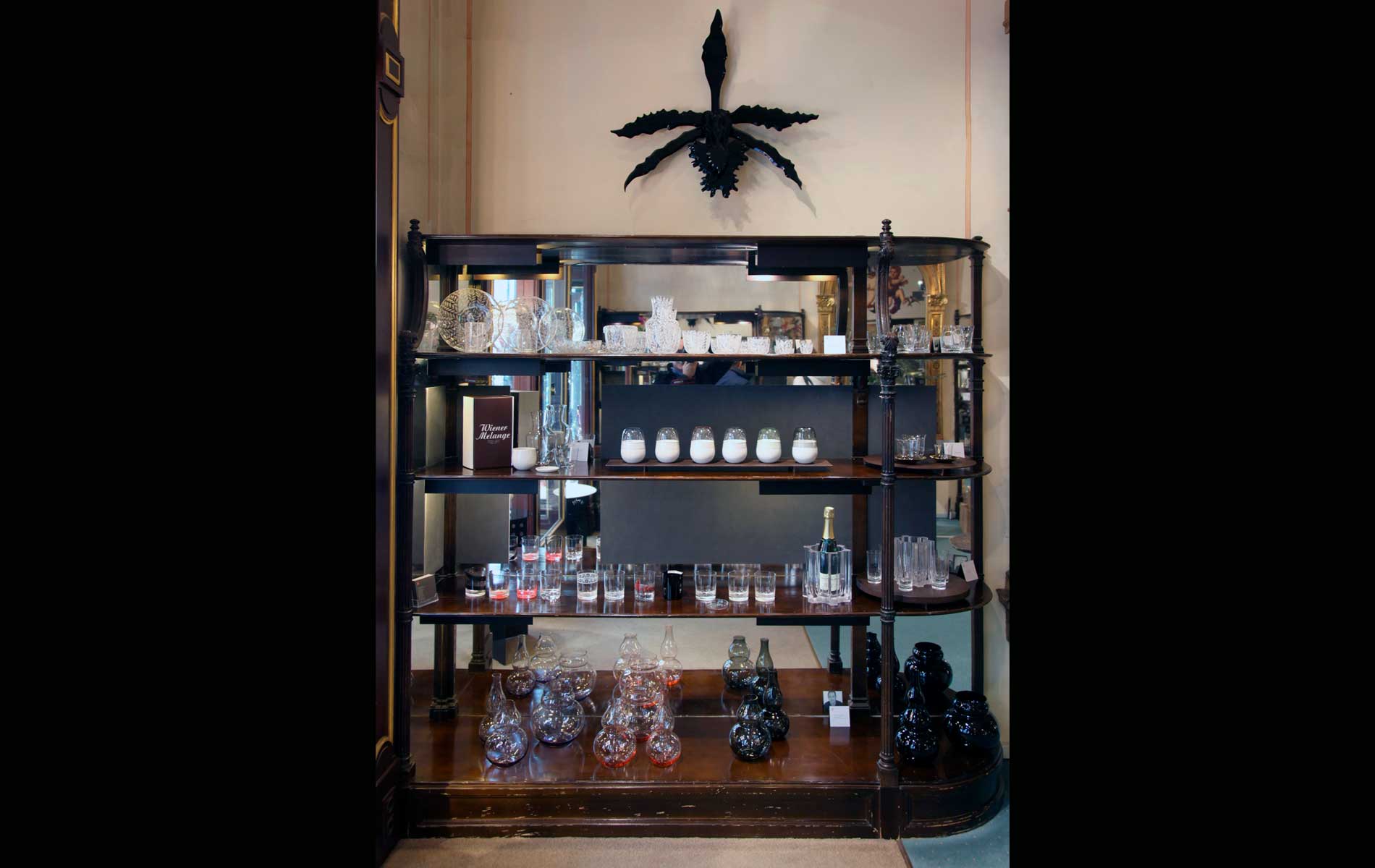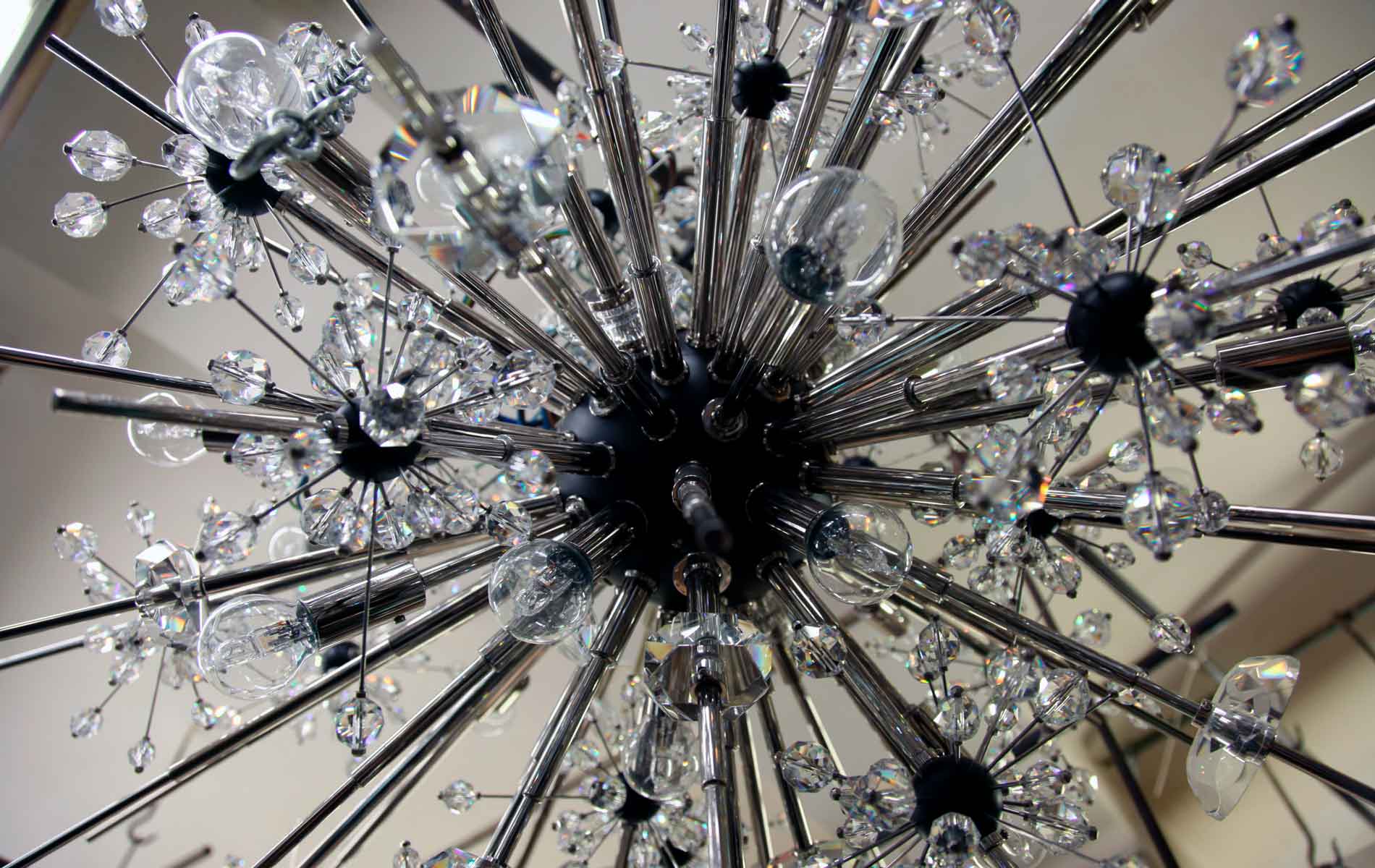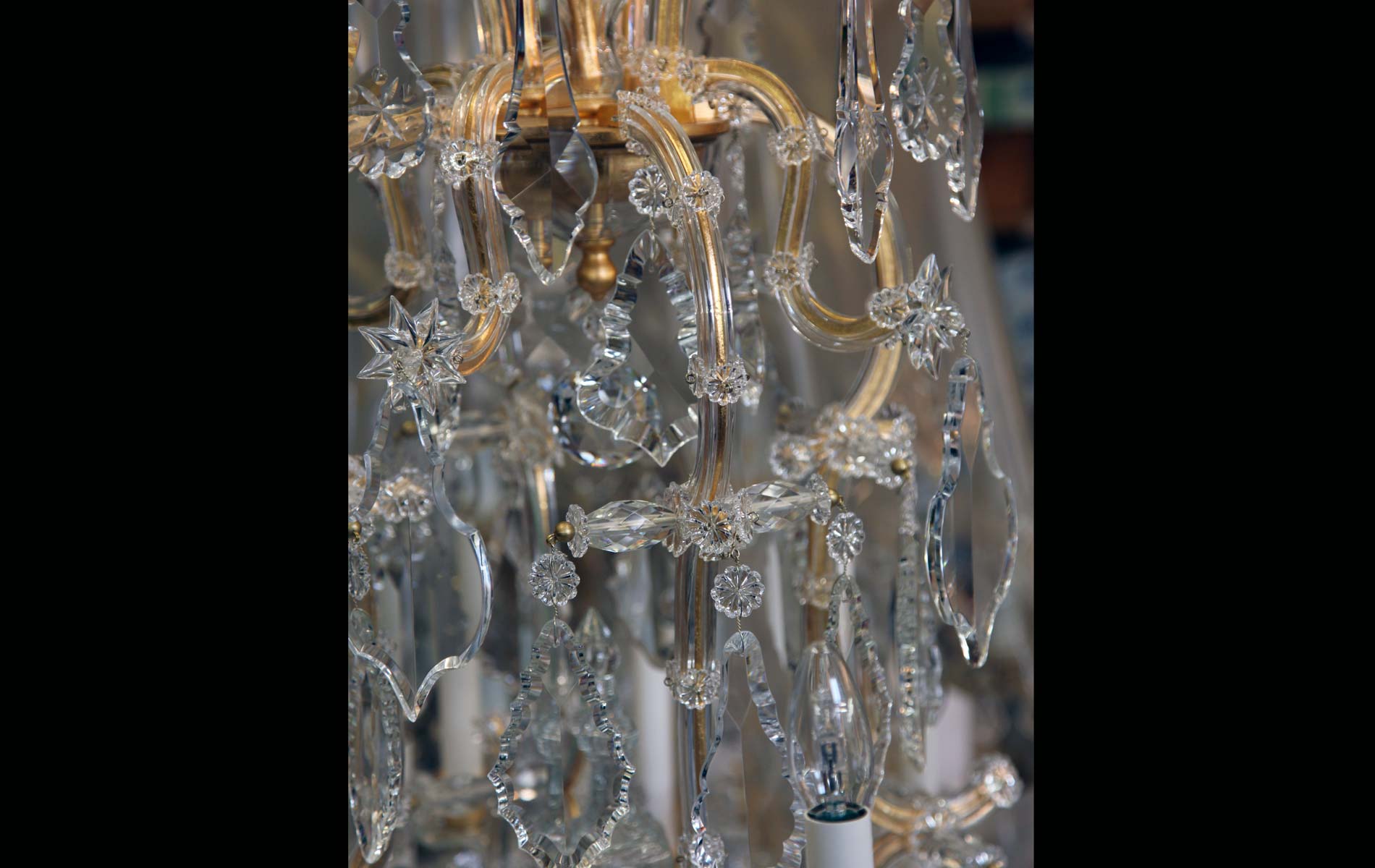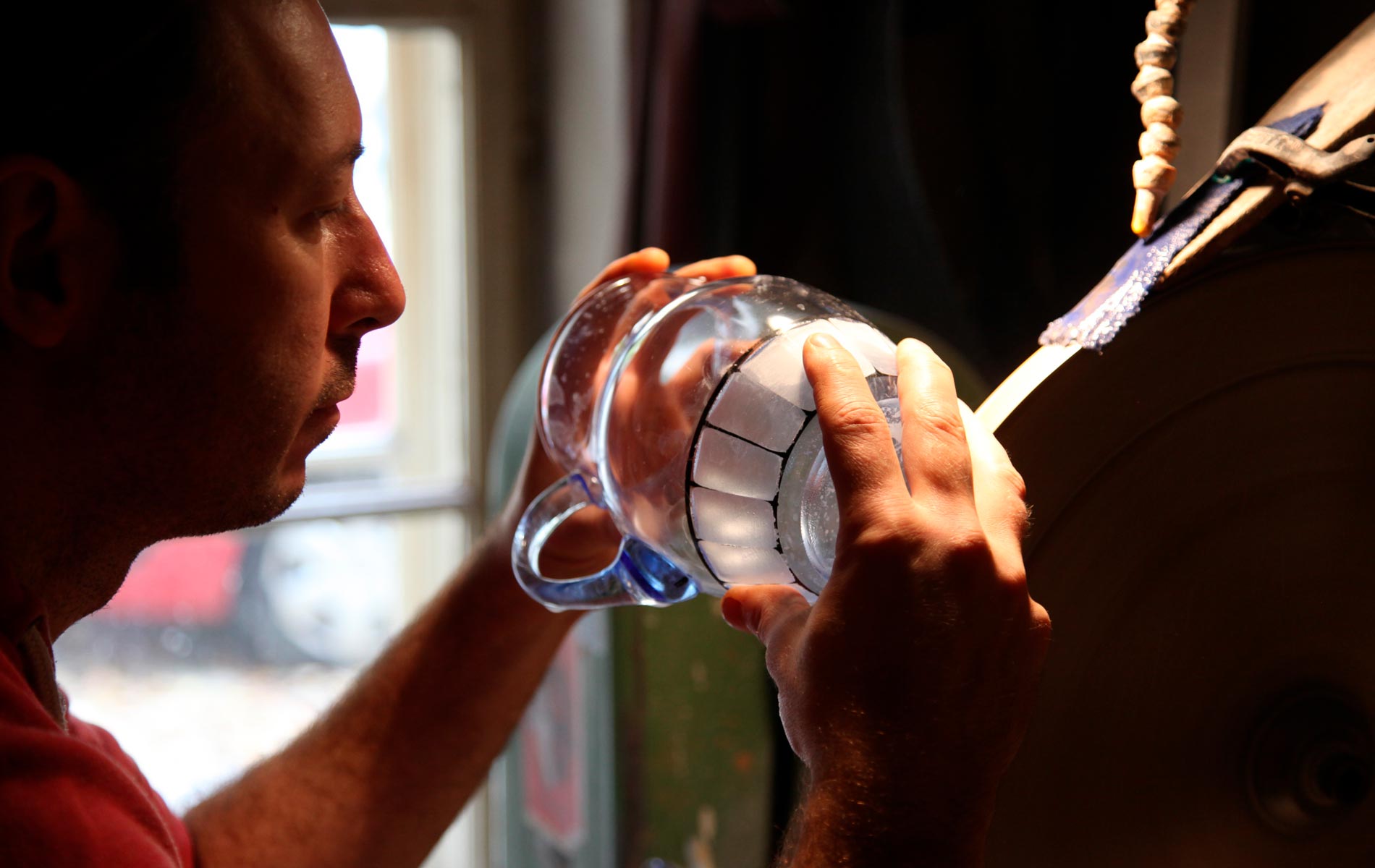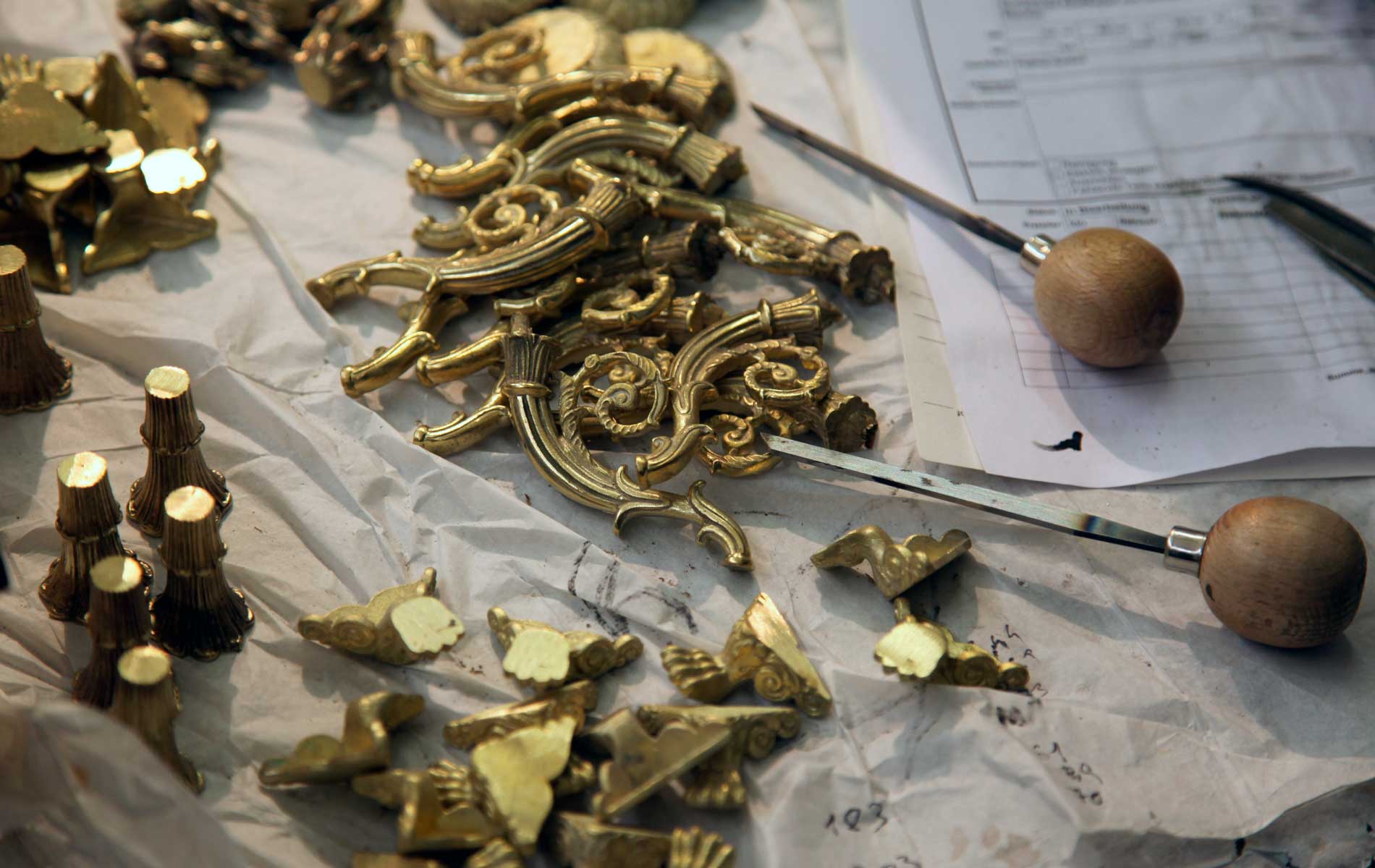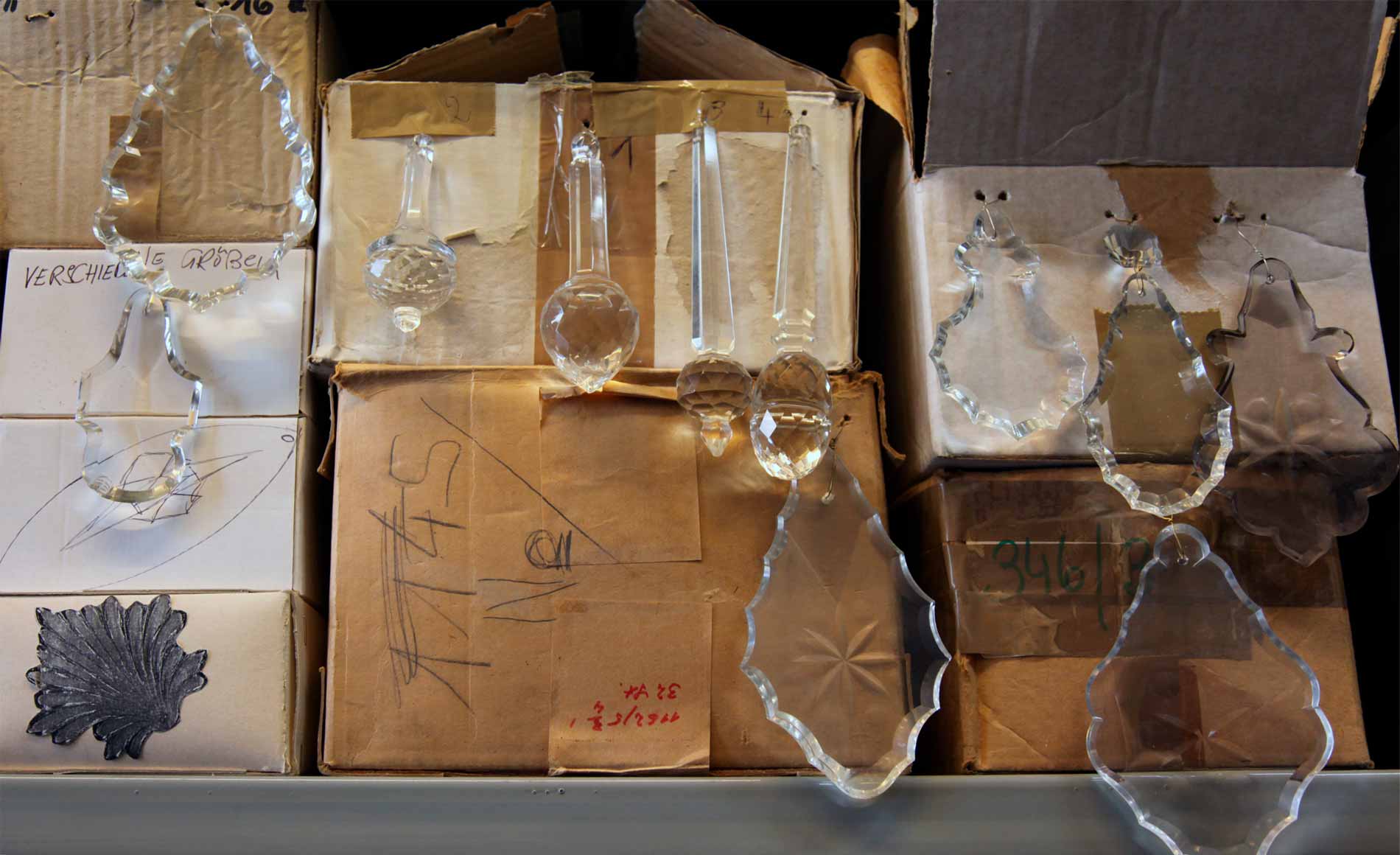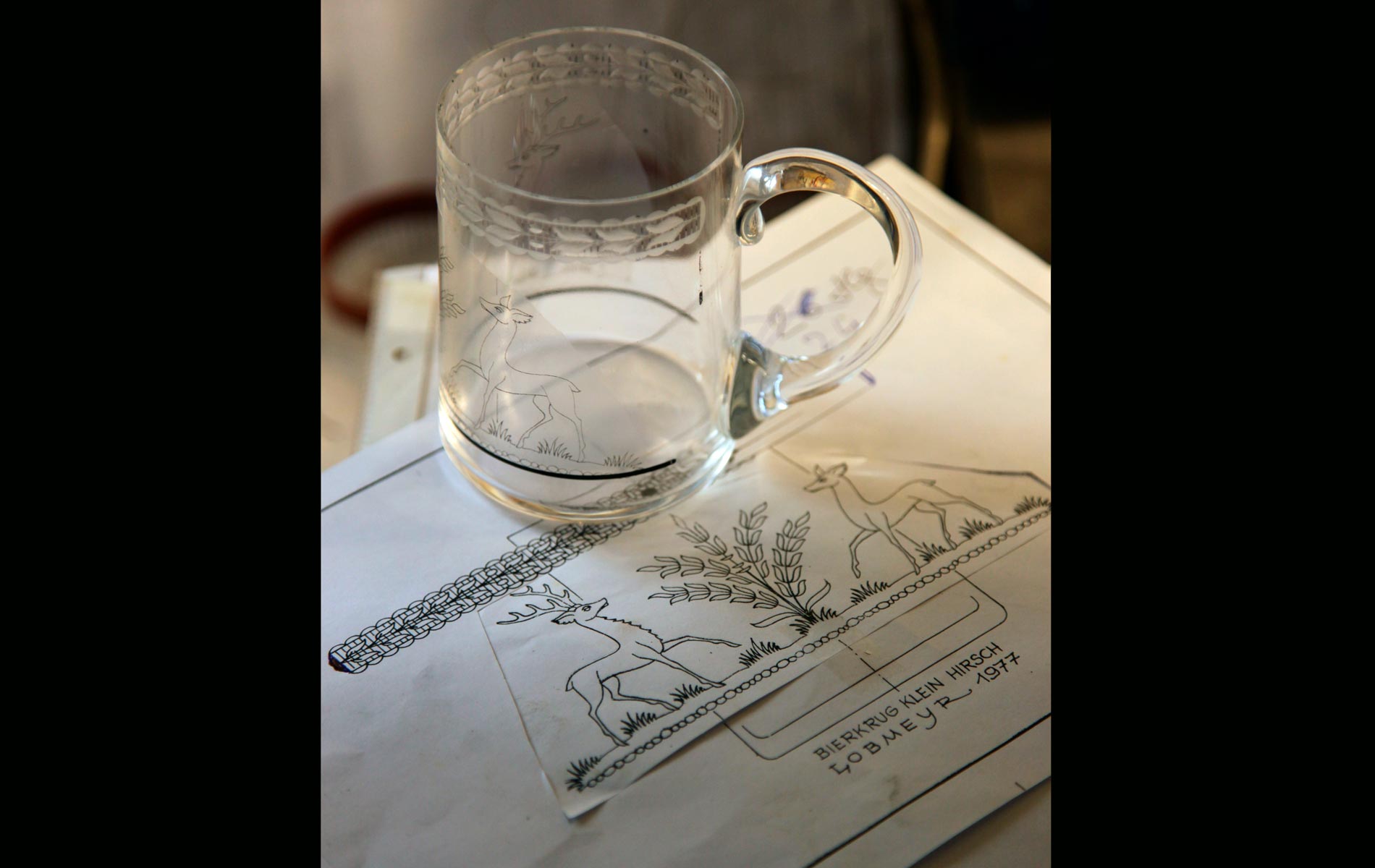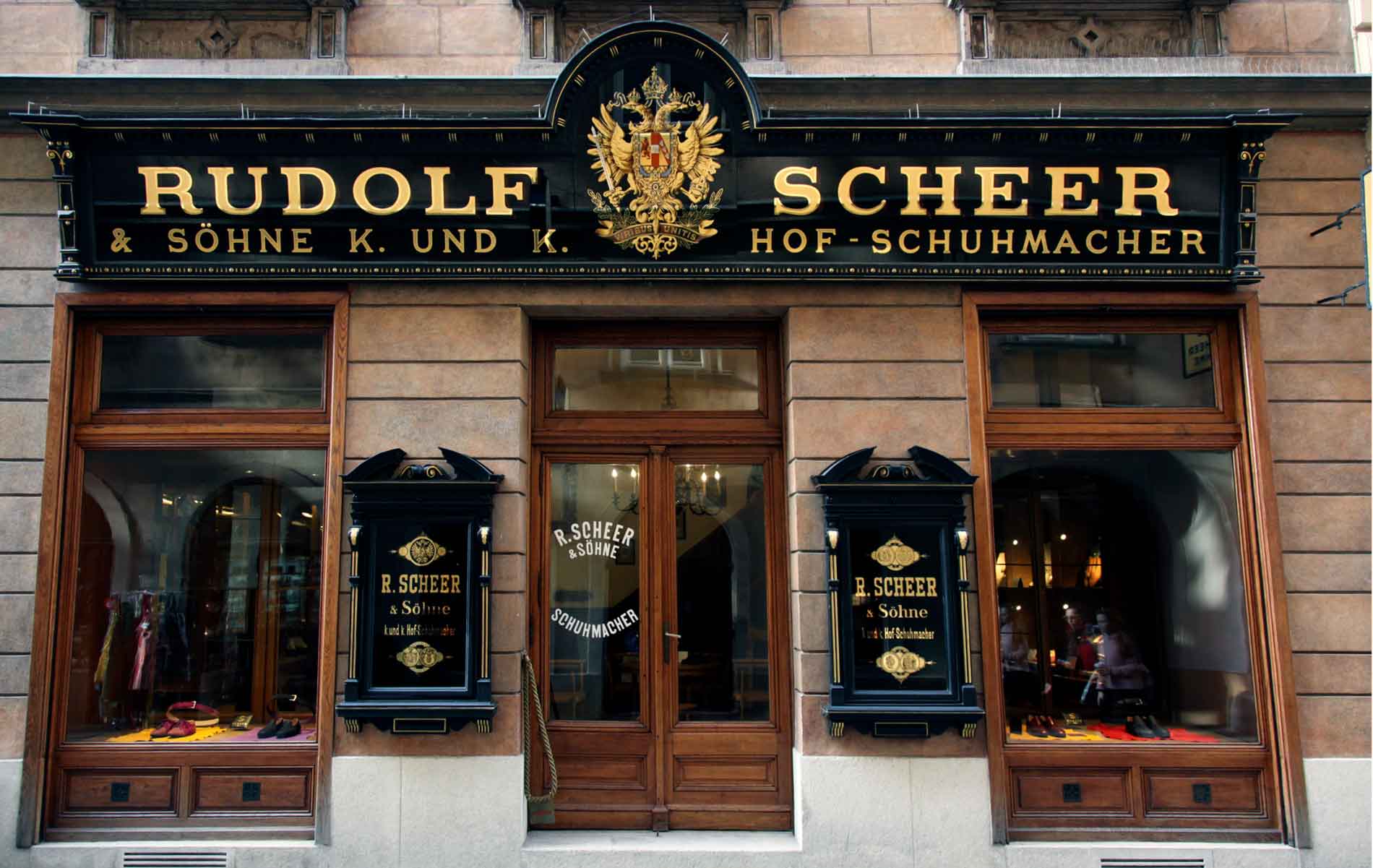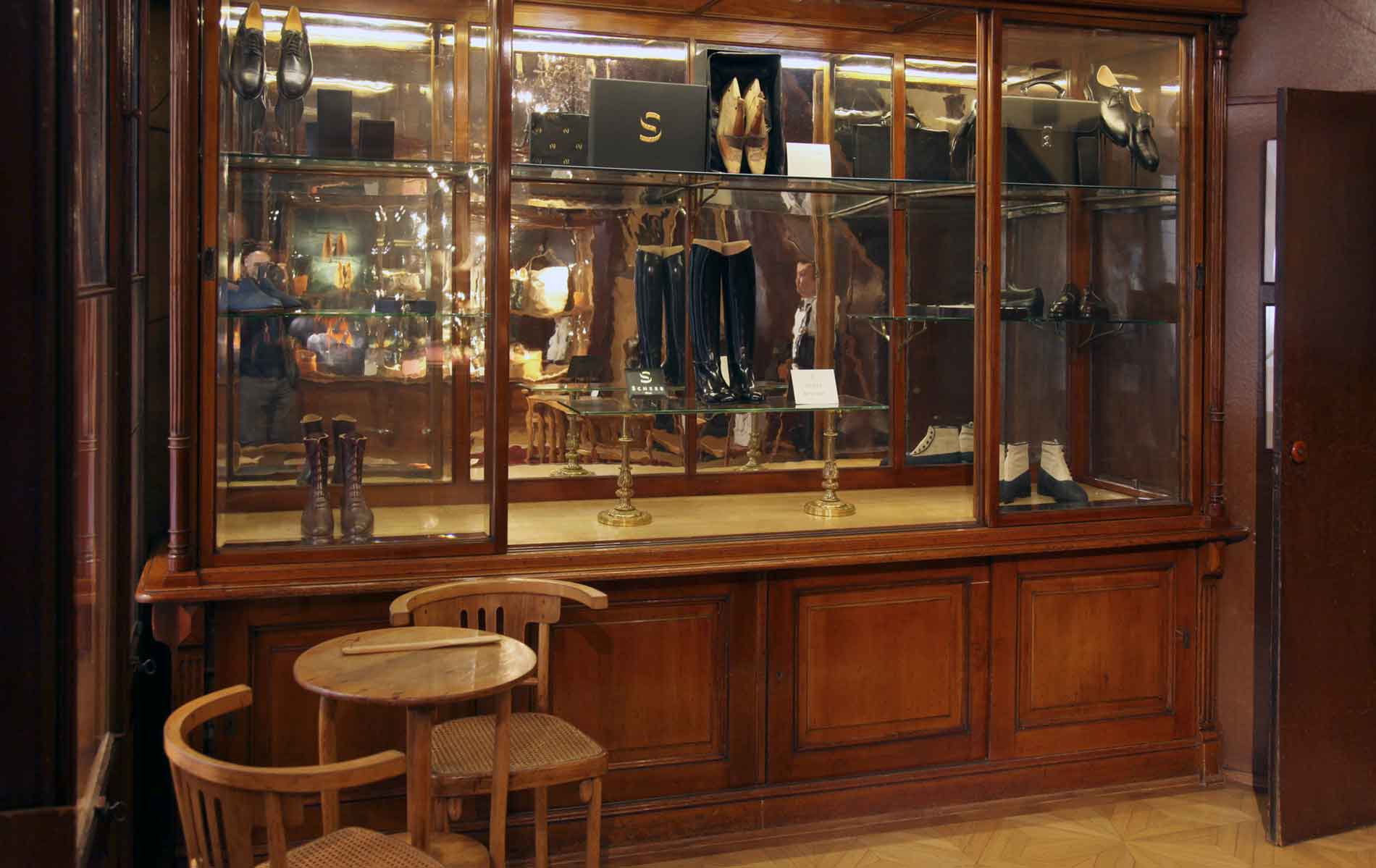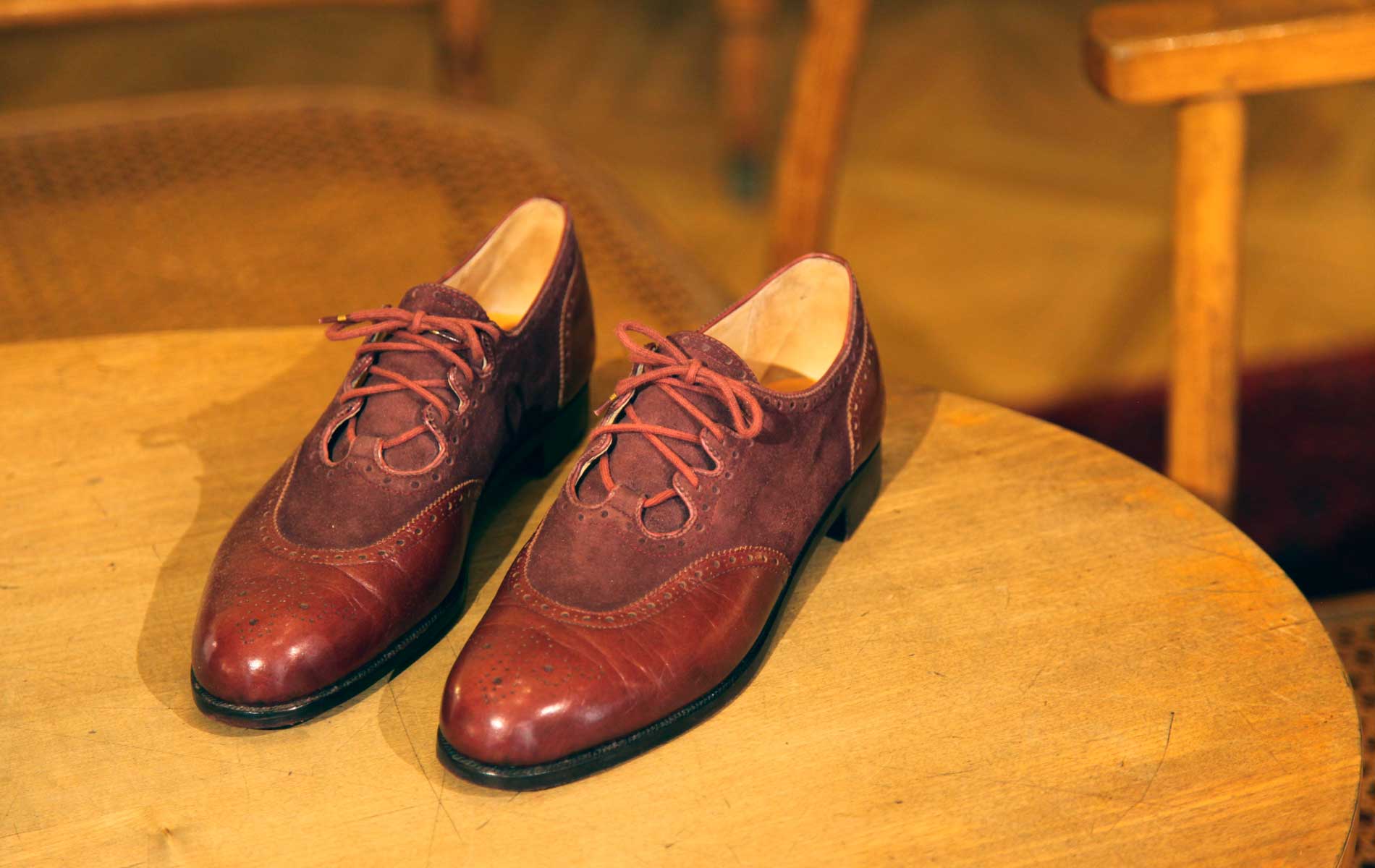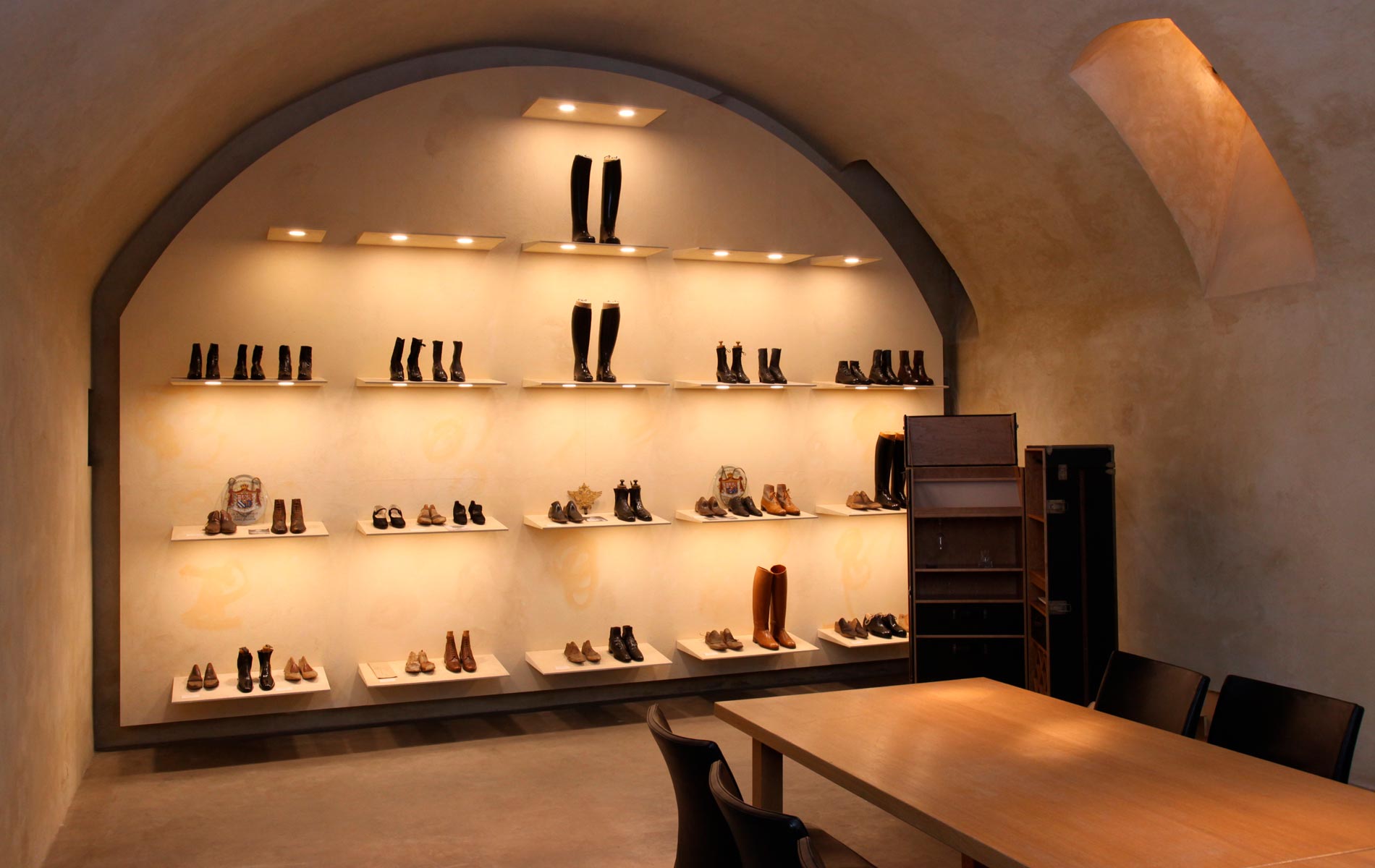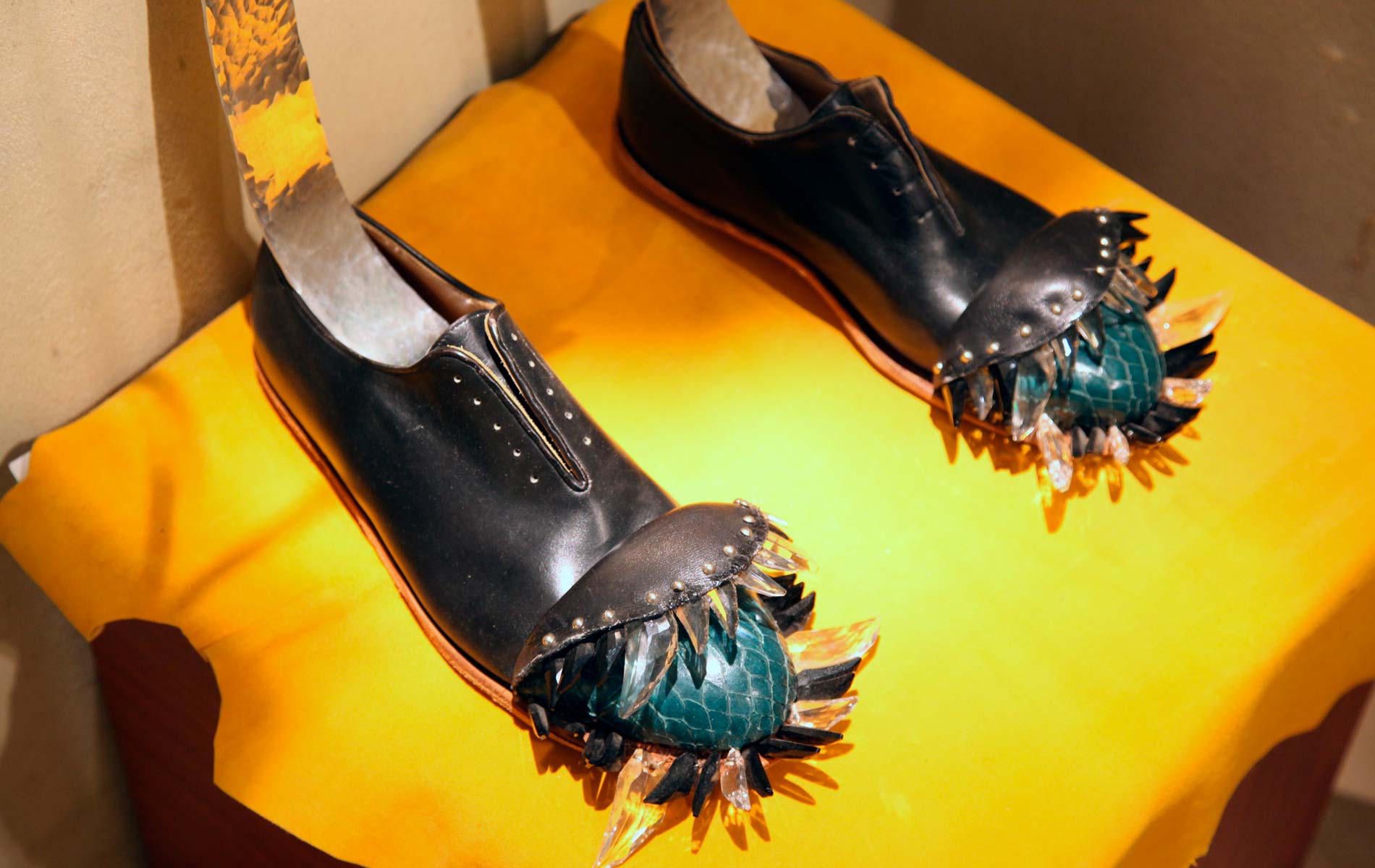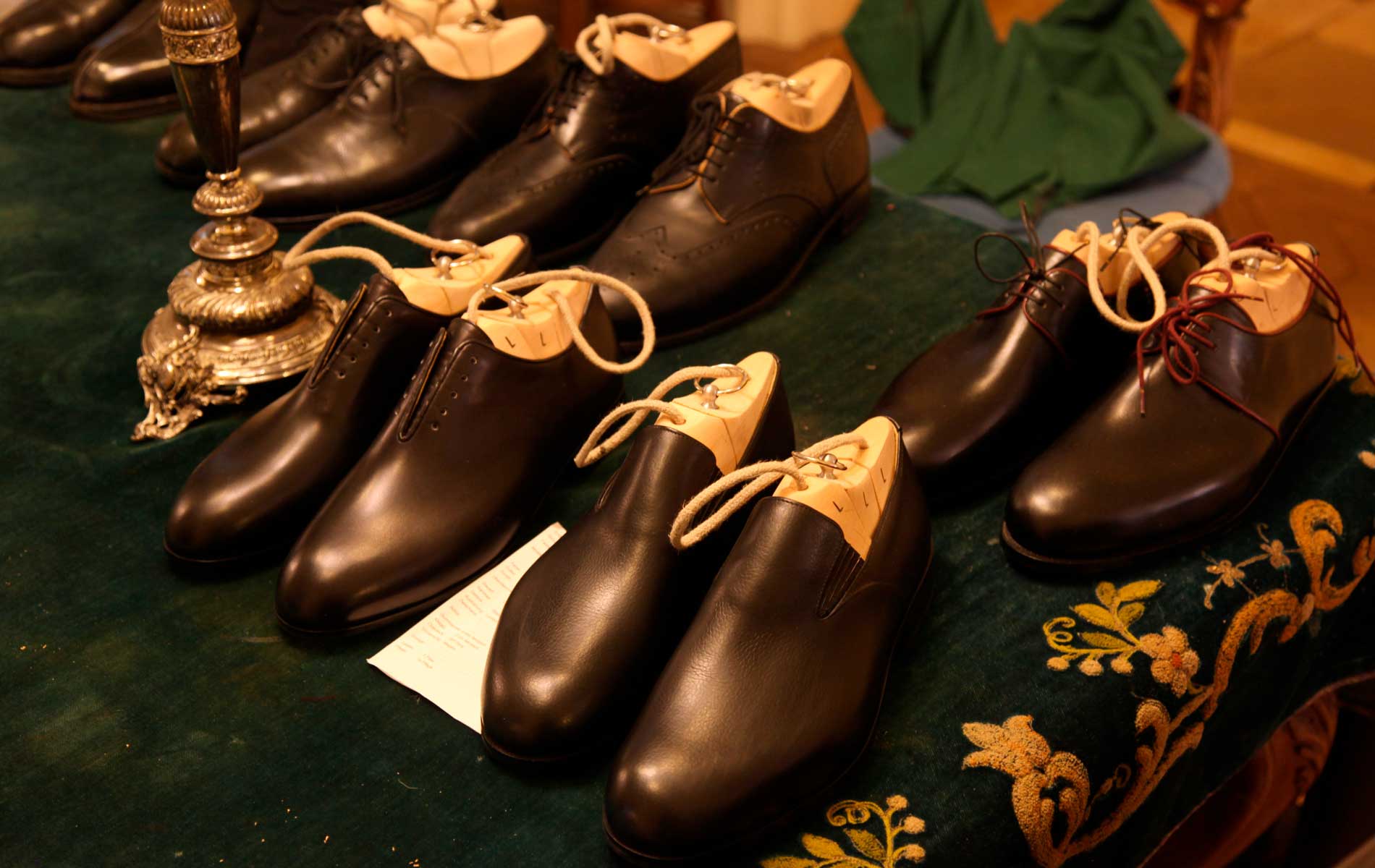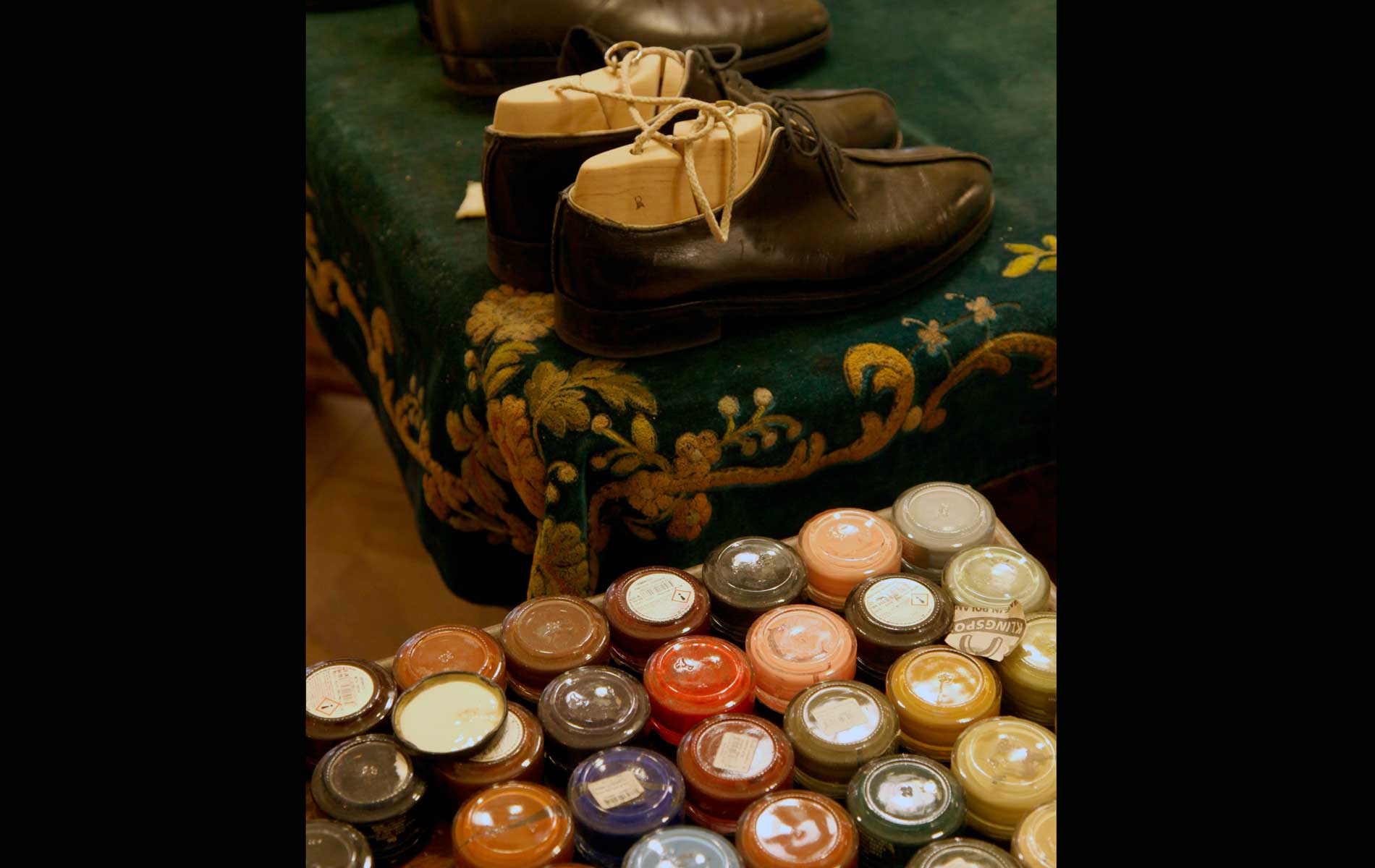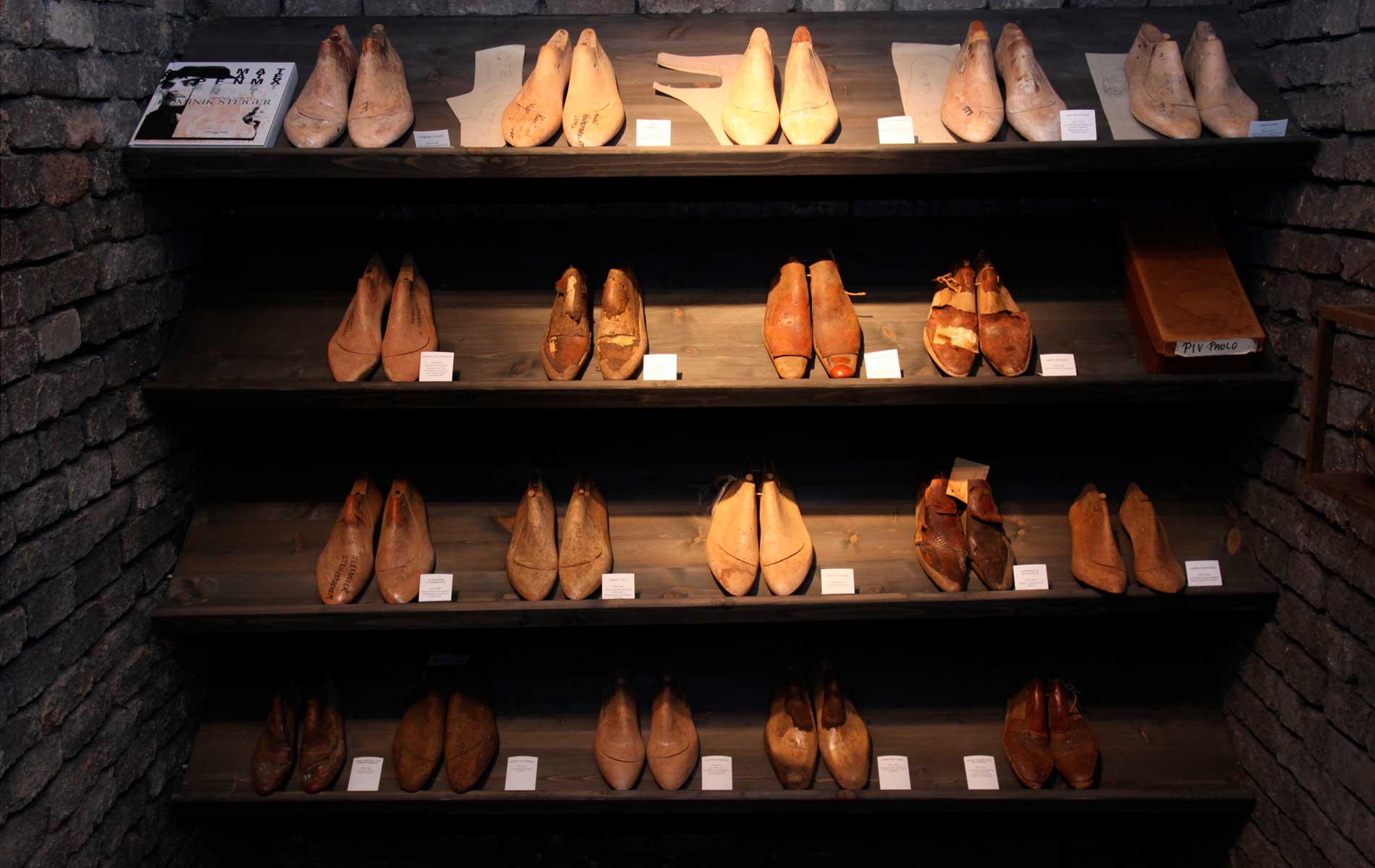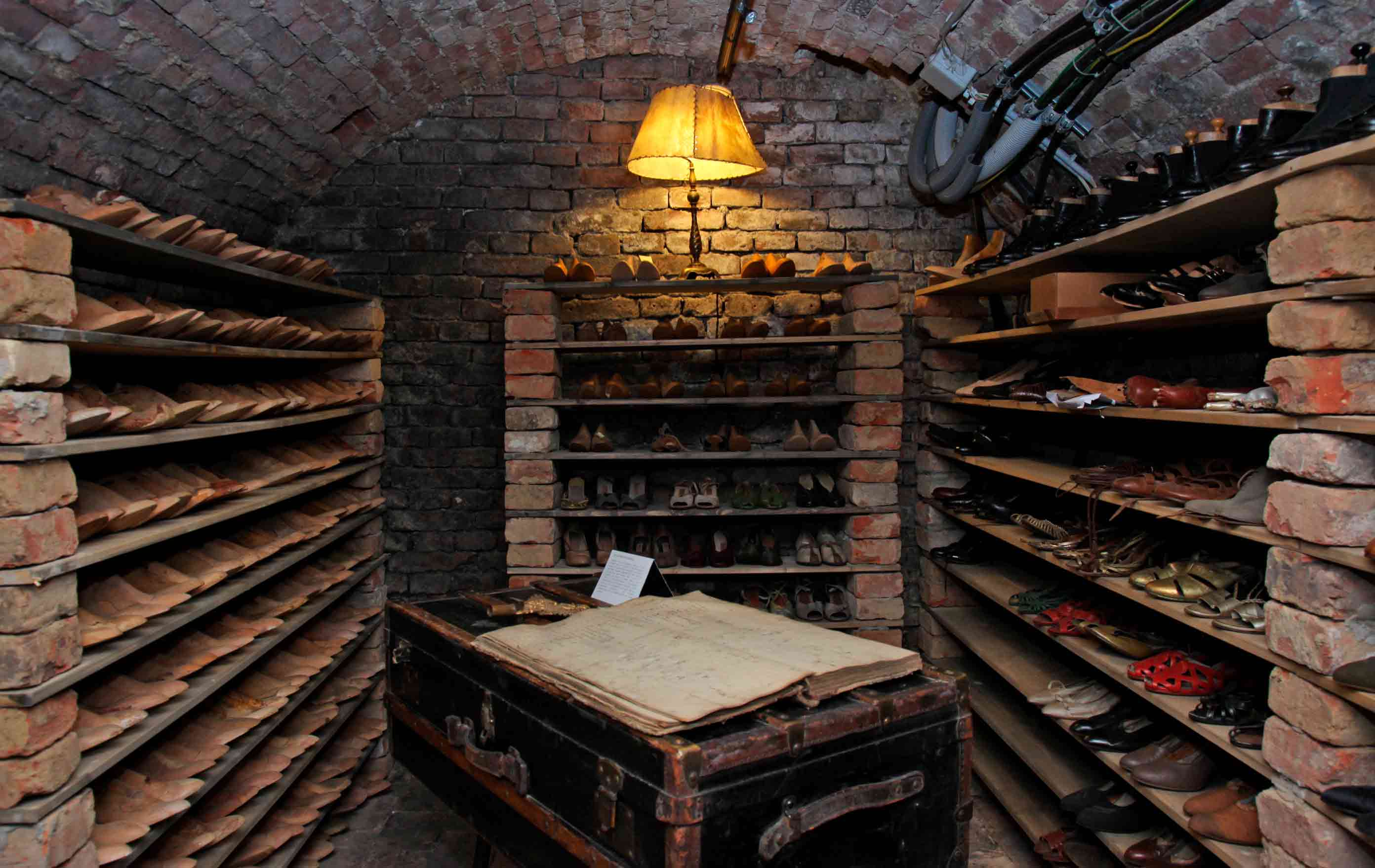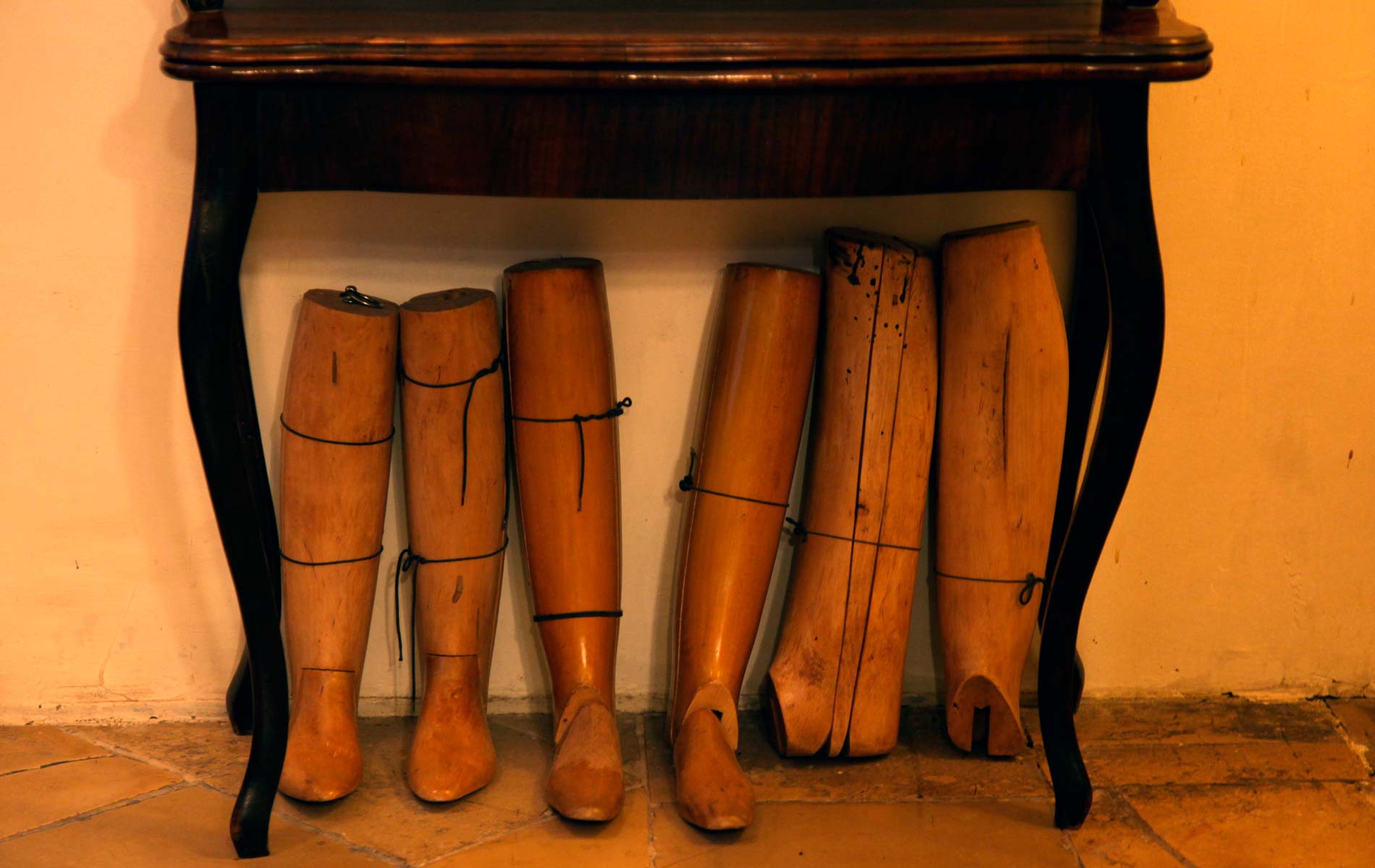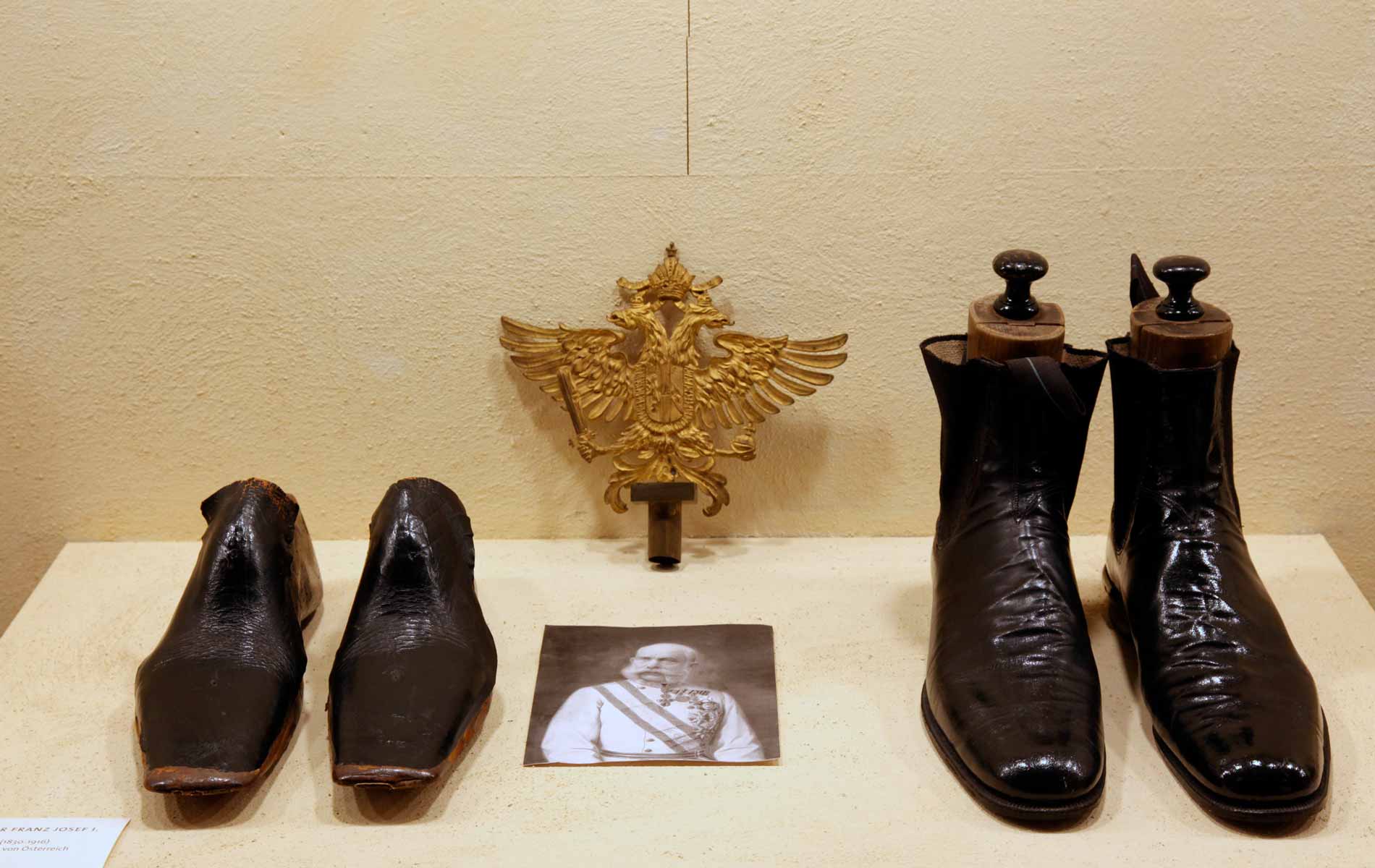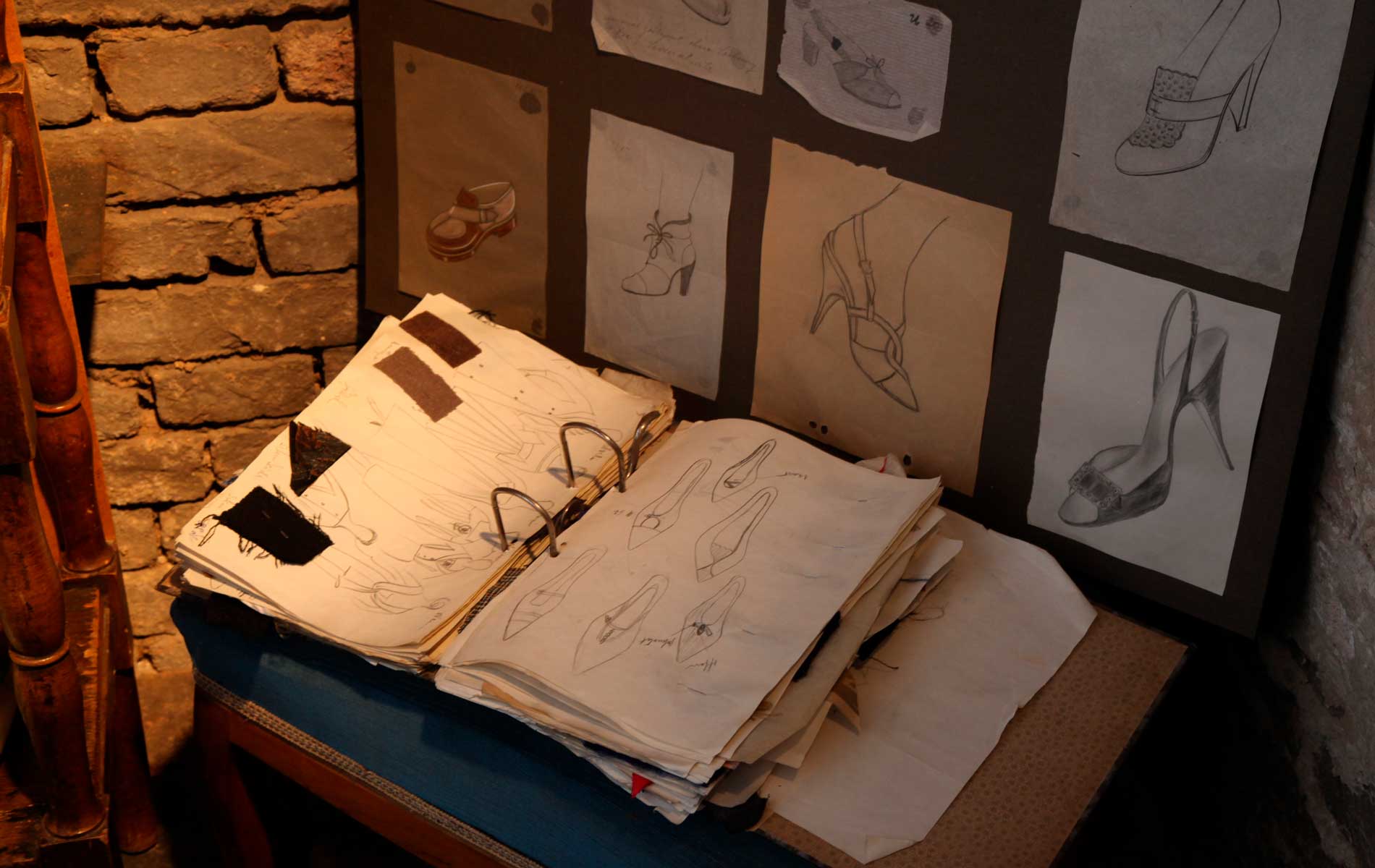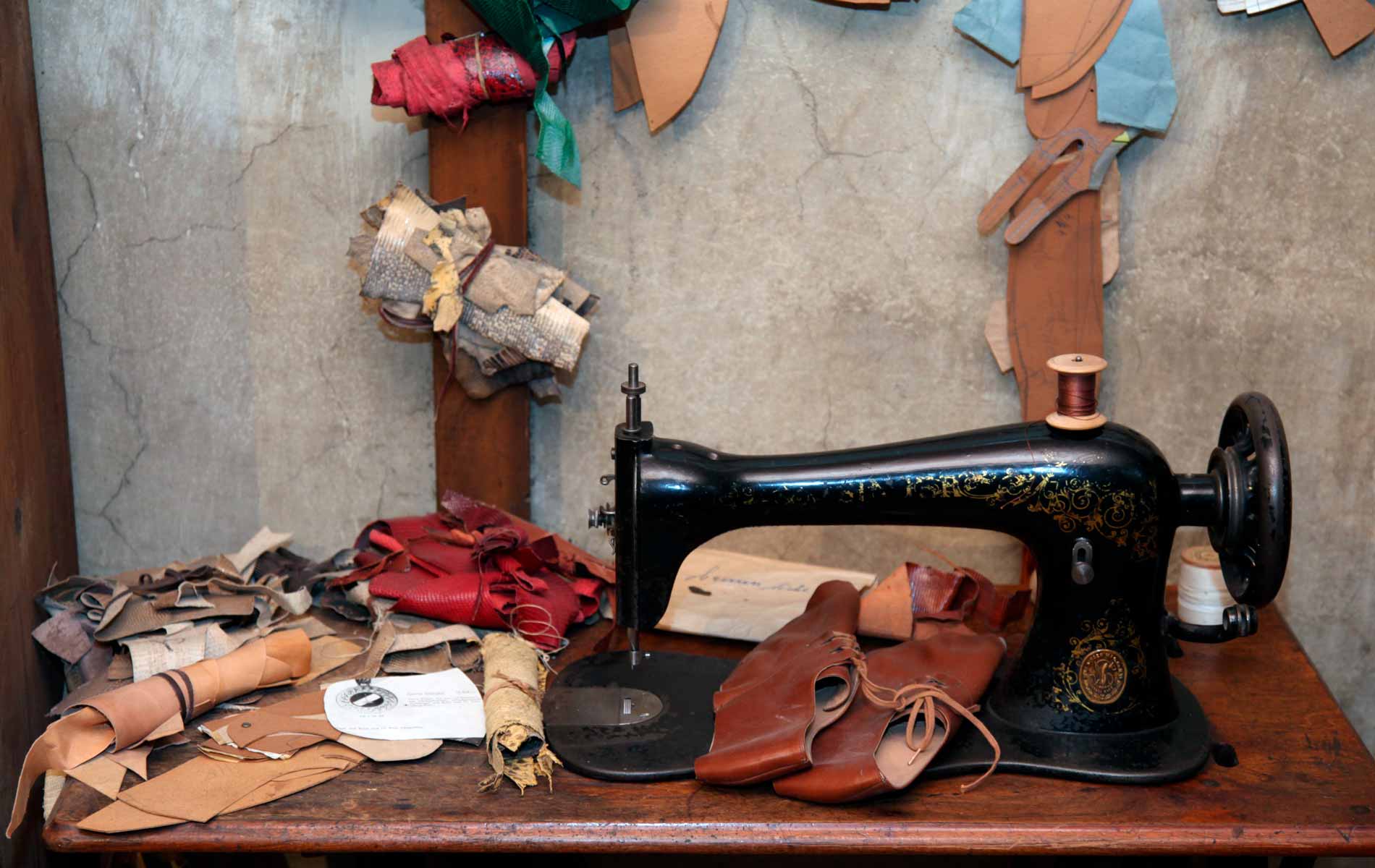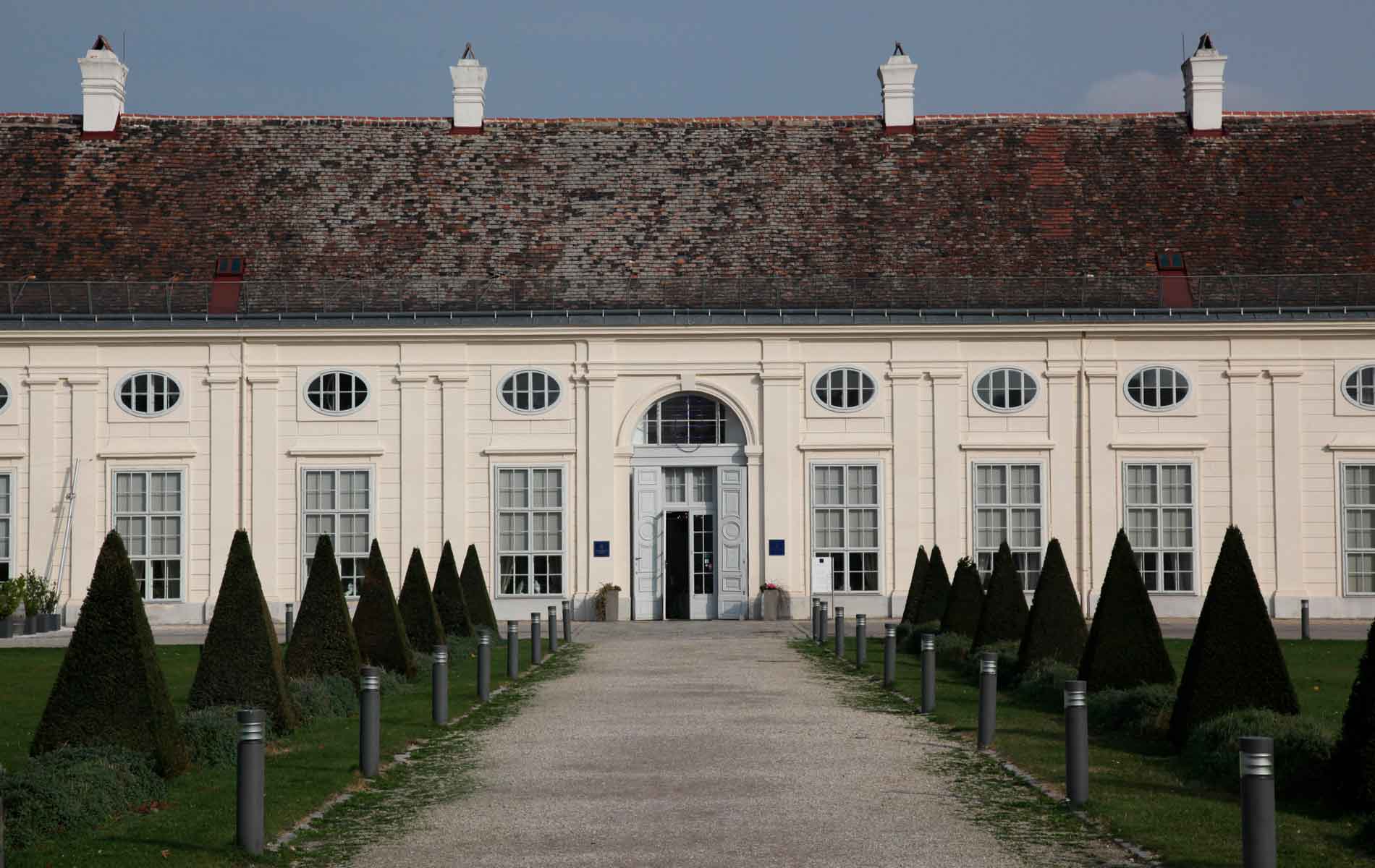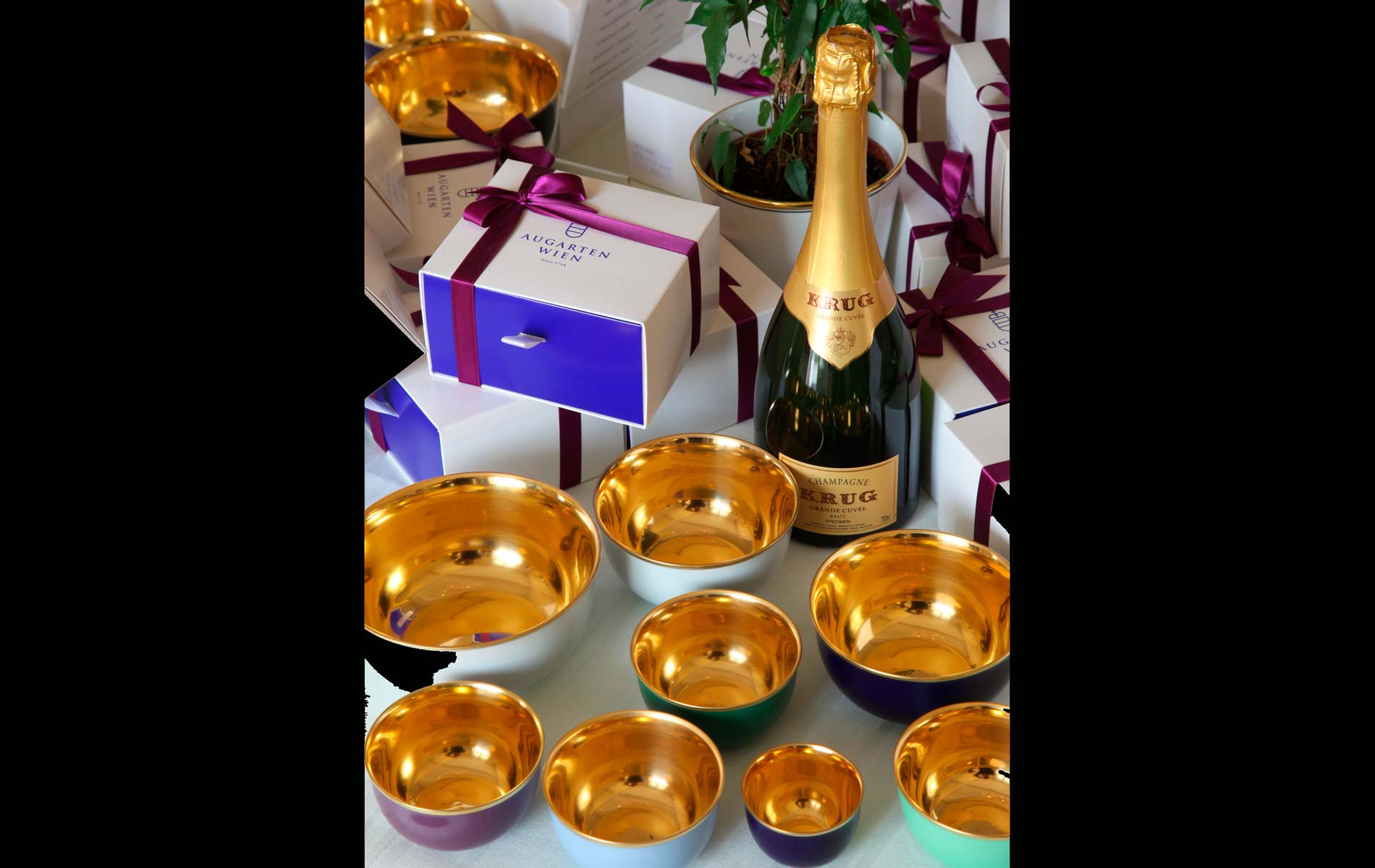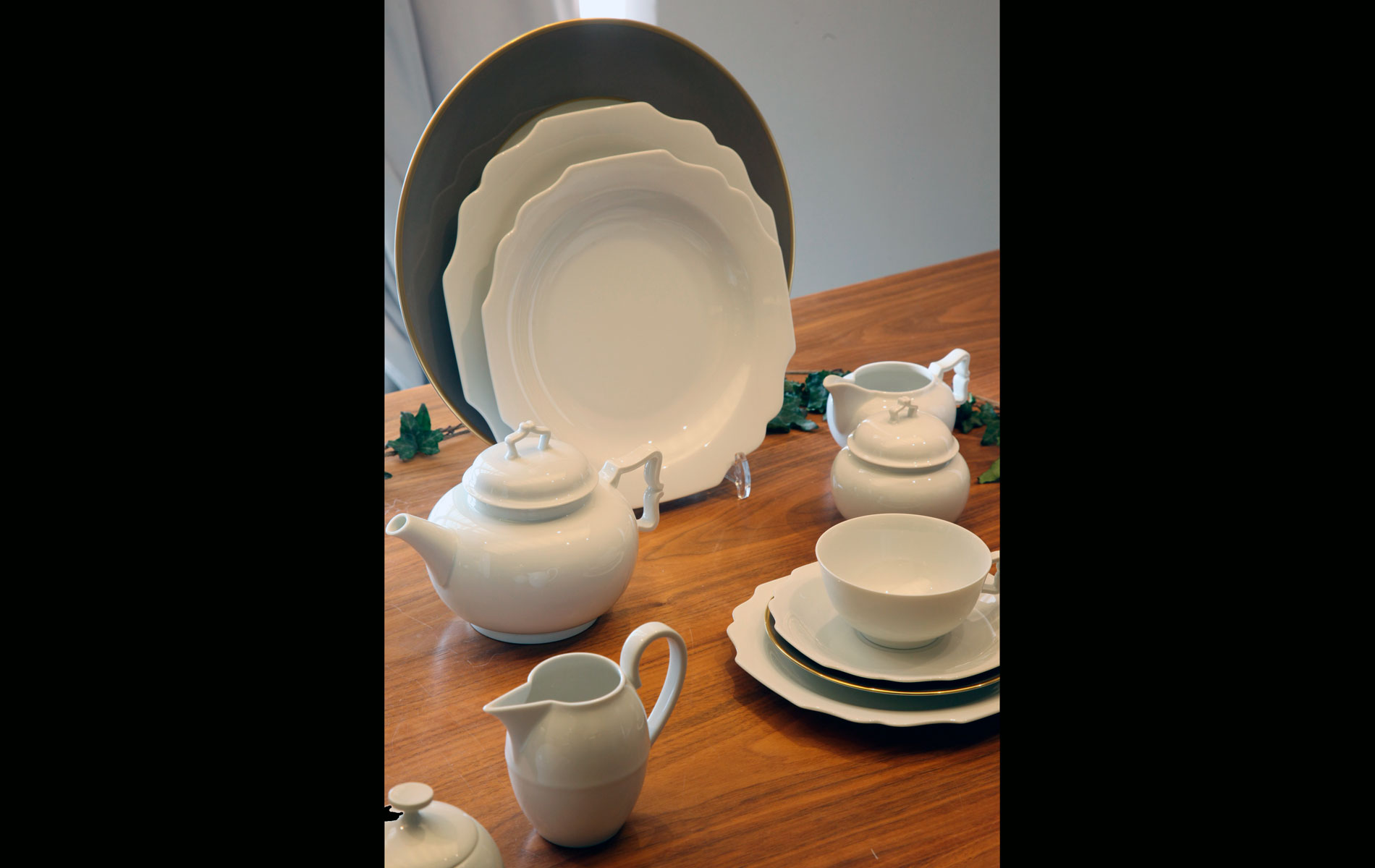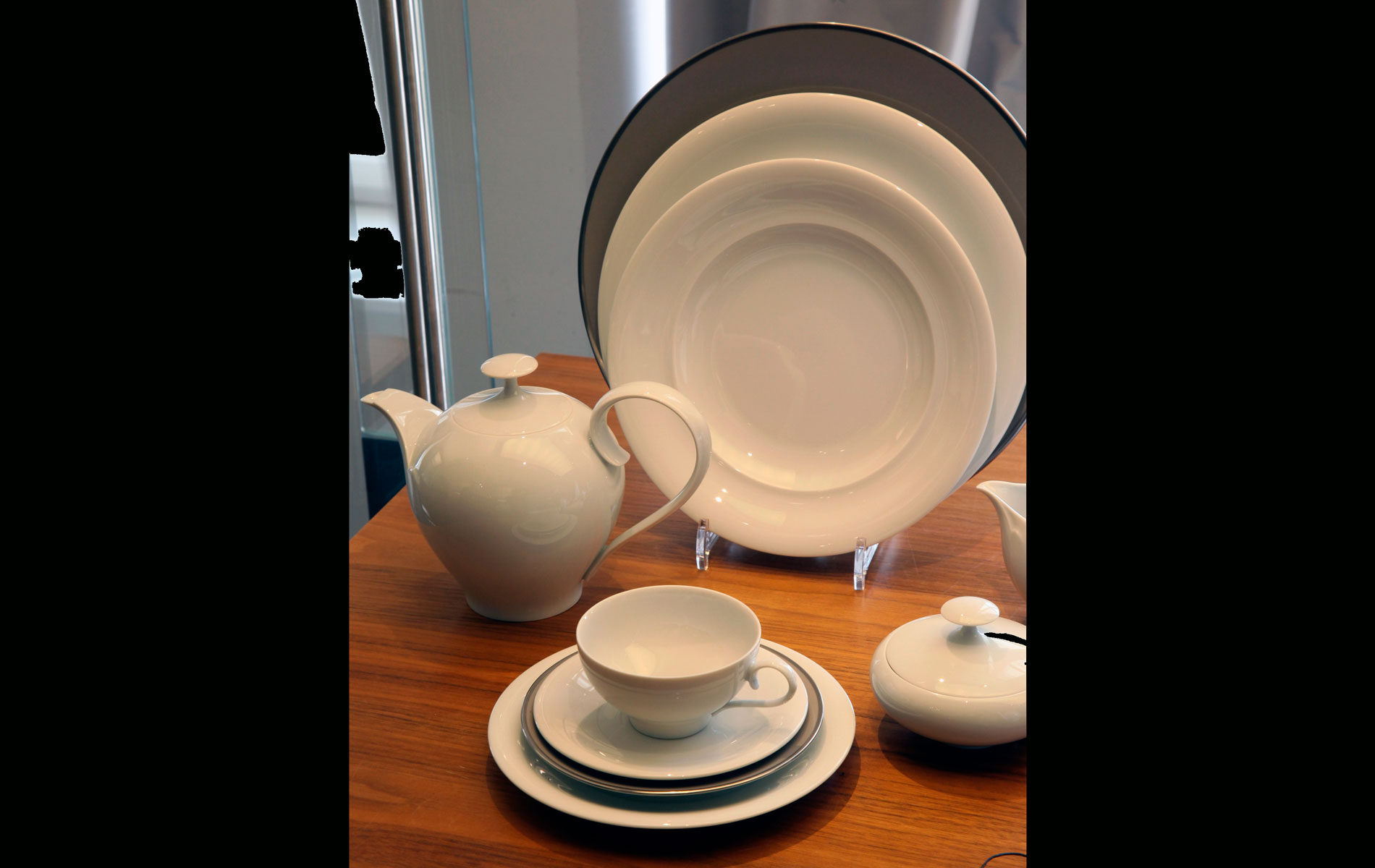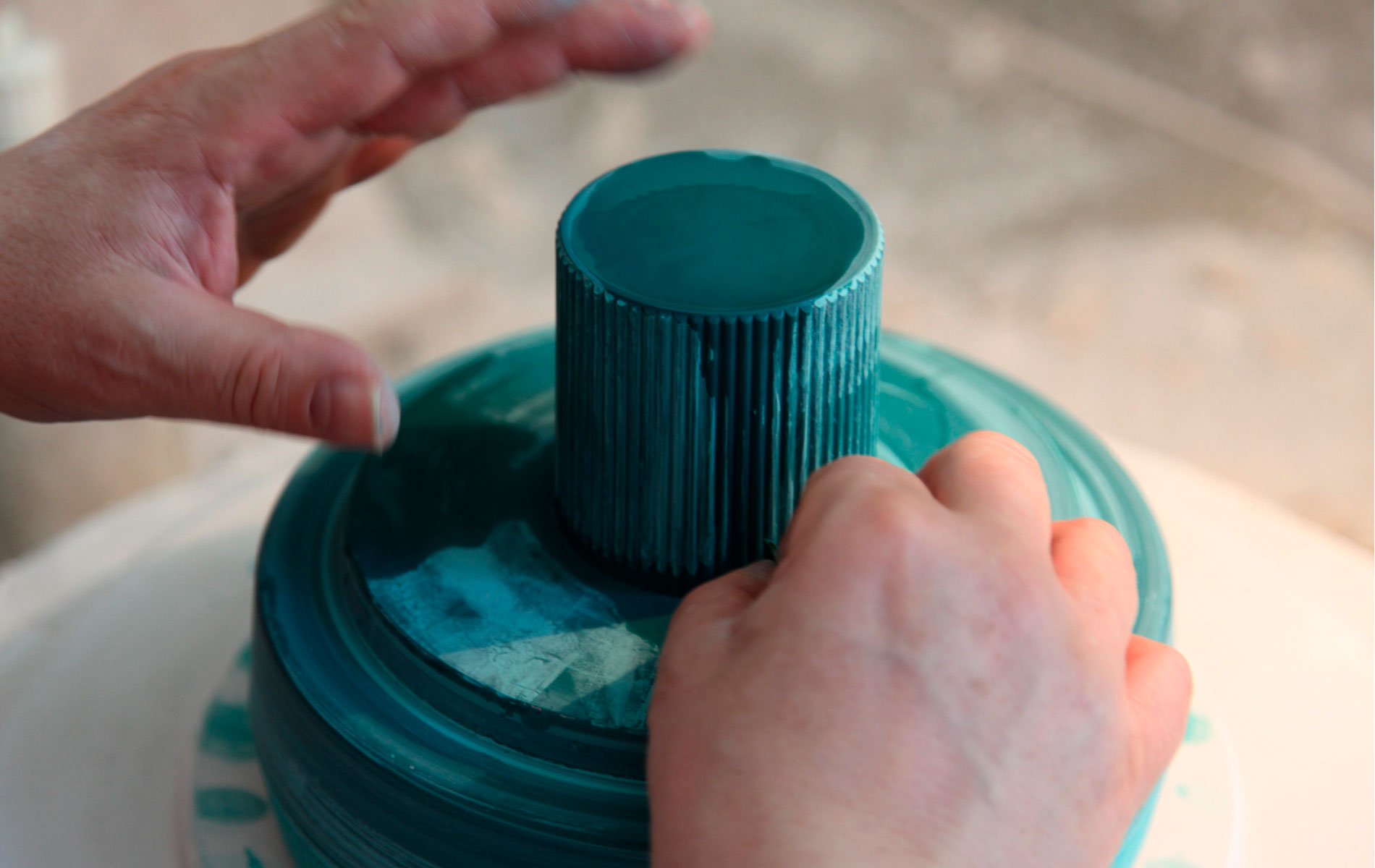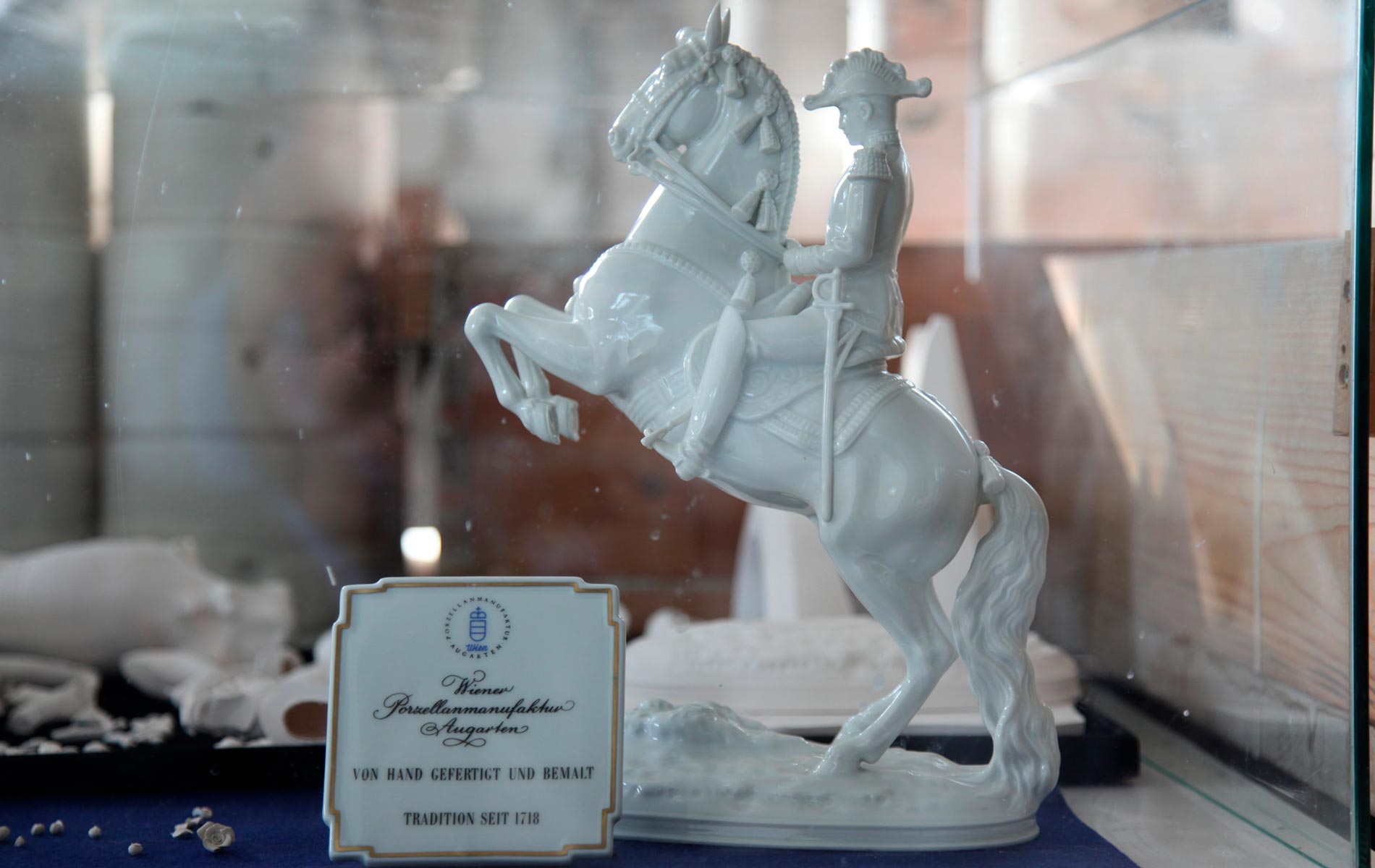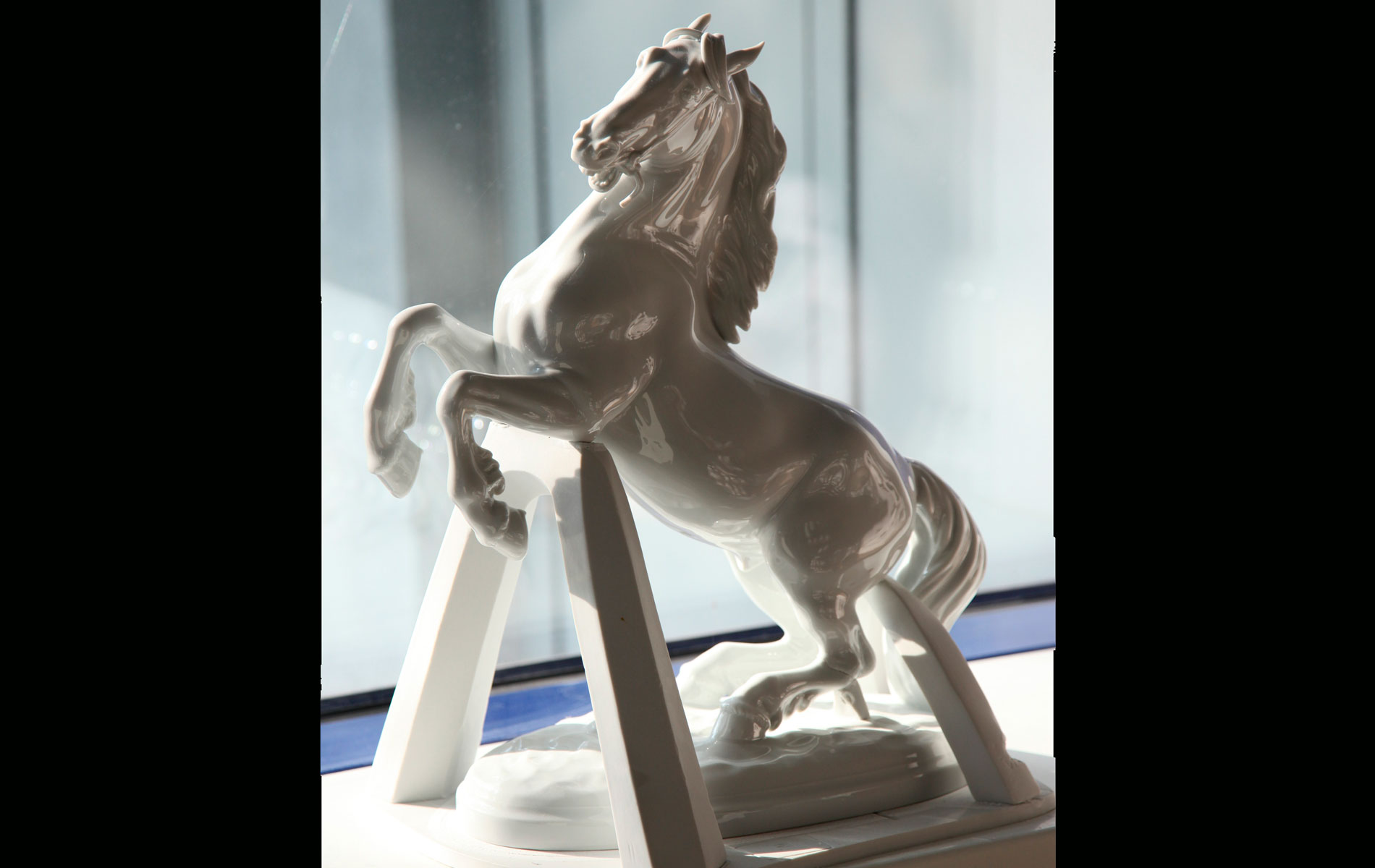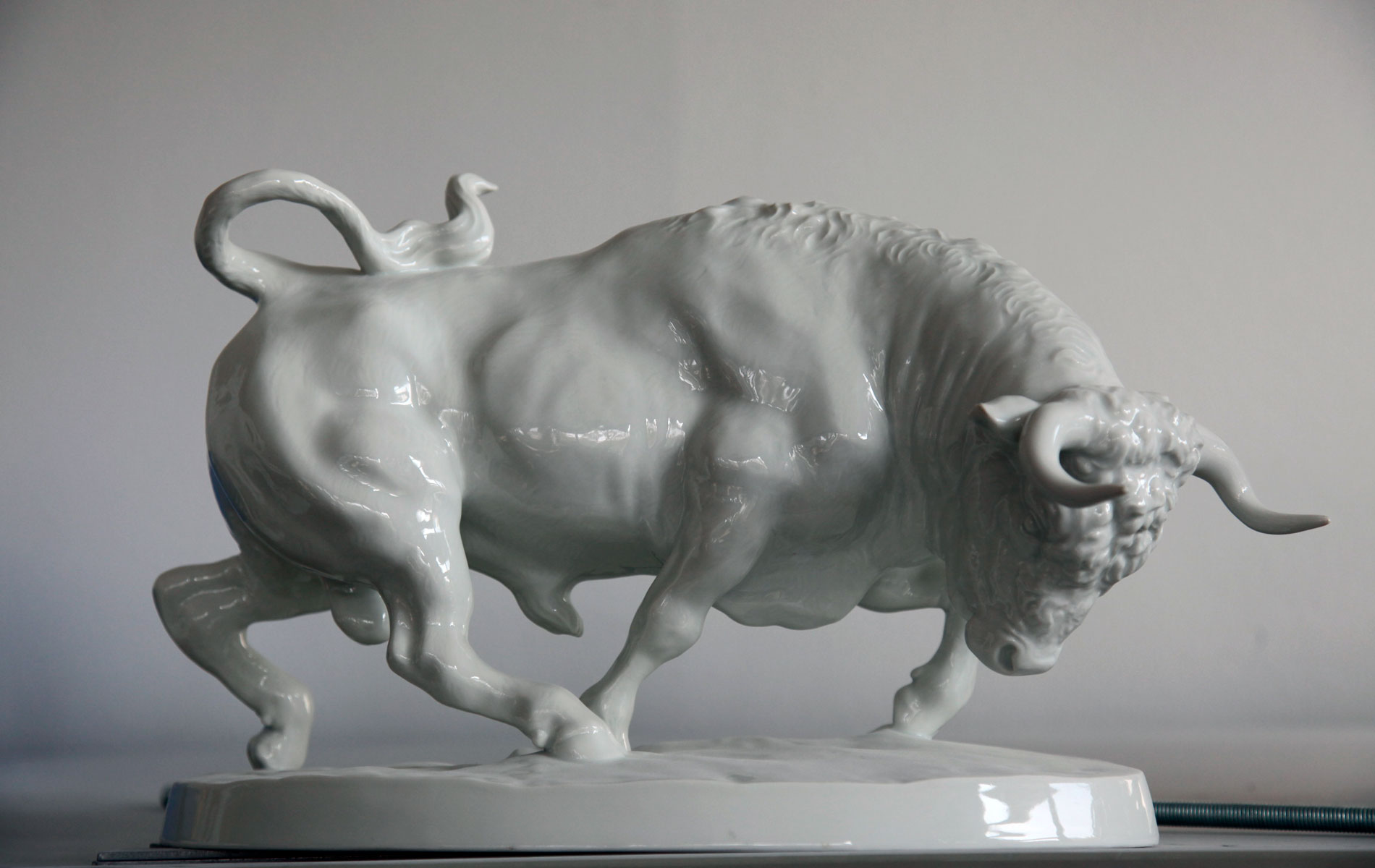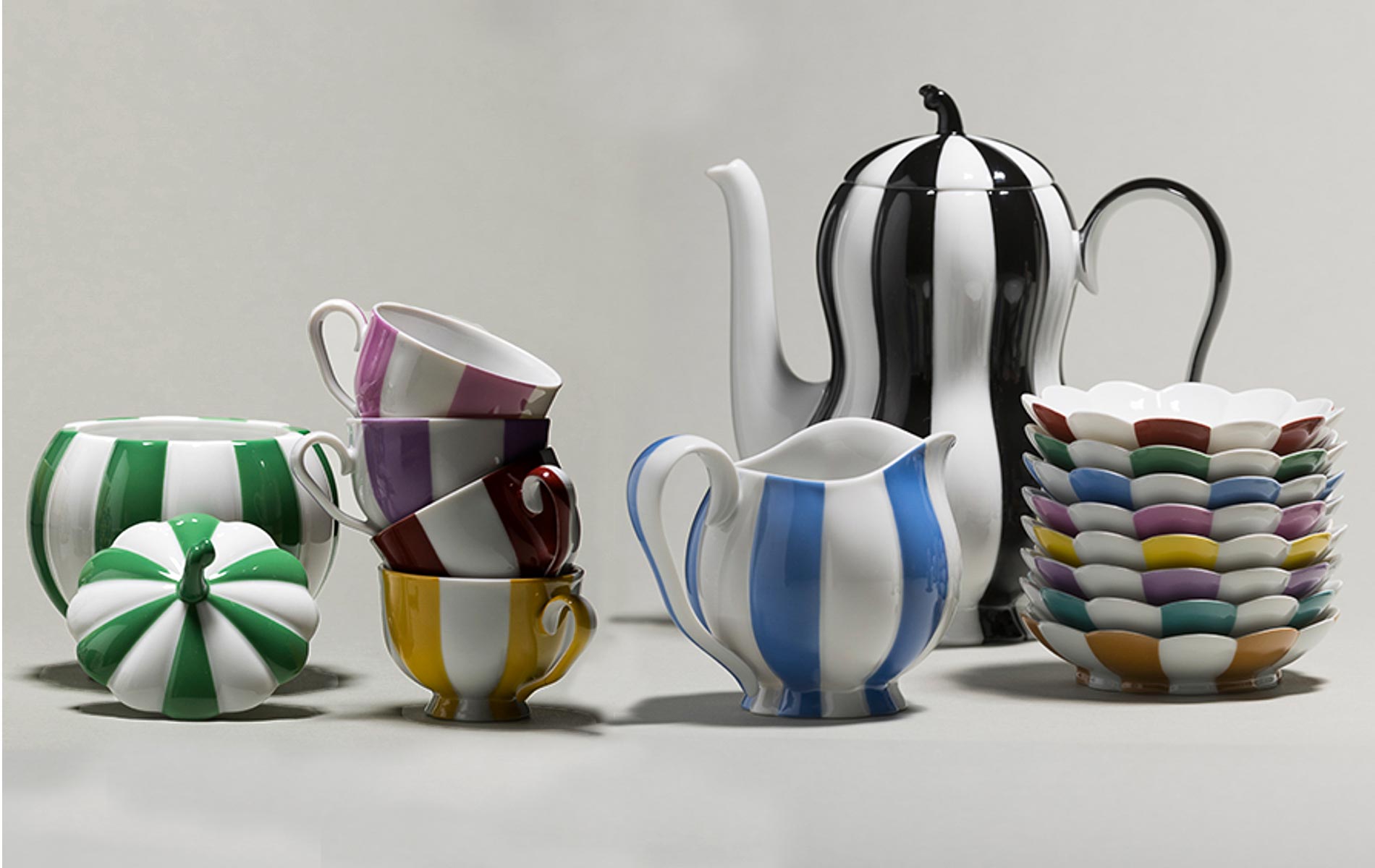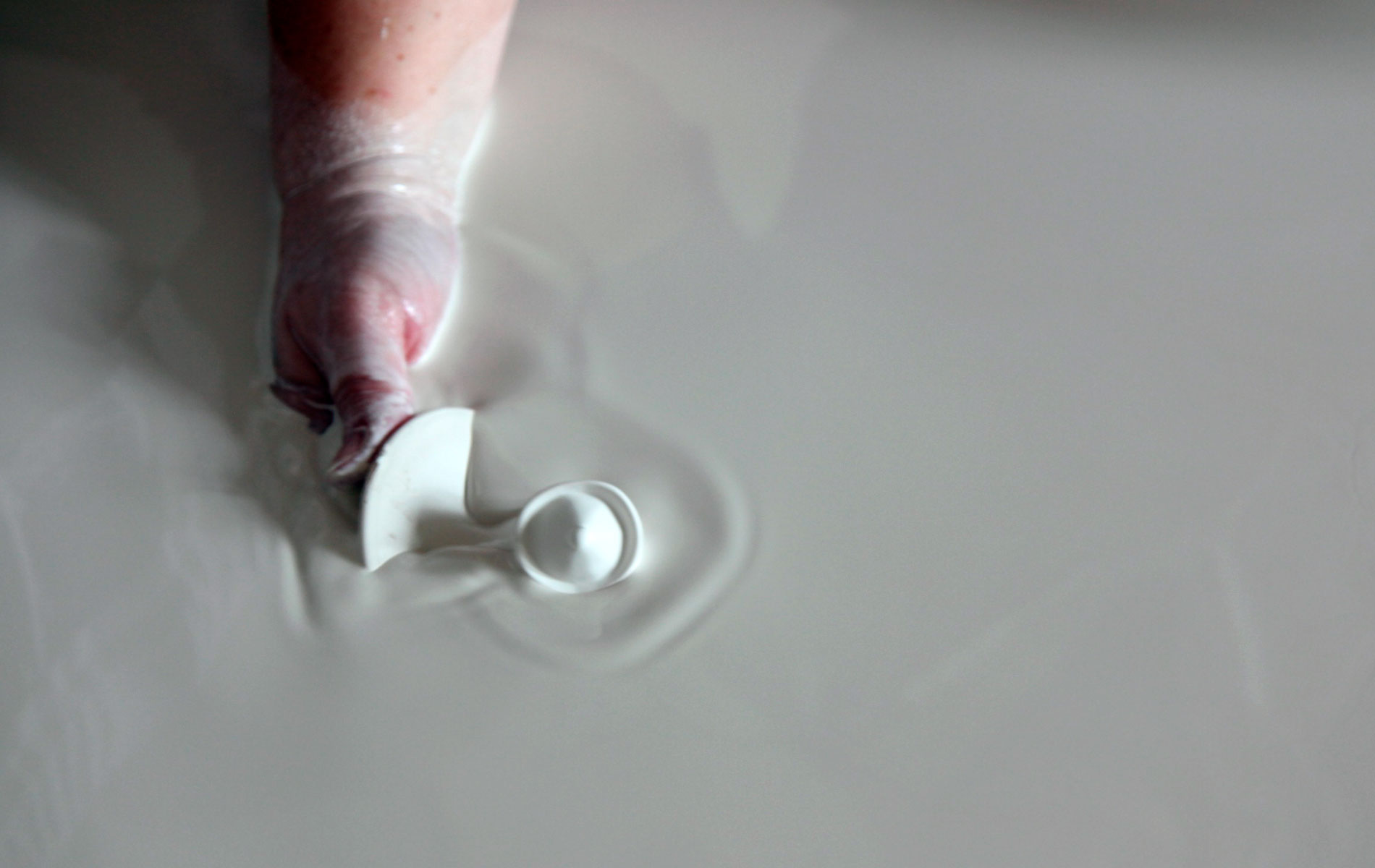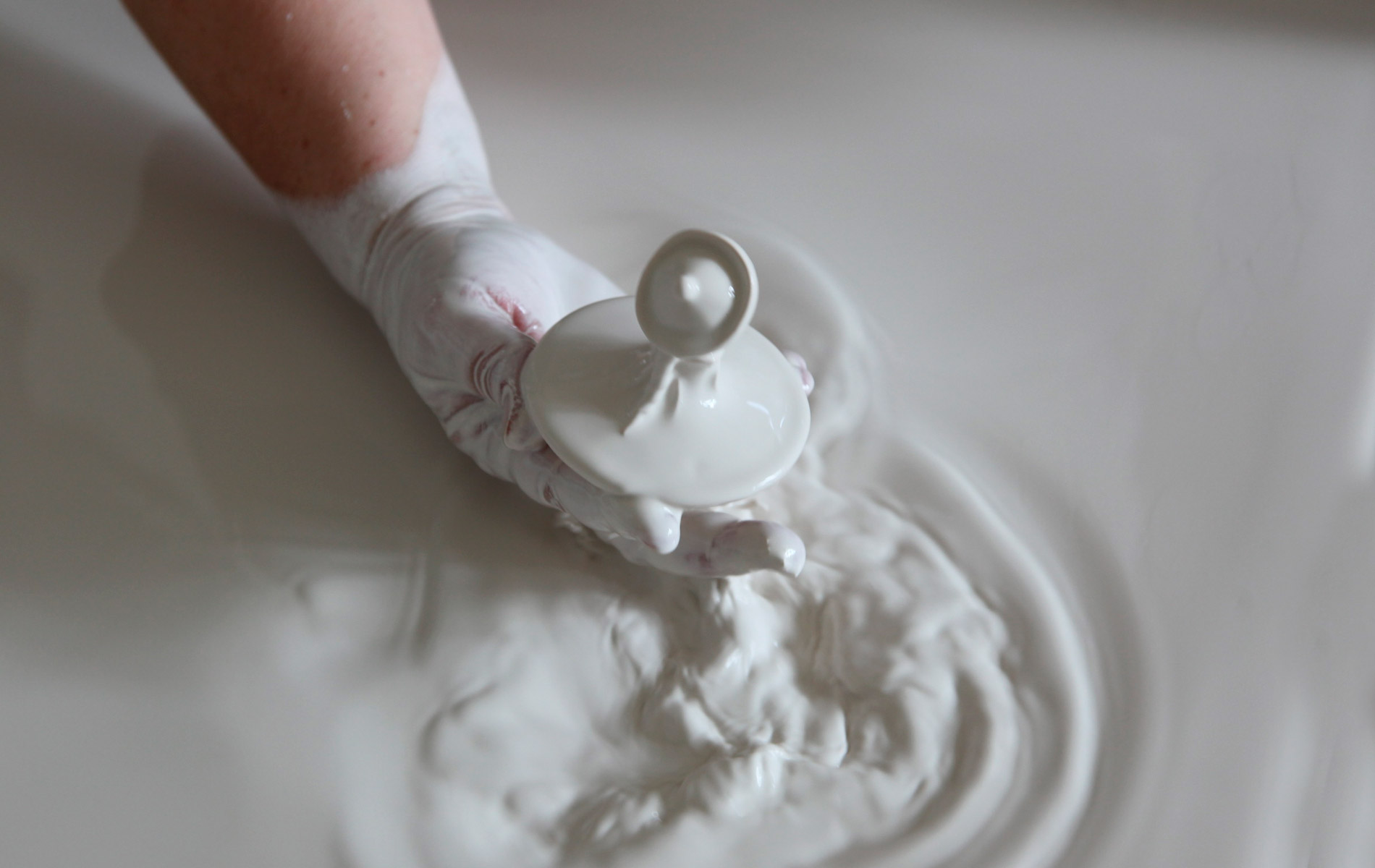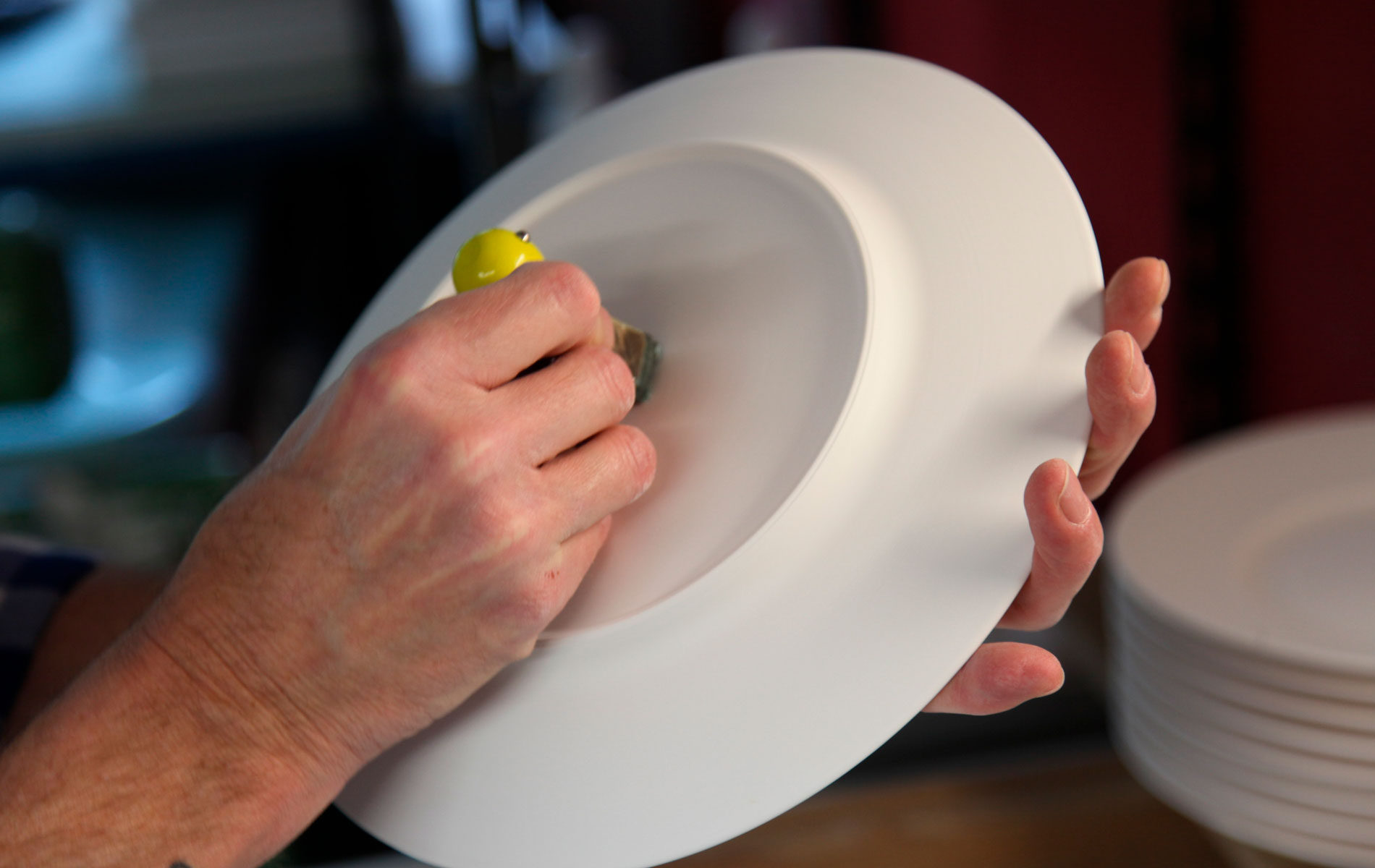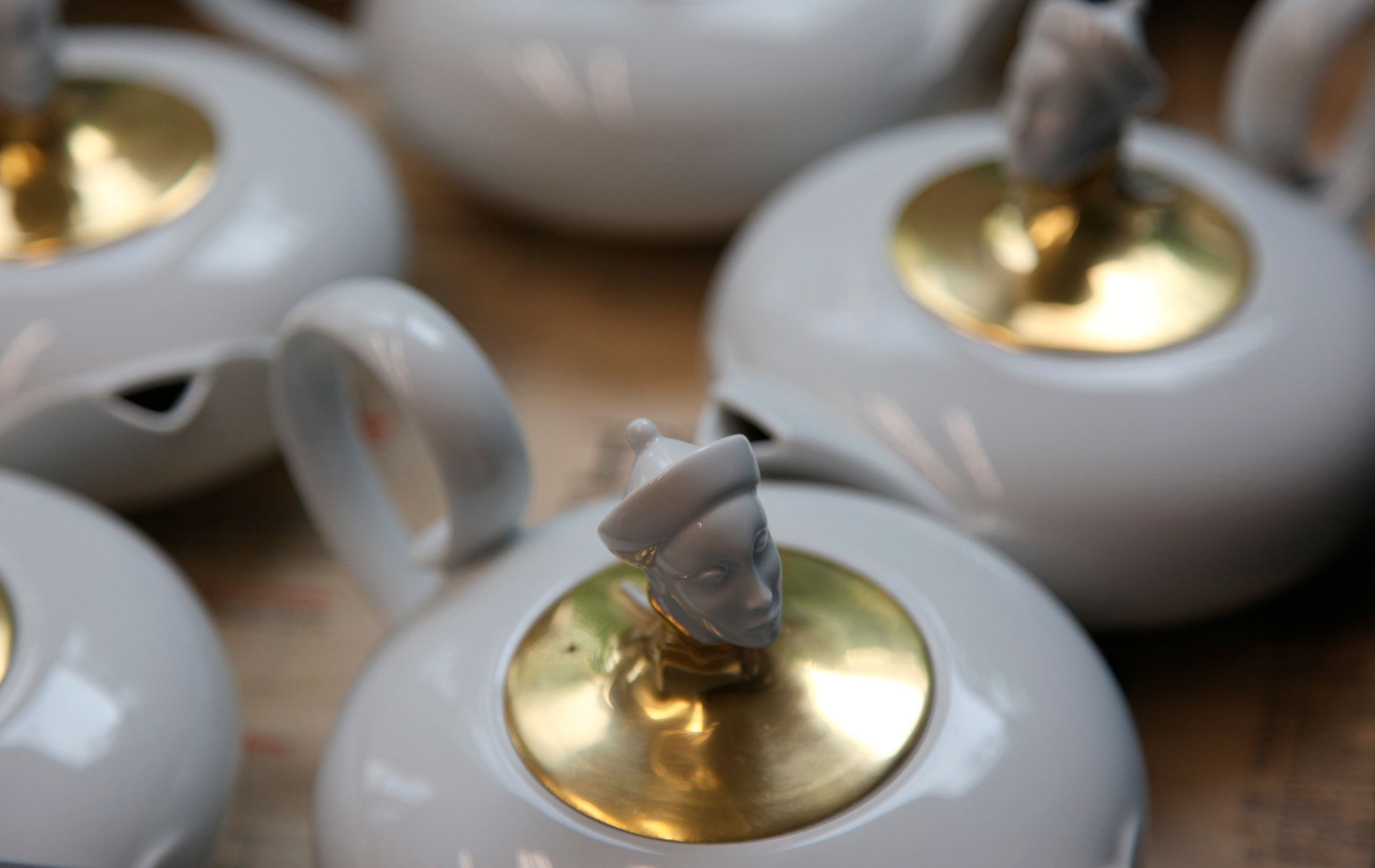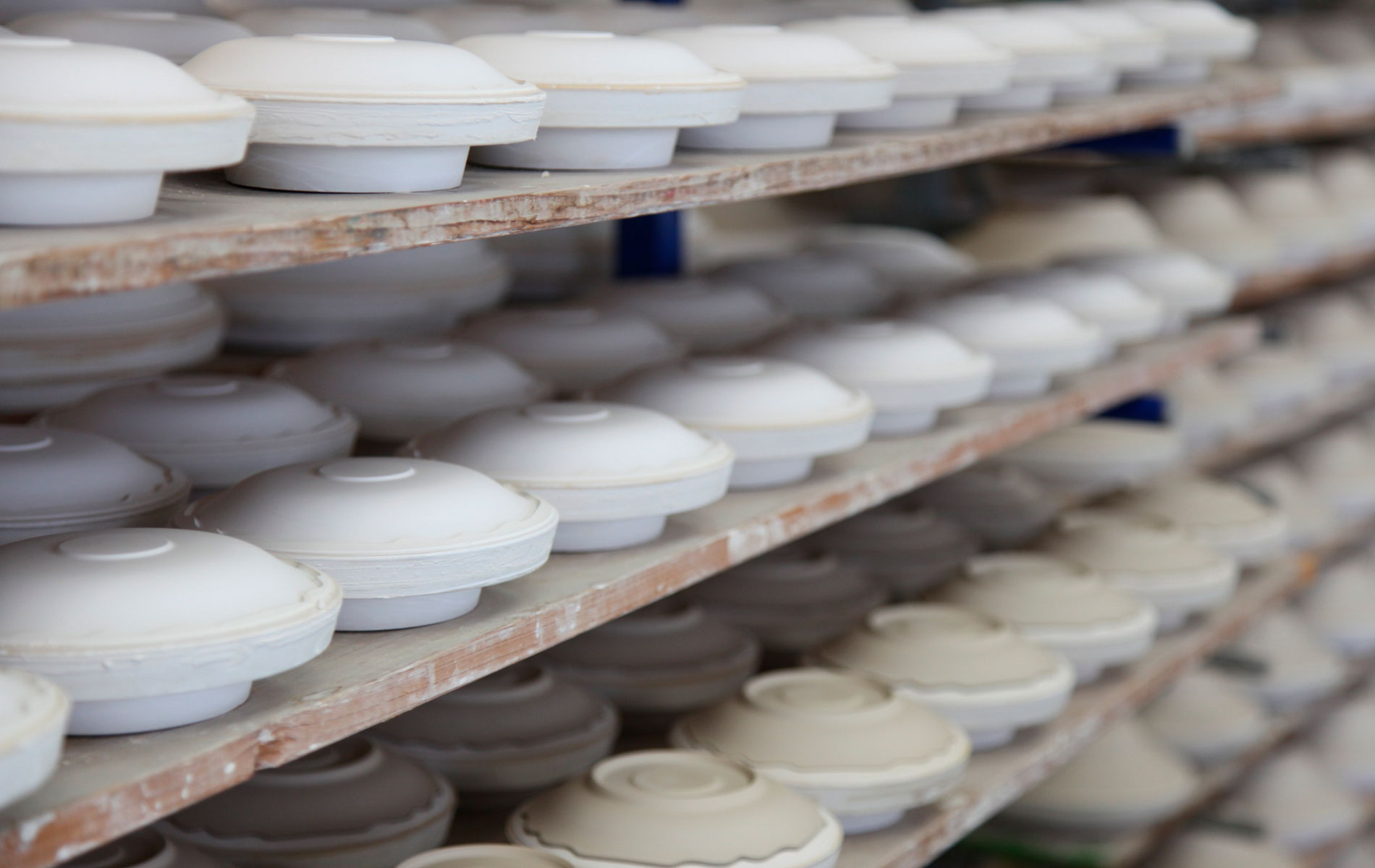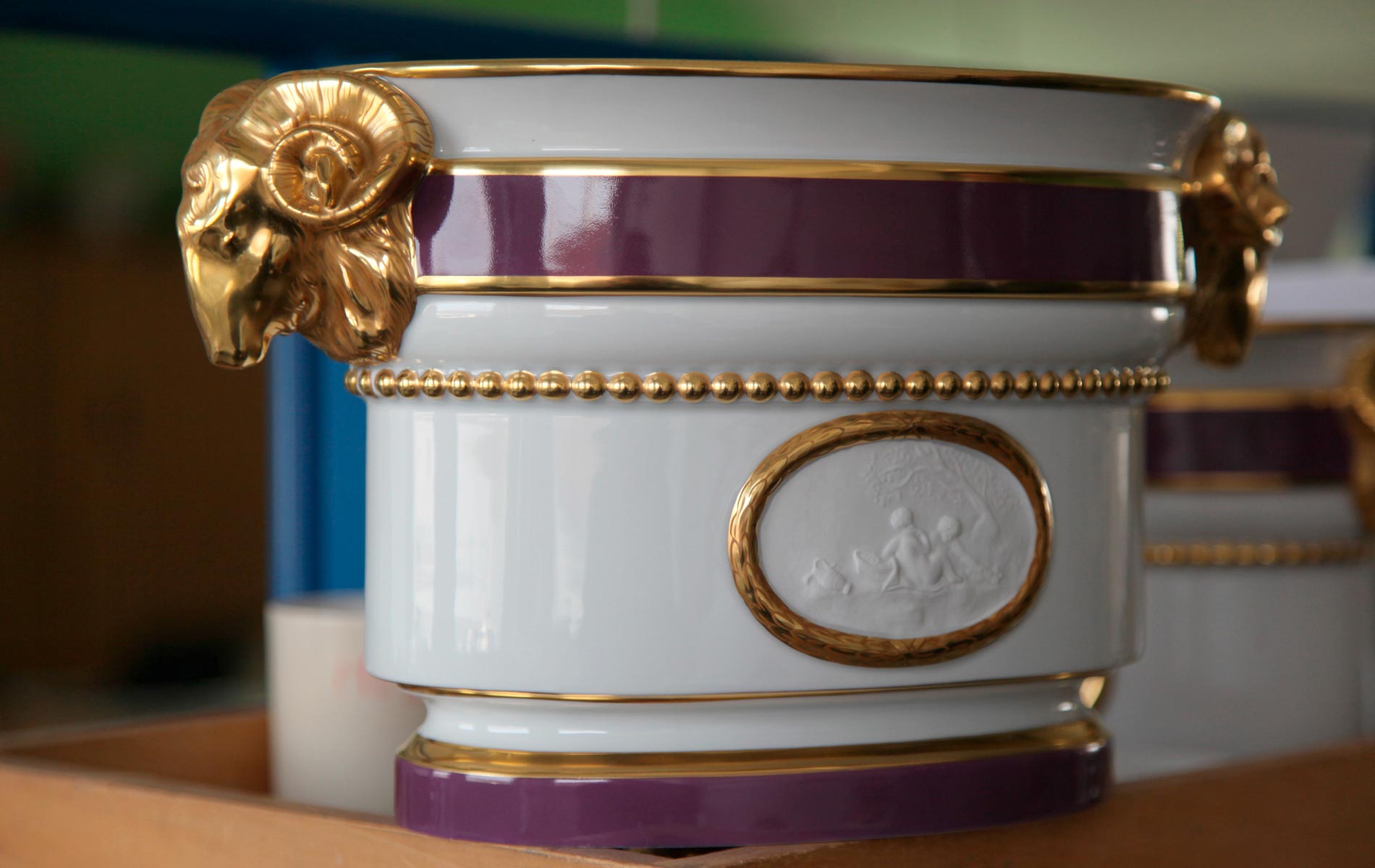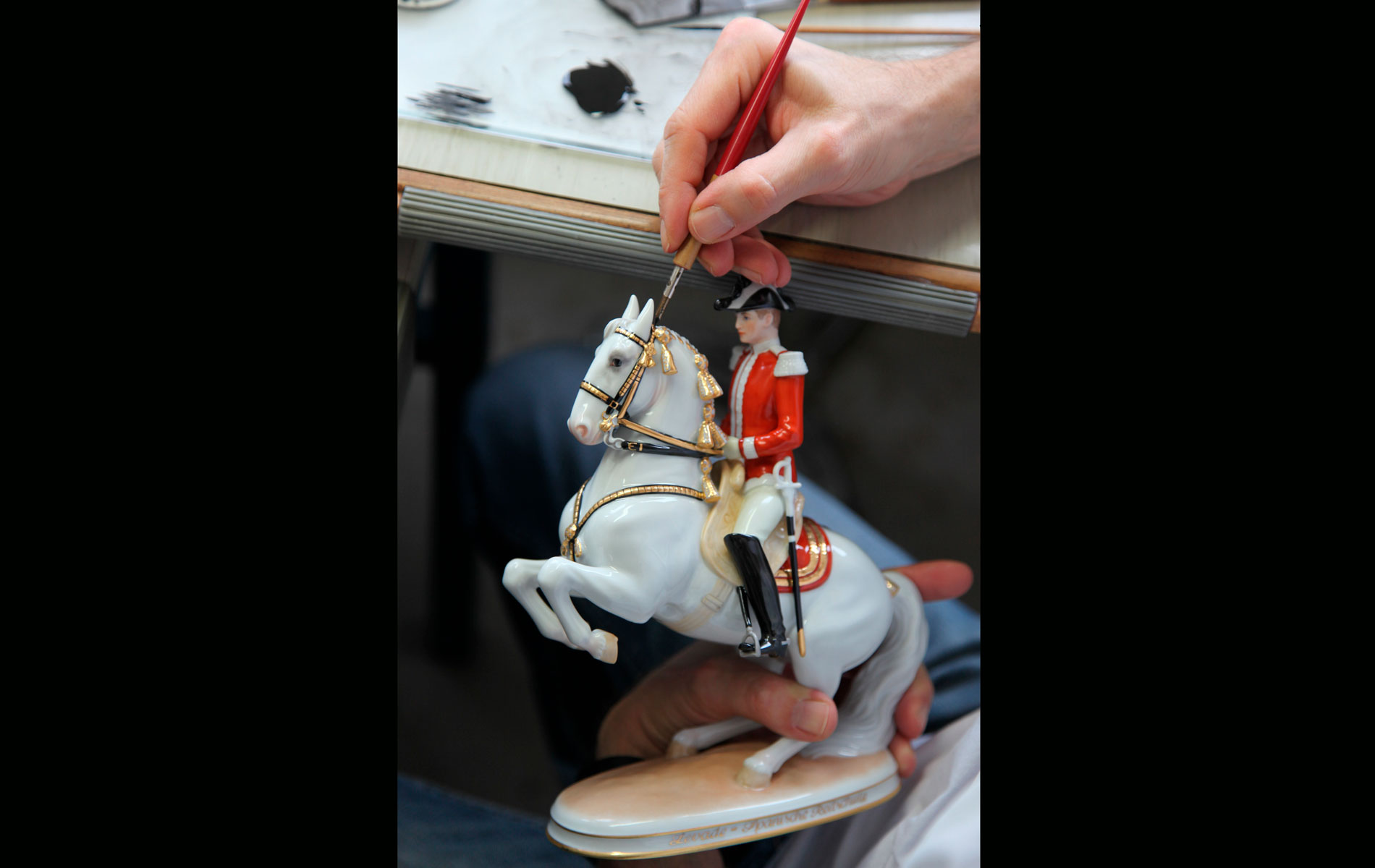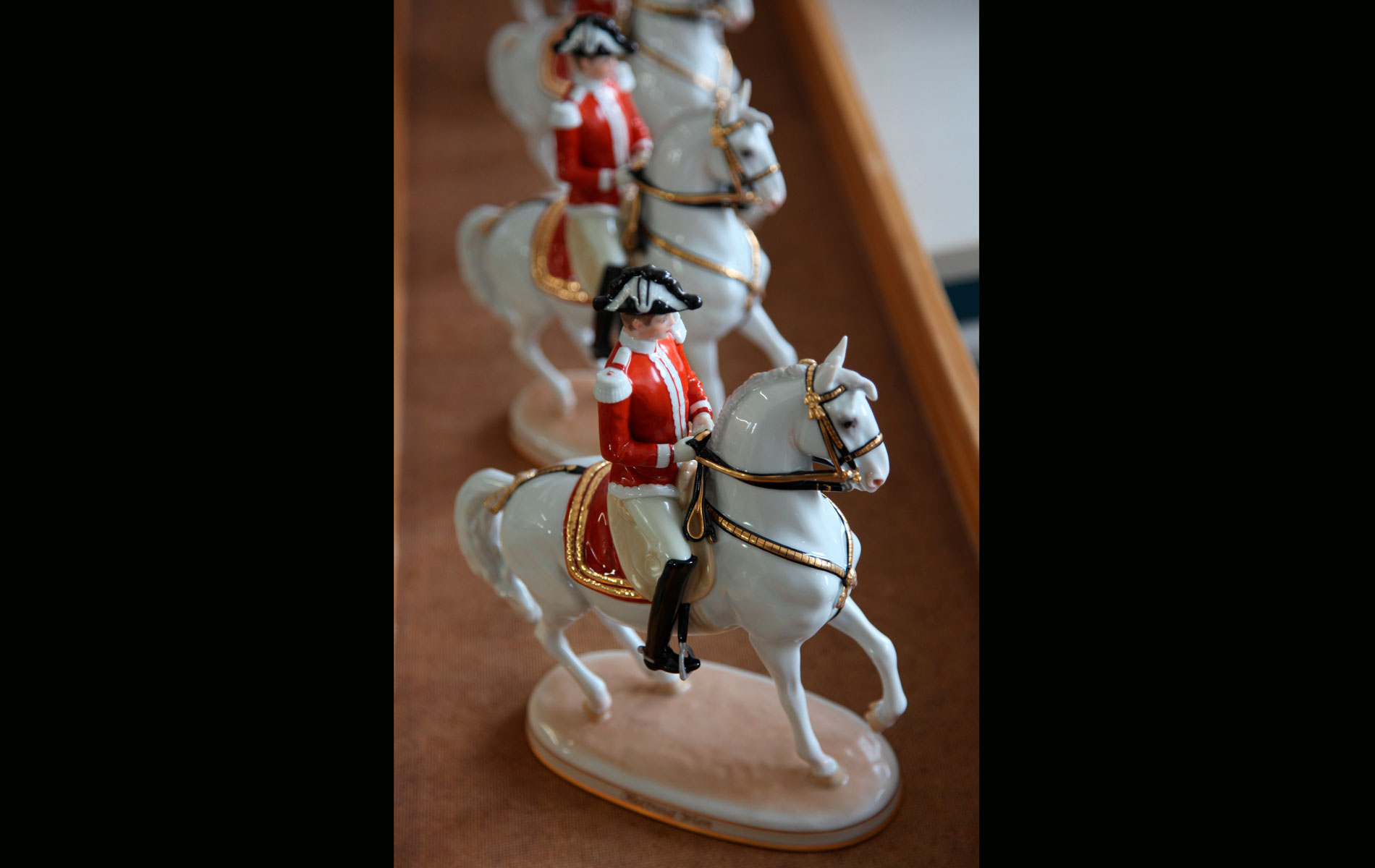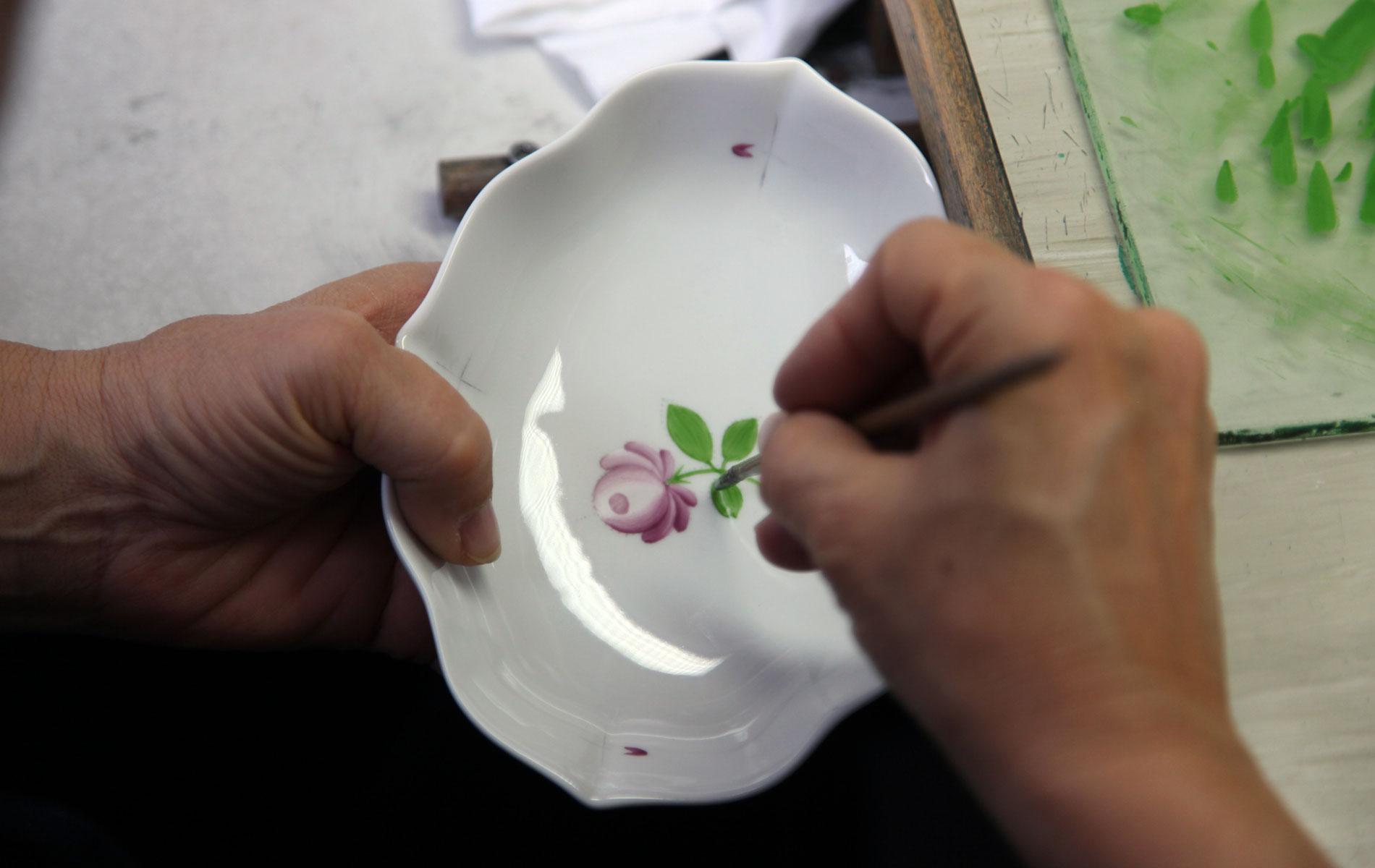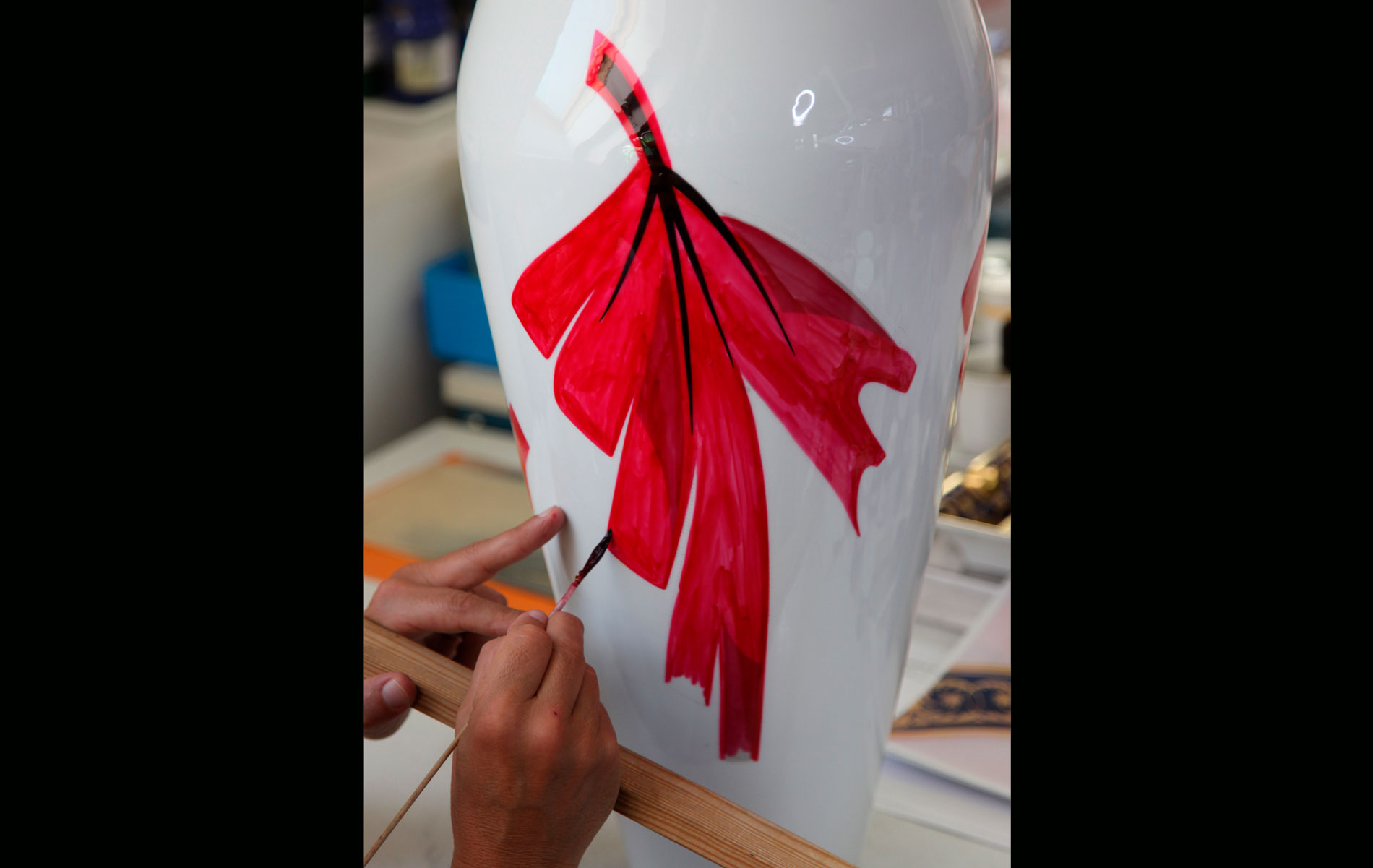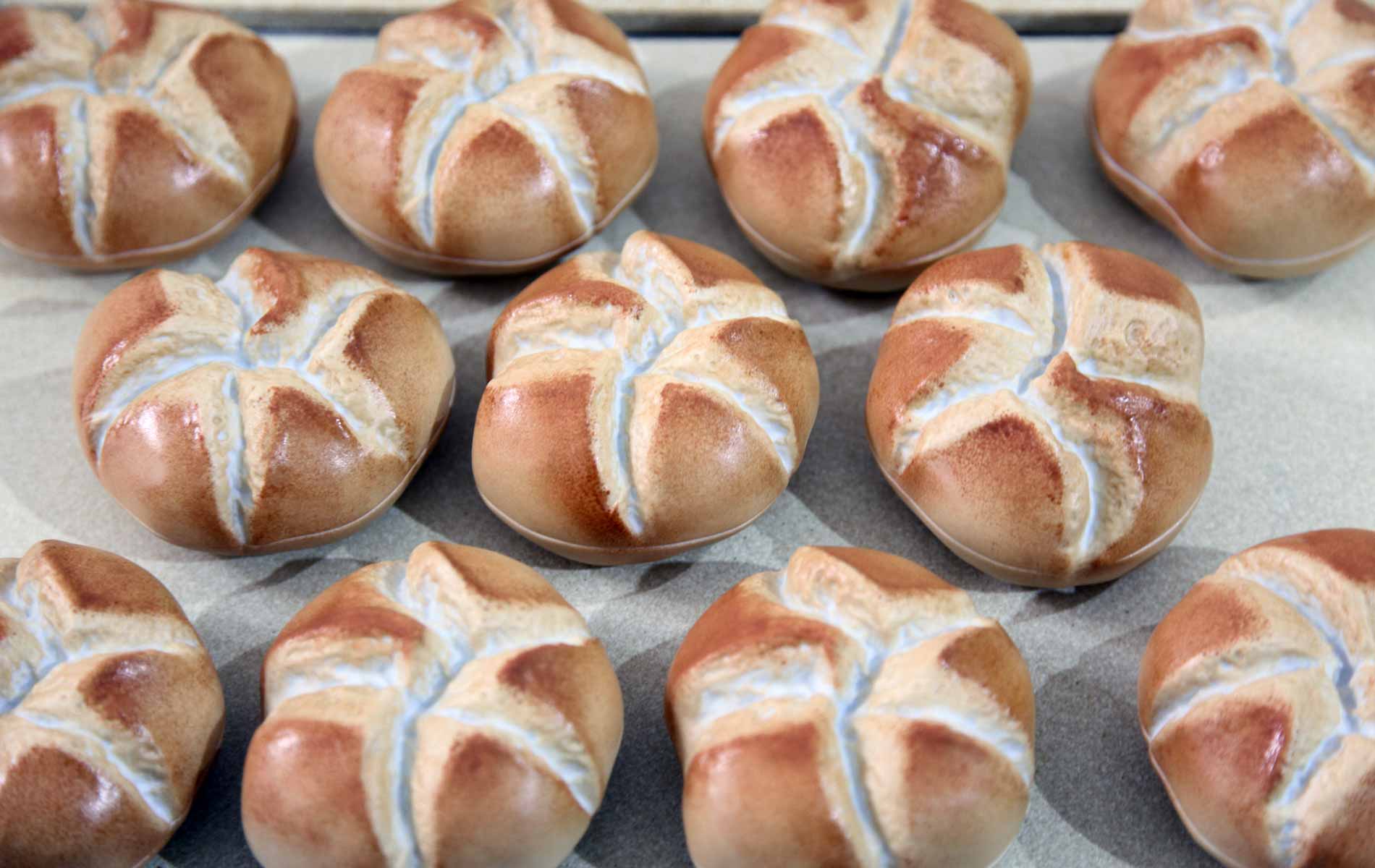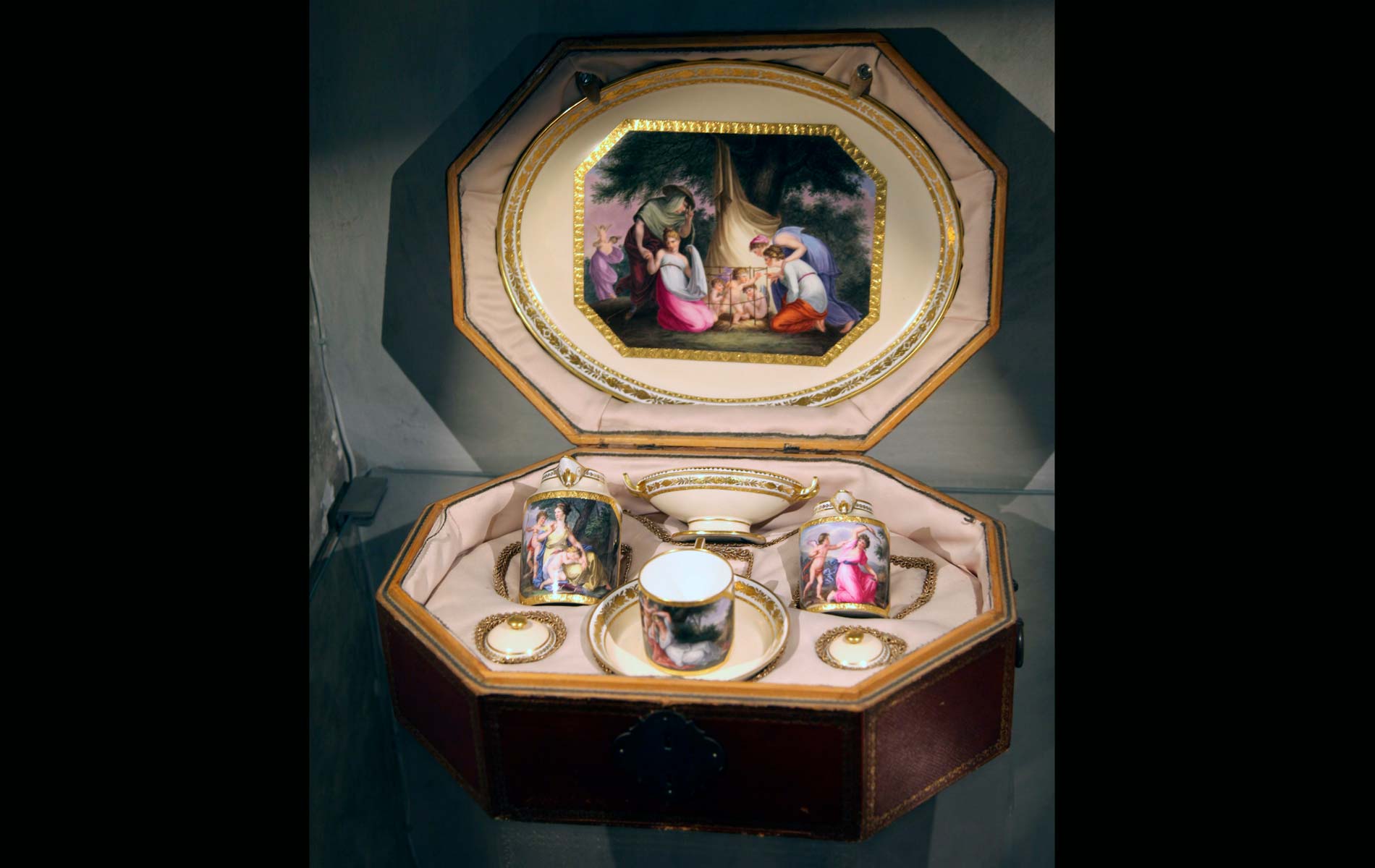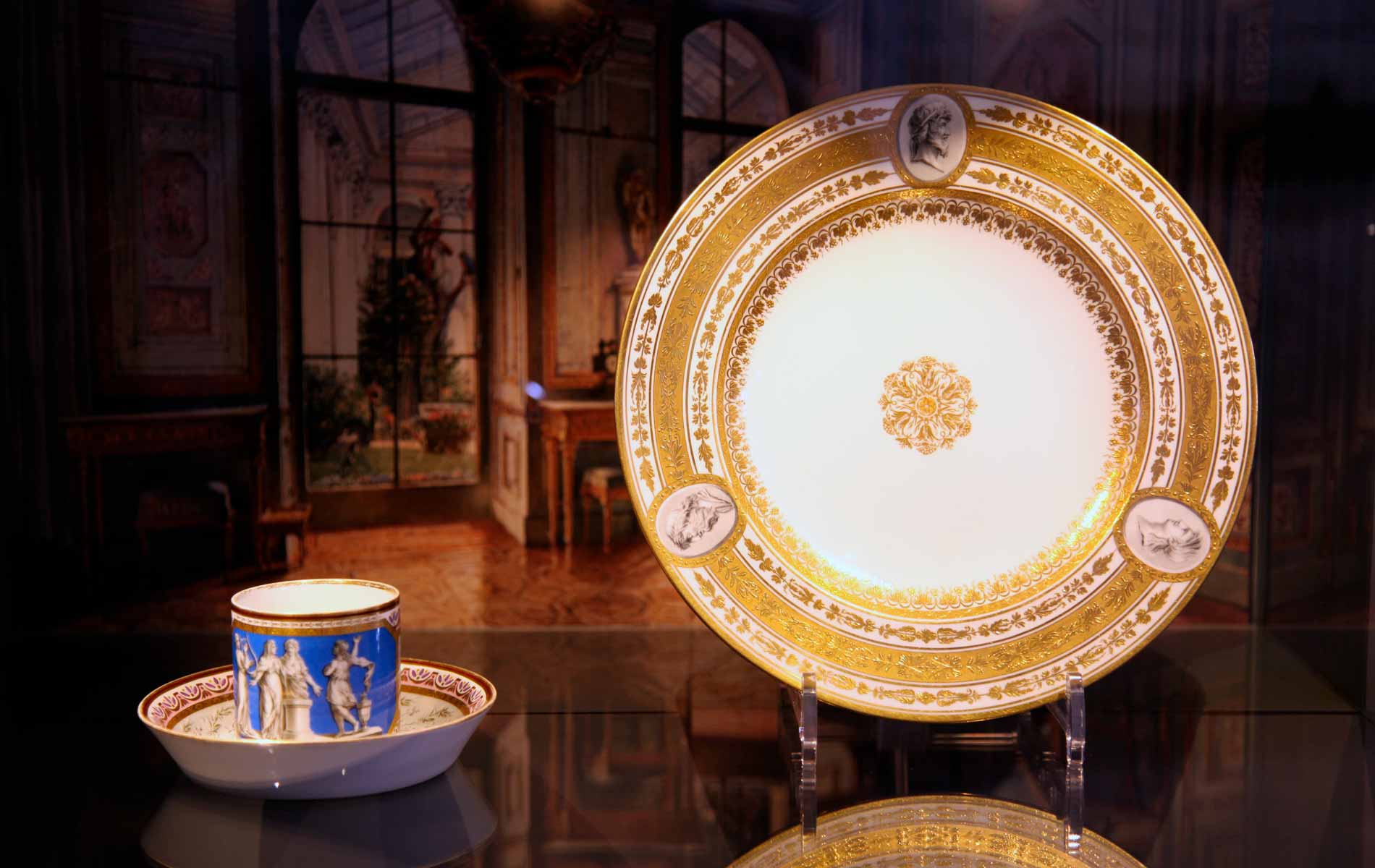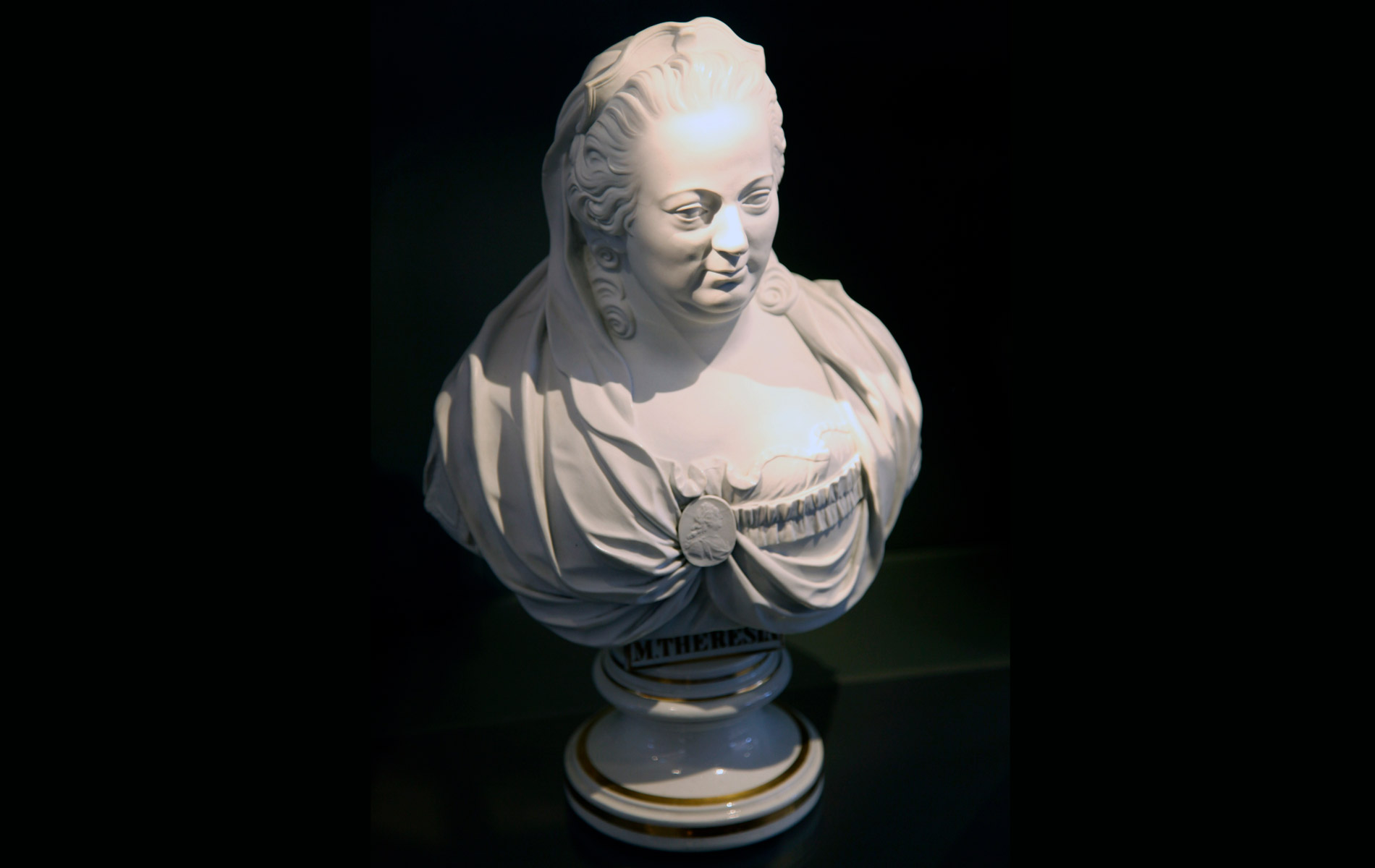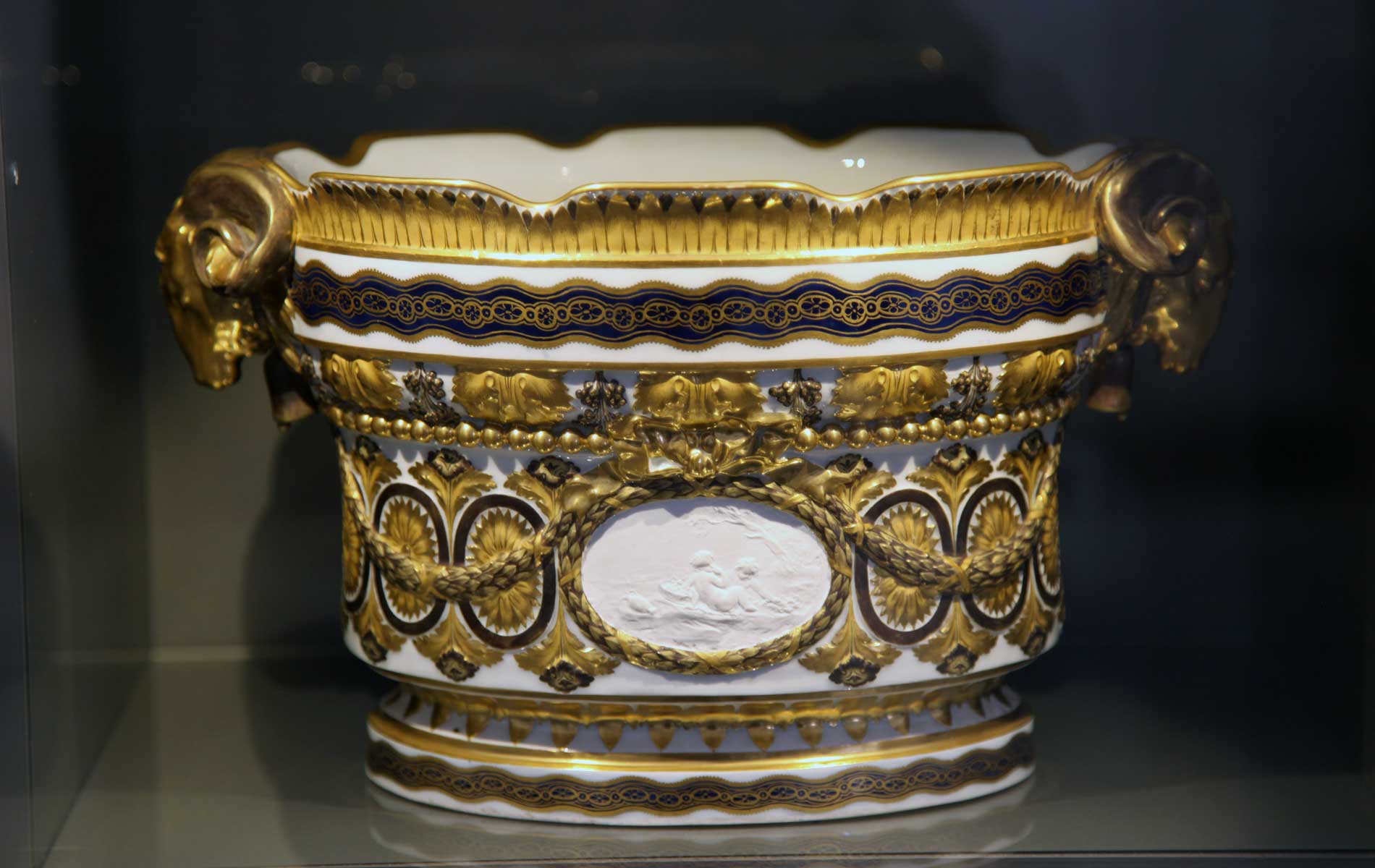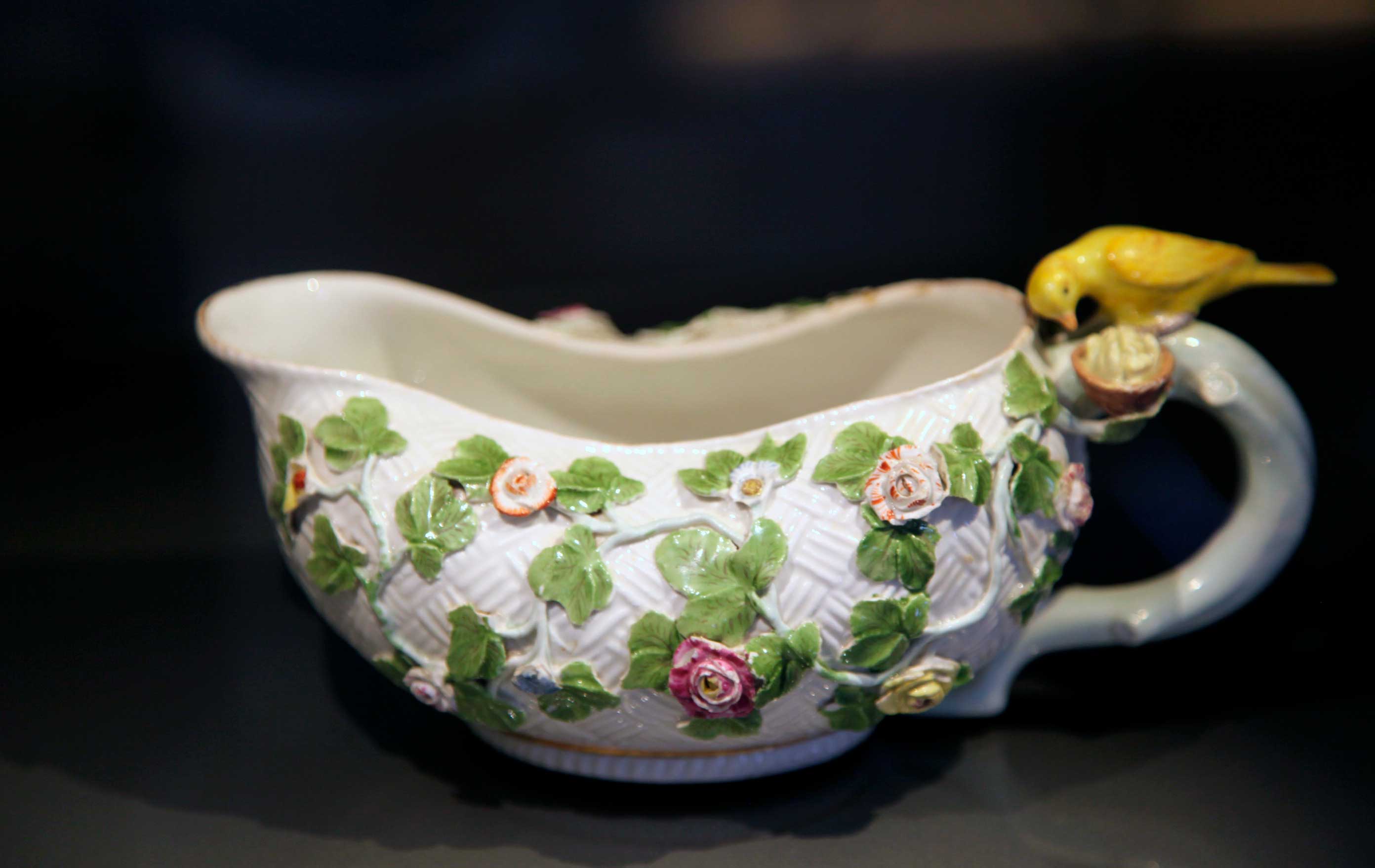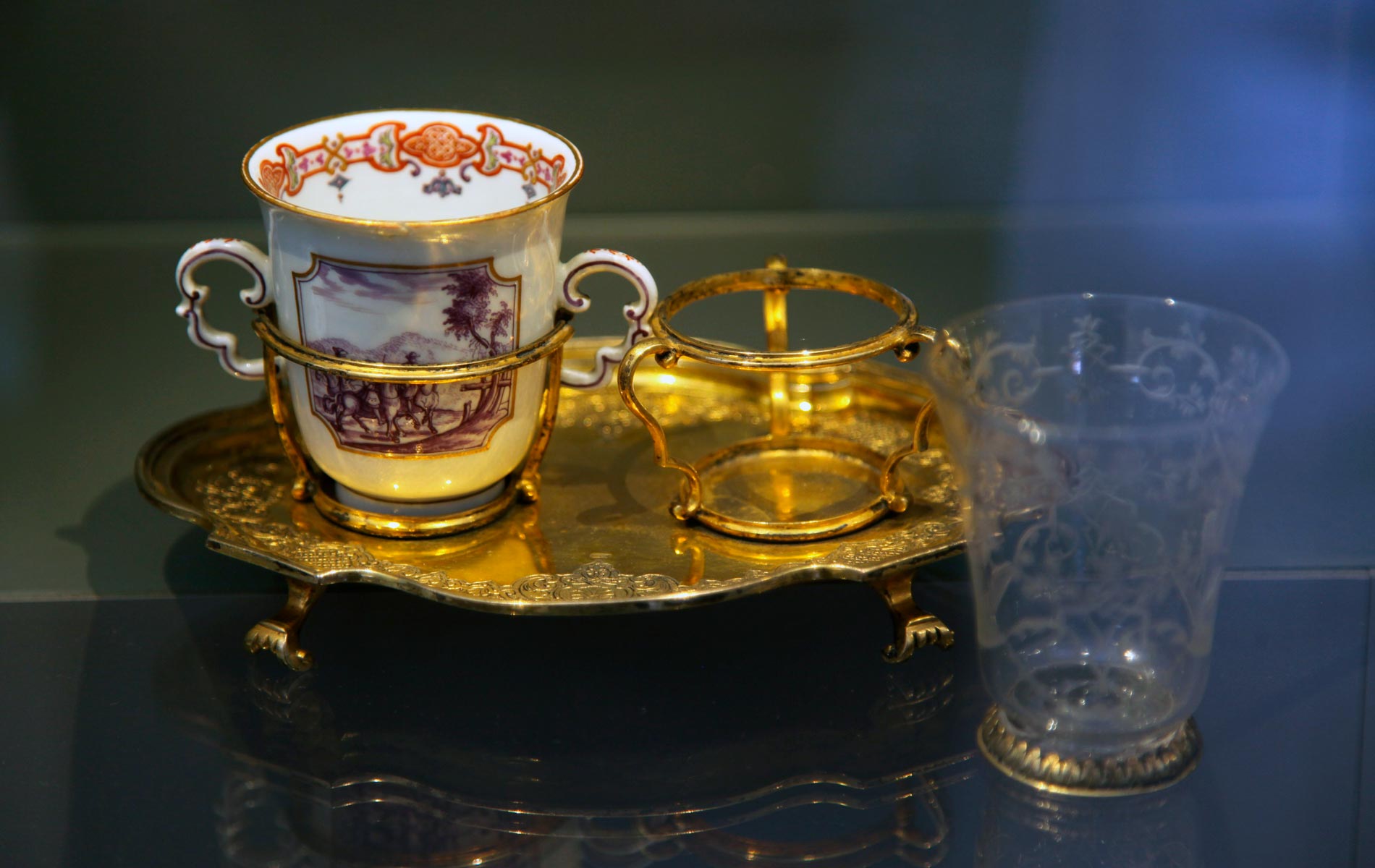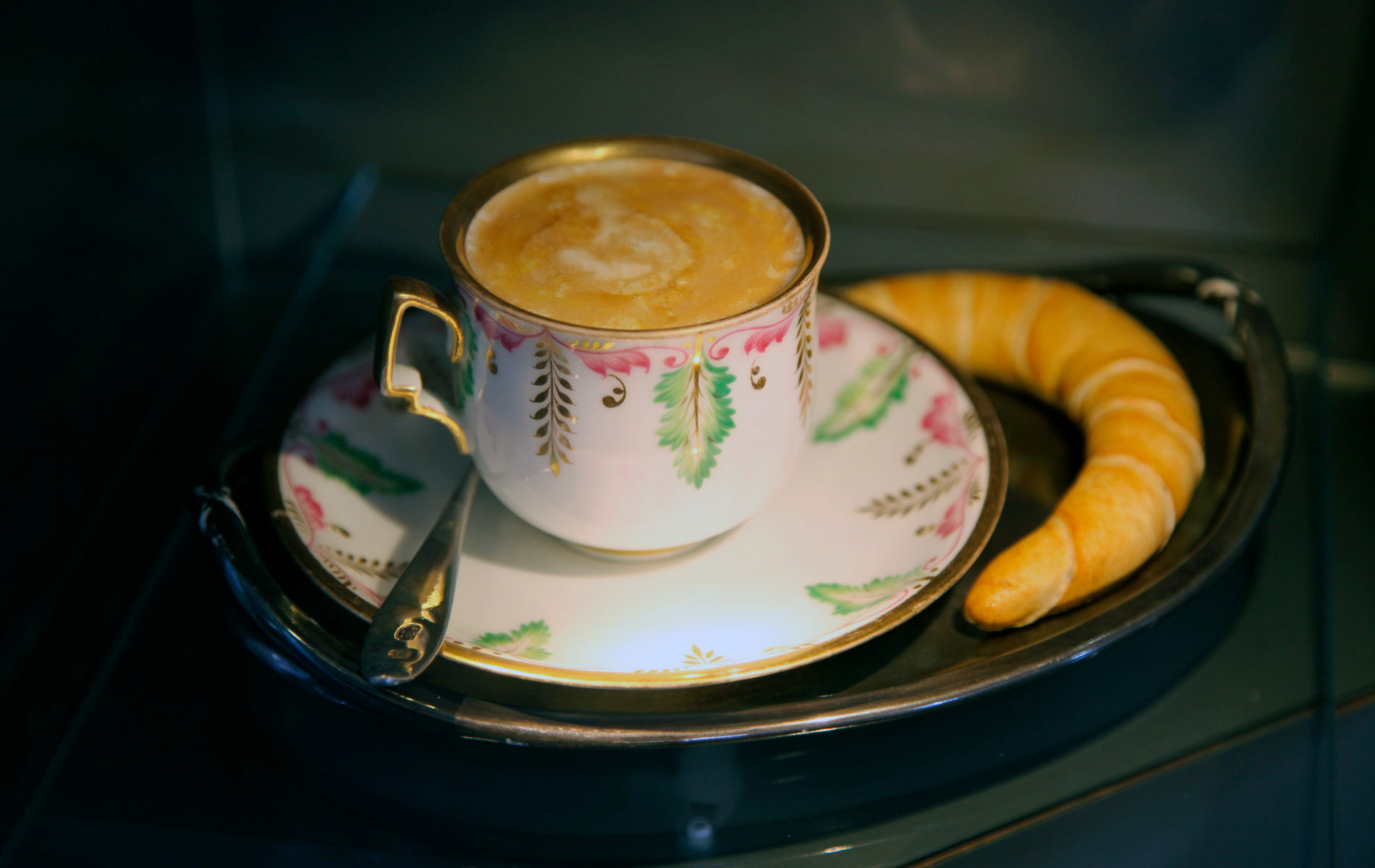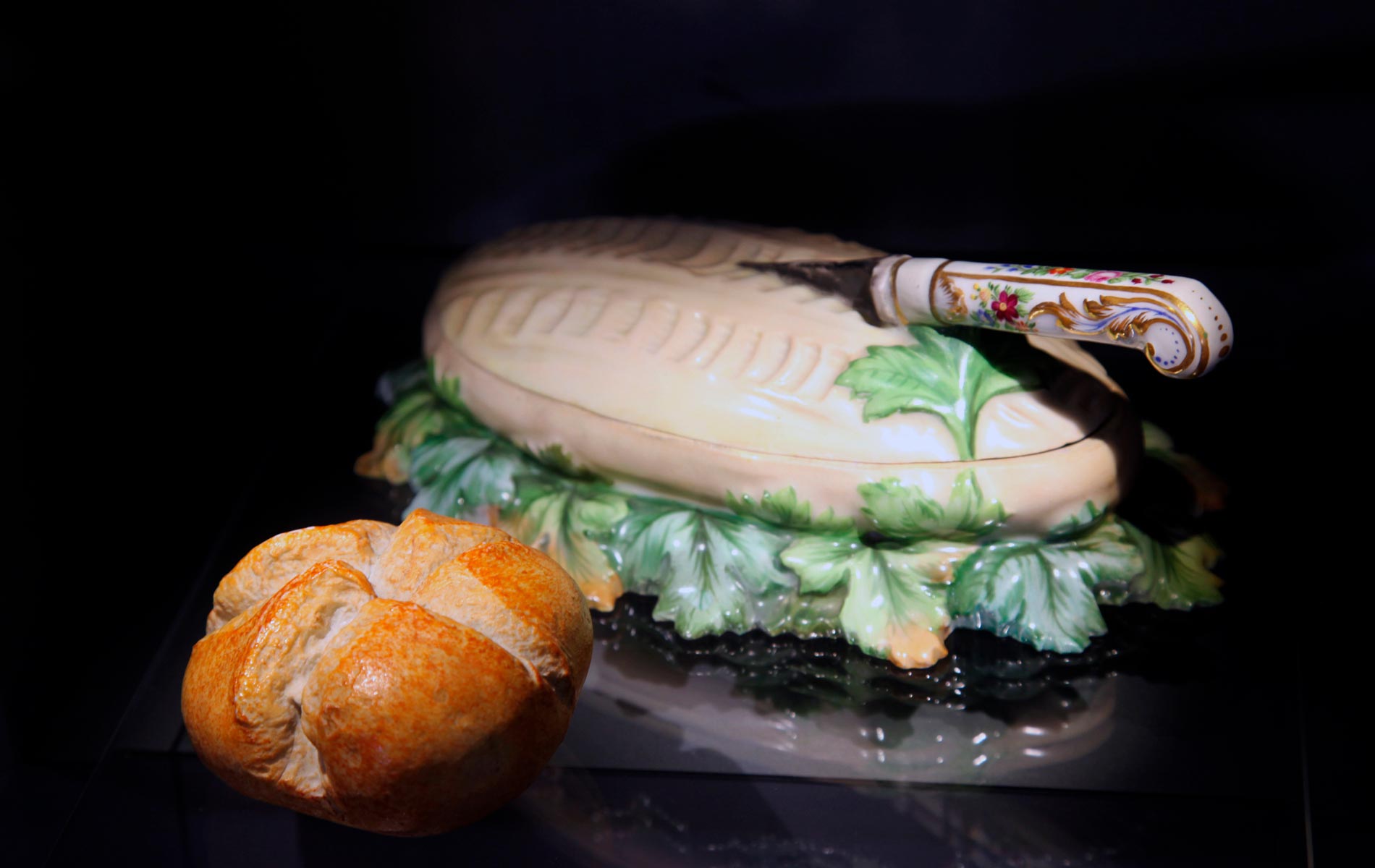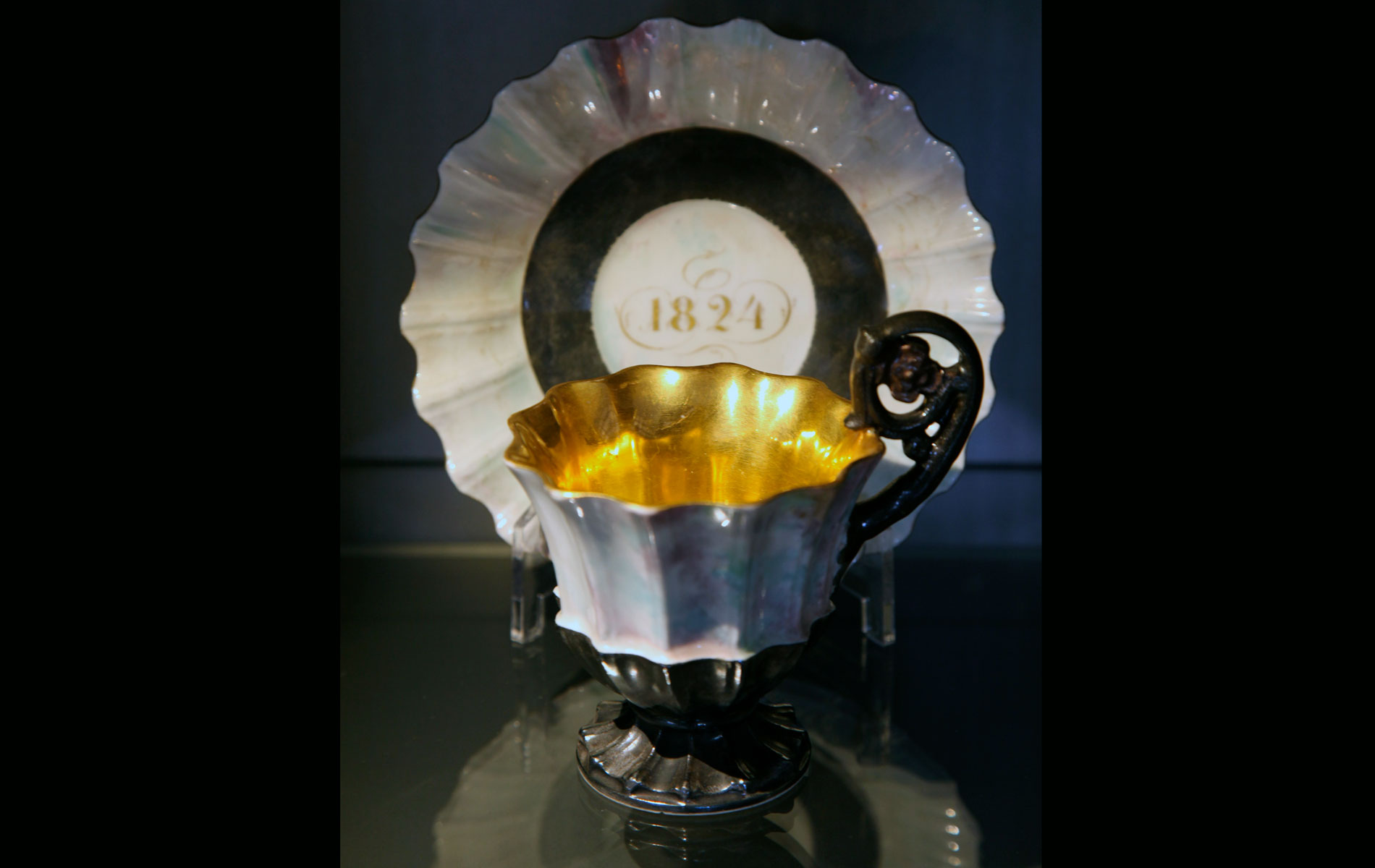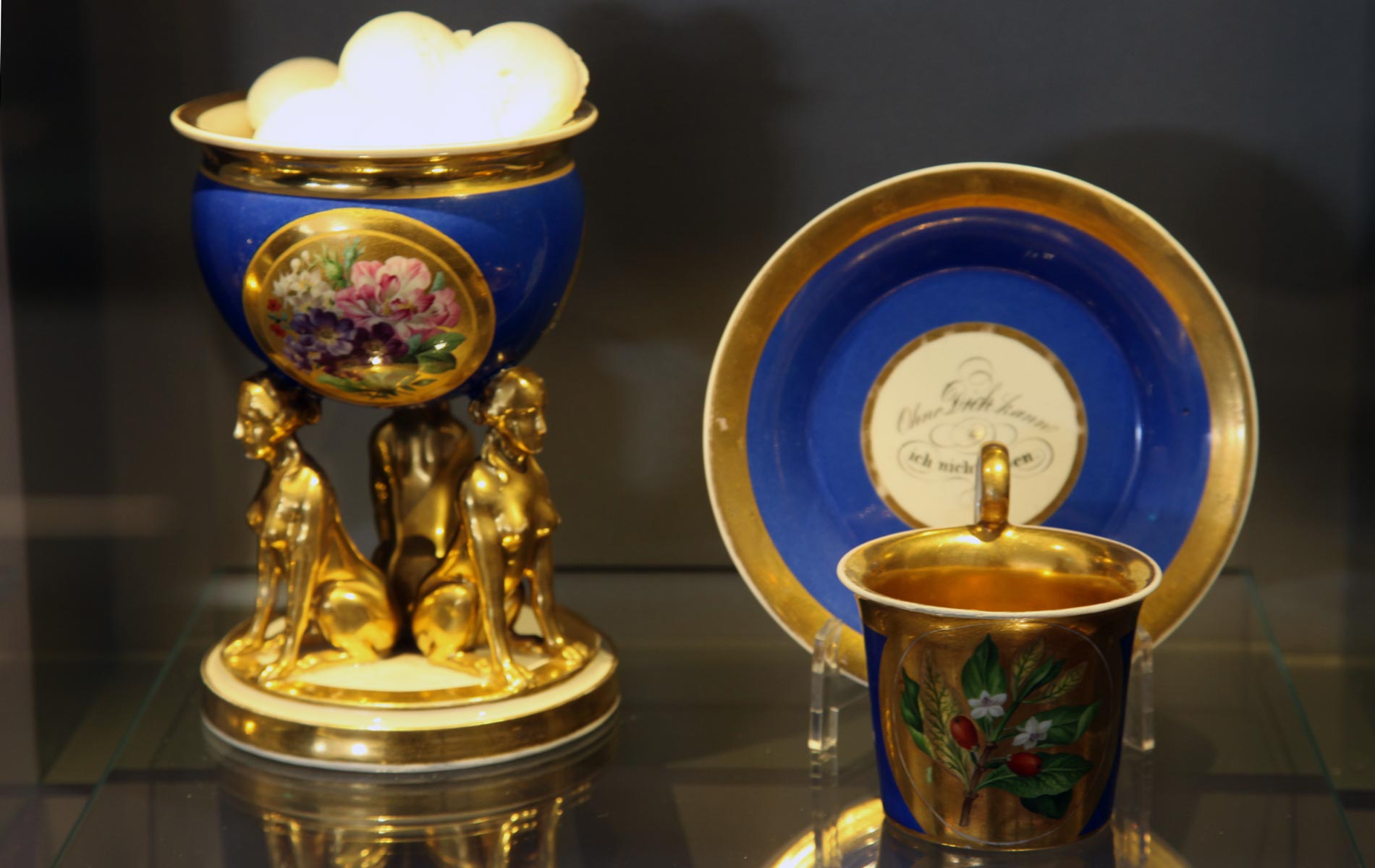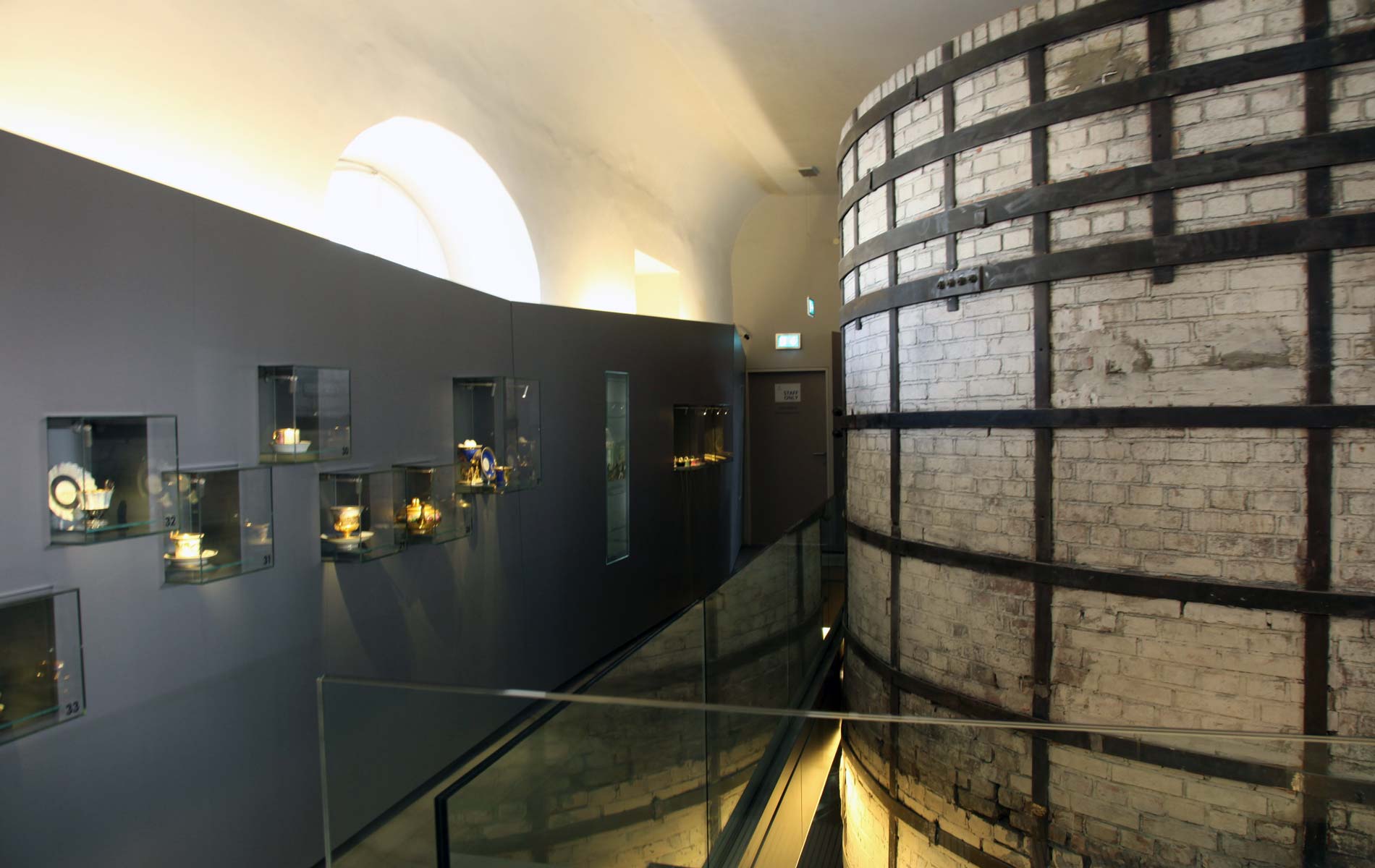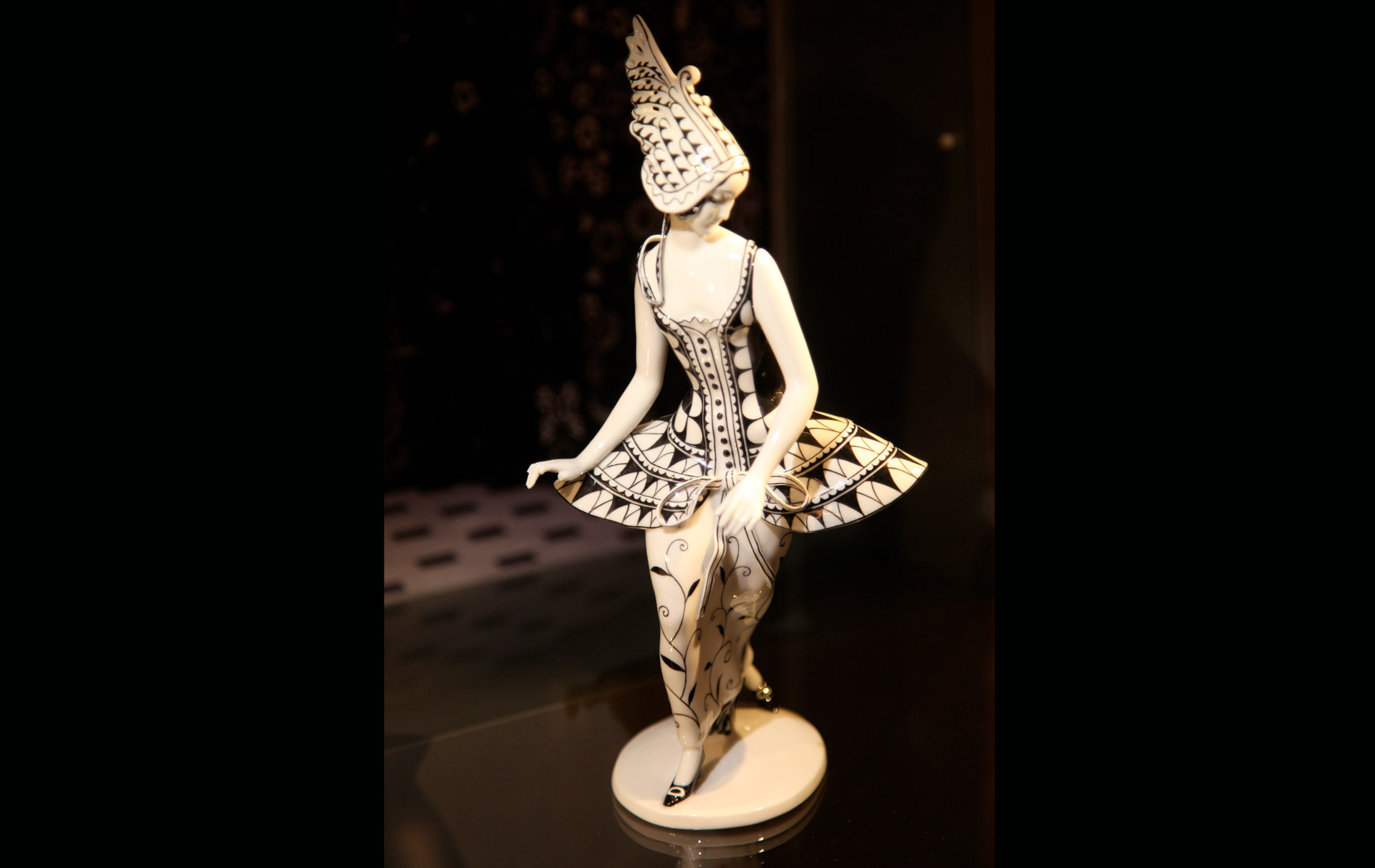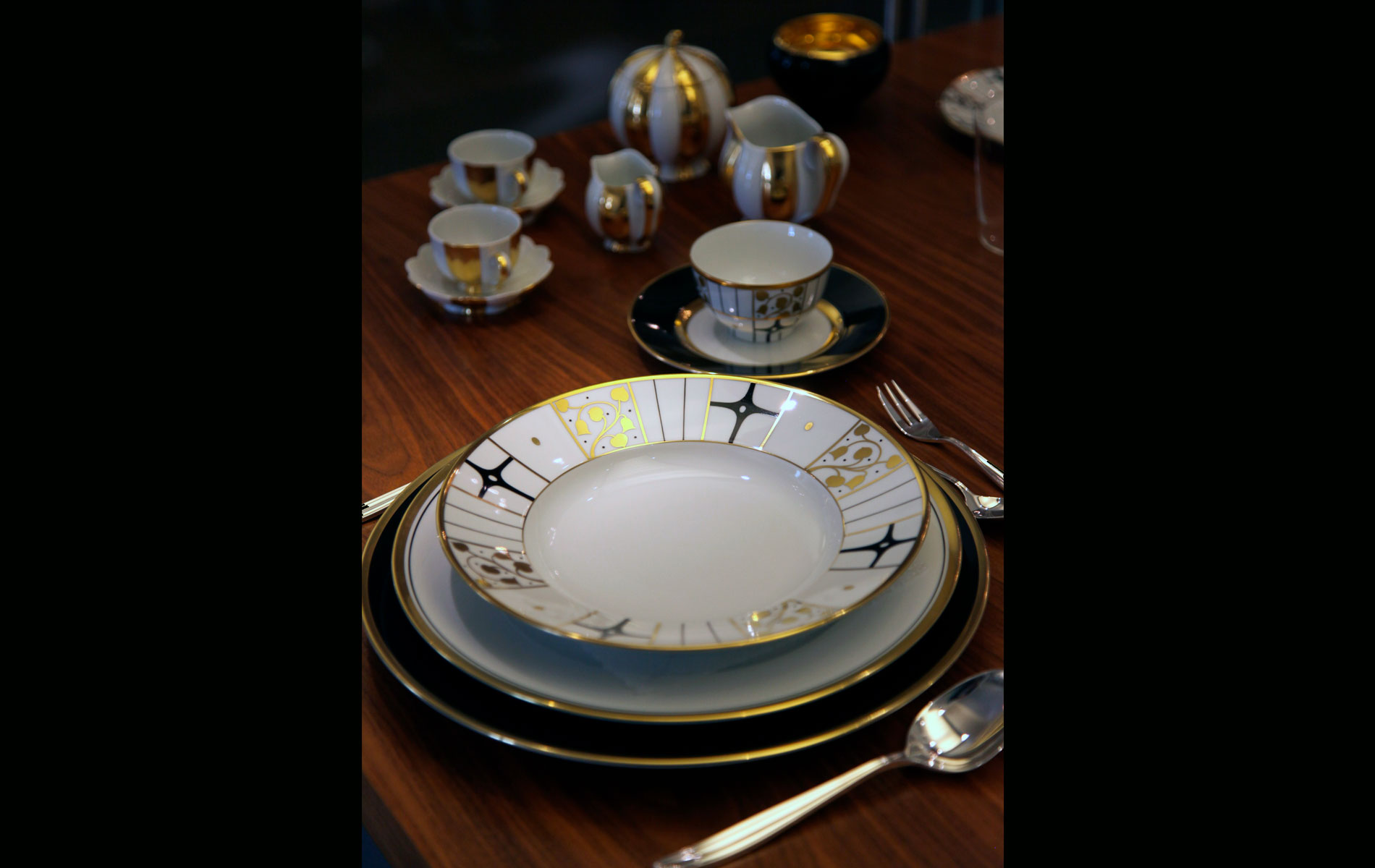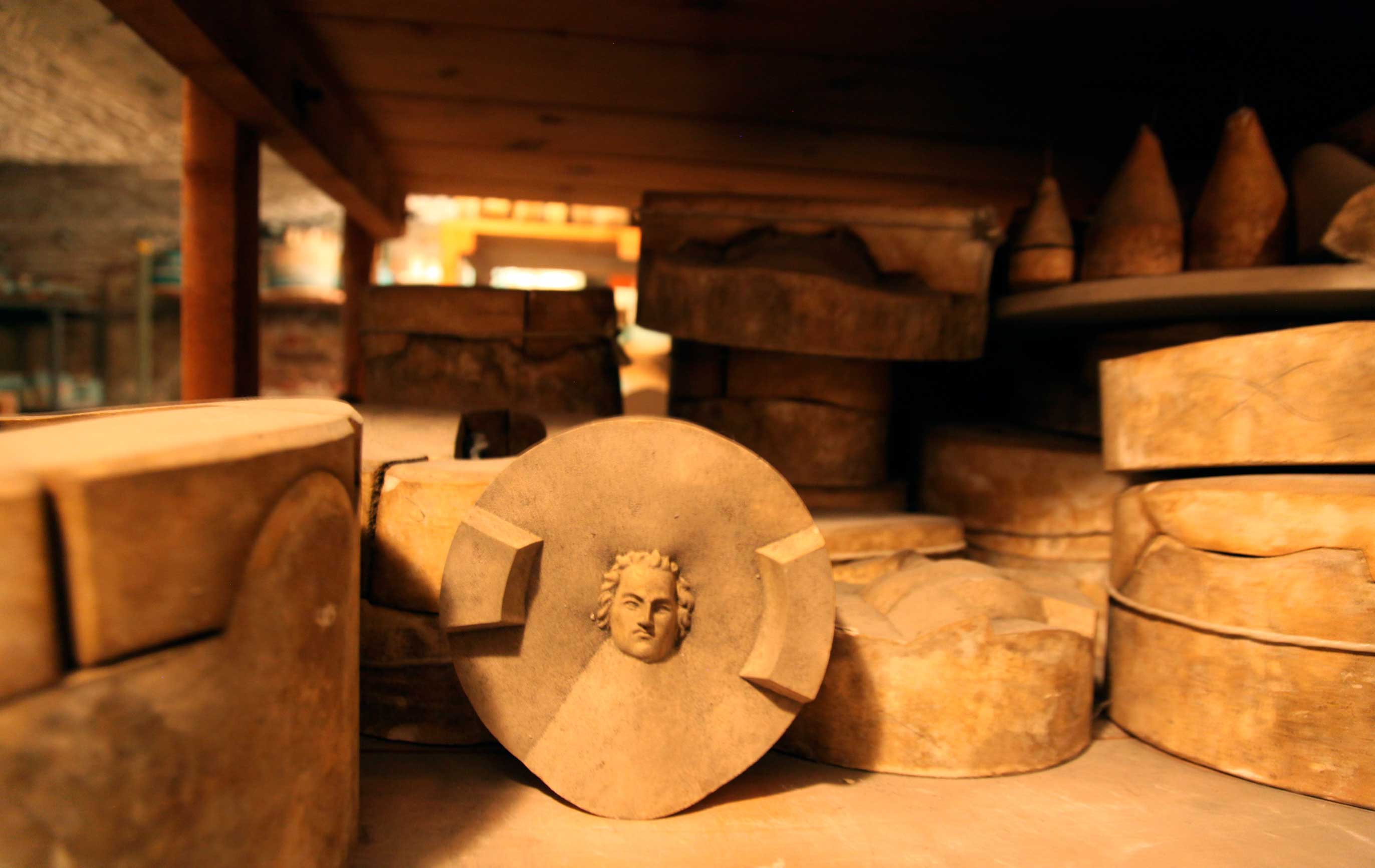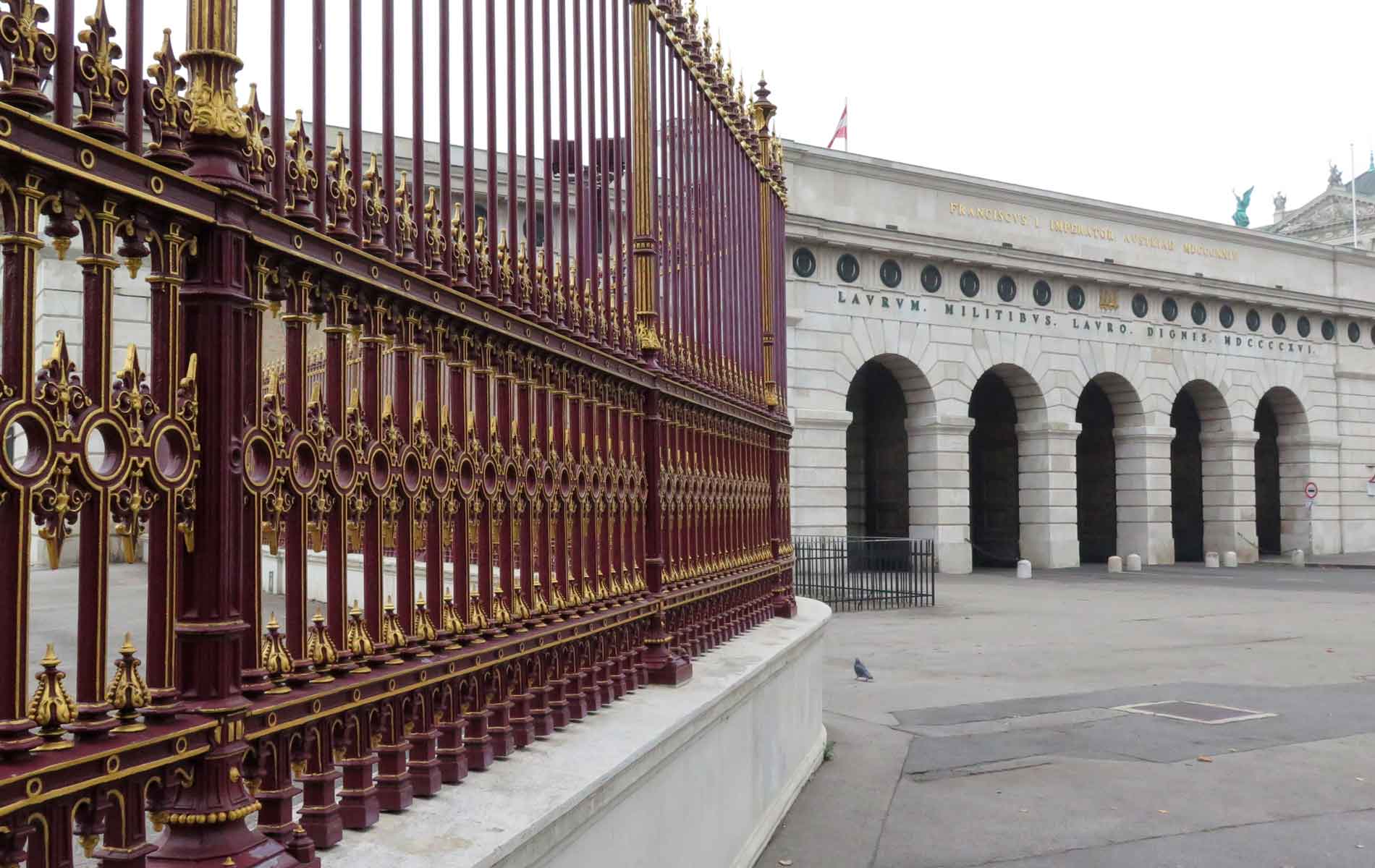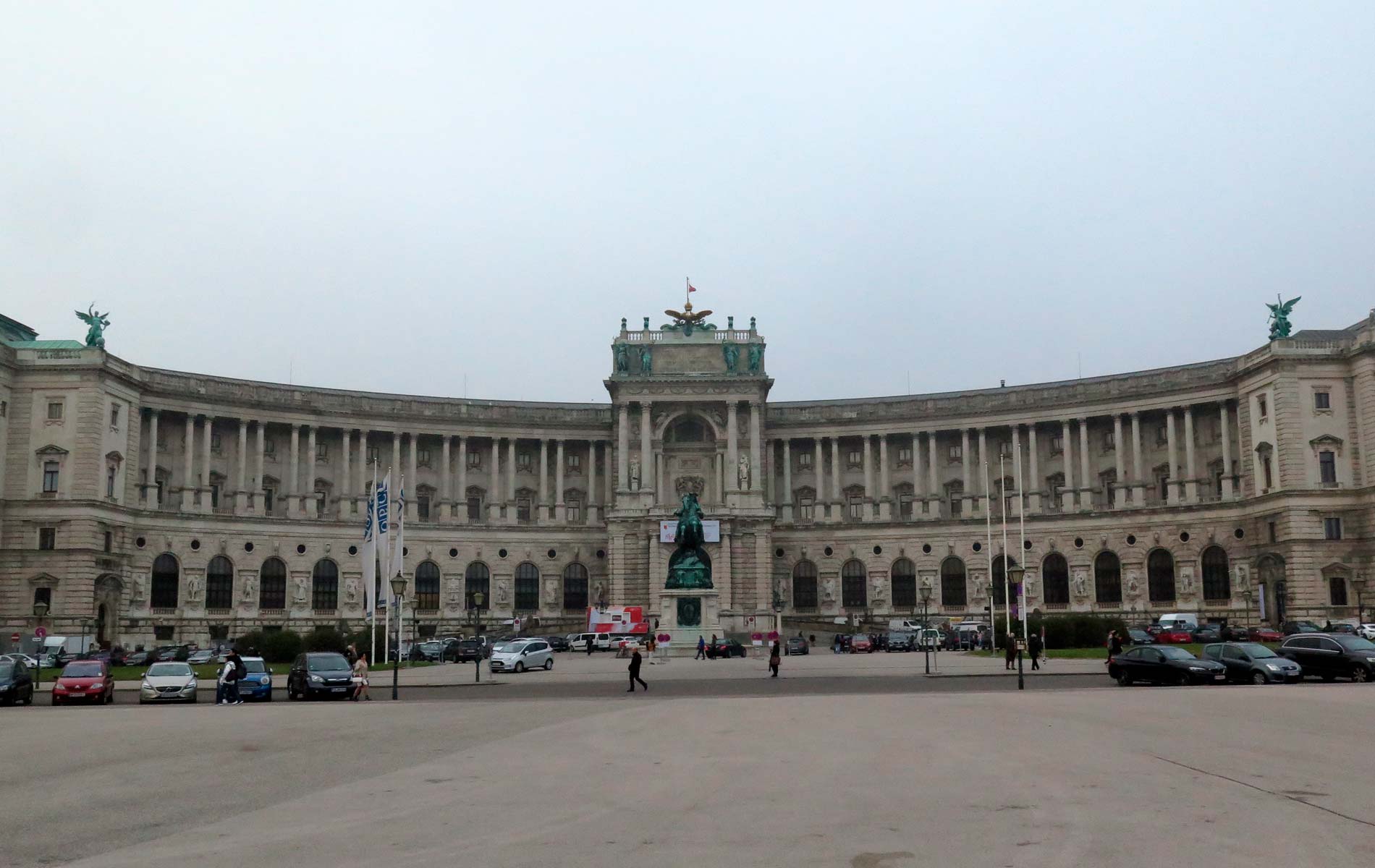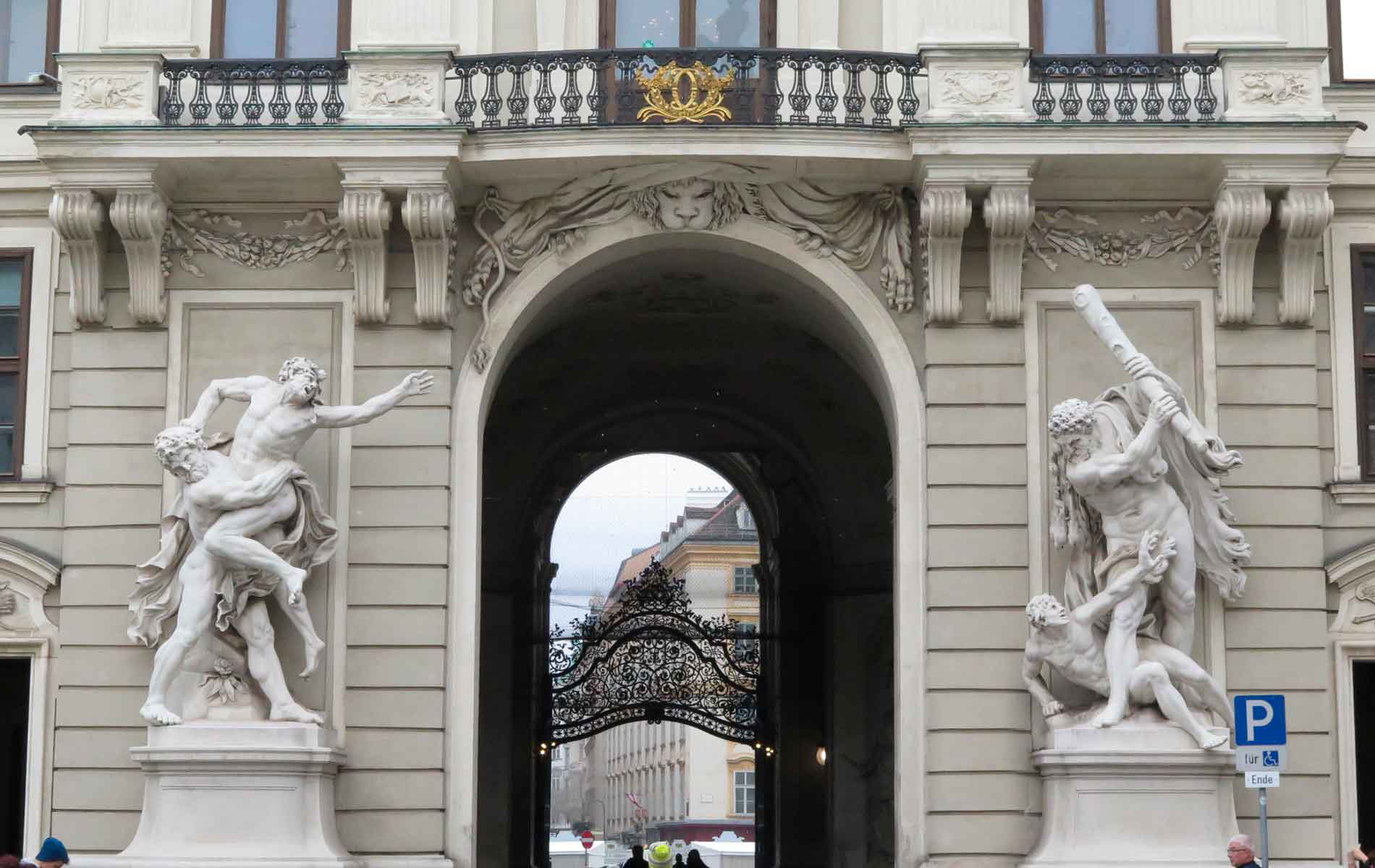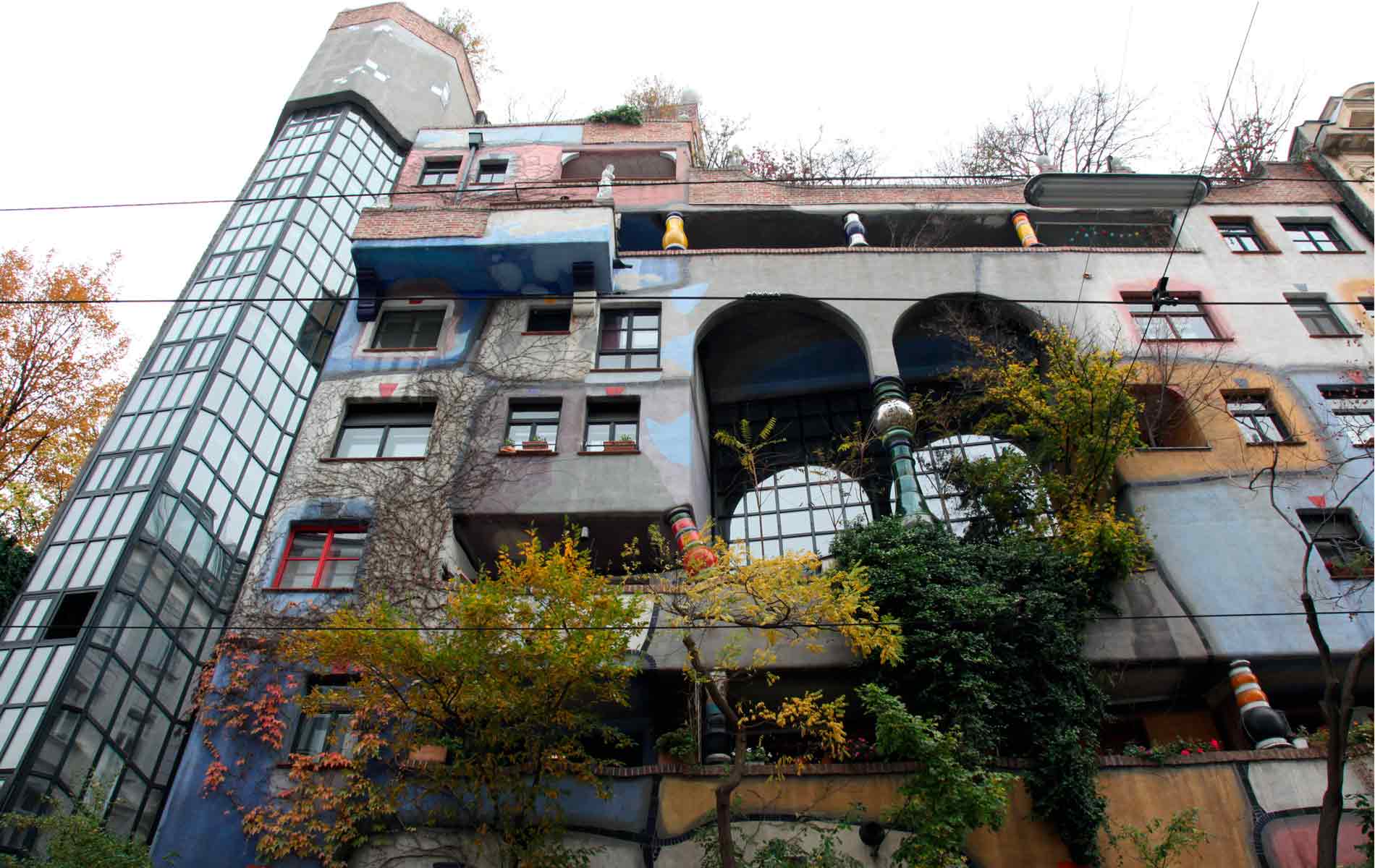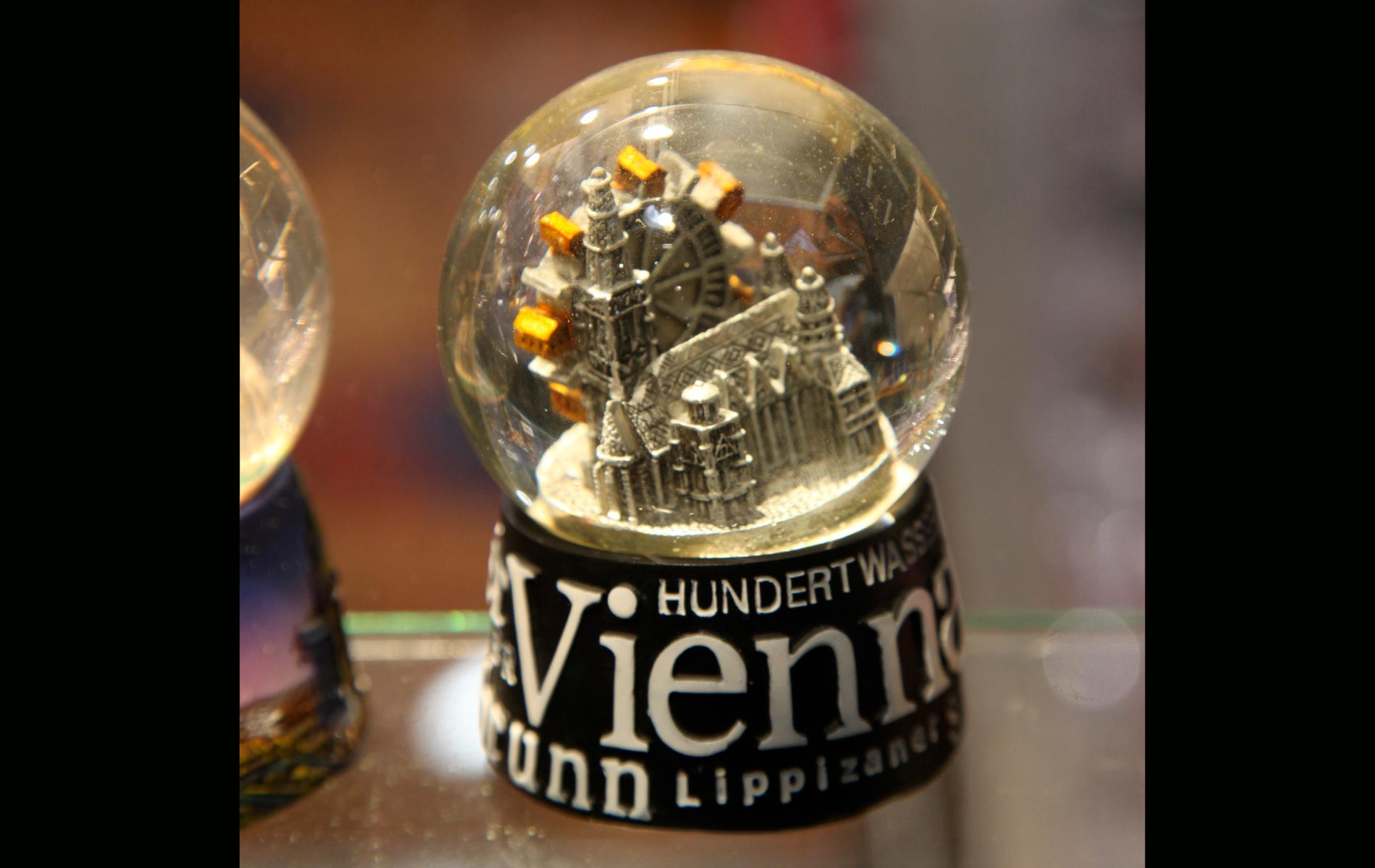 VIENNA : between past and future
---
1. 

cosa visitare a Vienna: Nuovo Campus universitario
Architetti di fama internazionale come Zaha Adid, hanno progettato il Campus Universitario della Facoltà di Economia di Vienna. Vienna acquista così una nuova meta interessante per gli appassionati di Architettura oltre che una nuova università.Il nuovo complesso universitario della Facoltà di economia di Vienna , inaugurato nel semestre invernale 2013/2014, ospita 25.000 studenti e 1500 dipendenti, è stato costruito in 41 mesi ed è costato 492 milioni di euro.E' il nuovo simbolo architettonico della città.
2. dove dormire: Altstadt Hotel
HOTEL ALTSTADT
Nel sobborgo dello Spittelberg, nel settimo distretto di Vienna, uno dei quartieri più antichi di Vienna, all'interno di un signorile palazzo si trova il design hotel Altstadt Vienna, in cui le suite sono state allestite dagli architetti Matteo Thun, Gregor Eichinger, Adolf Krischanitz e dalla stilista di moda Lena Hoschek.
Altstadt Vienna, Kirchengasse 41, 1070 Vienna, www.altstadt.at 
3. cosa mangiare: la Sacher
PASTICCERIA DI CORTE REGIA-IMPERIALE DEMEL
L'antica pasticceria di corte regia-imperiale Demel attira con le sue vetrine addobbate artisticamente e straboccanti di torte e dolci, che furono molto apprezzati giˆ al tempo dall'imperatrice Elisabetta e che oggi deliziano ancora i visitatori del caffè. Una curiositàˆ: da Demel il personale impiegato per la vendita è esclusivamente femminile, come è sempre stato nei suoi 200 anni di storia.
Kohlmarkt 14 , 1010 Wien www.demel.at
4.

curiosità: Donau city
Un'area della città nel XXII distretto,caratterizzata dalla città dell'ONU,da moderni grattacieli tra i quali il DCTower 1,bar e ristoranti sul nuovo Danubio.
Kaisermuhlen,1220 Vienna – https://www.wien.info/it/locations/danube-city
5.

Shopping
LOBMEYR
La storica azienda viennese Lobmeyr, produttrice di cristallerie e apparecchi di illuminazione,  gestita direttamente dalla famiglia, giunta ormai alla sesta generazione. Anche la collaborazione con artisti ha una lunga tradizione nell'azienda fondata nel 1823. Con la Wiener Werkstätte sono nati classici che sono ancora oggi in produzione, ad esempio la serie di bicchieri "B" di Josef Hoffmann.
KŠrntner Stra§e 26, 1010 Vienna, www.lobmeyr.at
SCHEER
Scheer un calzaturificio artigianale che vanta una lunga tradizione. Johann Scheer inaugura˜ il calzaturificio a Vienna nel 1816 e suo nipote Rudolf ebbe clienti illustri come l'imperatore Francesco Giuseppe. Nel 1878  è stato insignito del titolo di "ciabattino di corte". Oggi,  la settima generazione dirige l'azienda familiare, confezionando scarpe su misura raffinatissime da donna e da uomo. Inoltre, il calzaturificio offre un servizio gratuito e professionale che provvede alla cura delle scarpe per tutta la loro durata.
BrŠunerstra§e 4, 1010 Vienna, www.scheer.at
ENGLISH
1. WHAT TO VISIT IN VIENNA: NEW UNIVERSITY CAMPUS
Architects of international fame, such as Zaha Adid, have designed the University Campus of the Vienna Faculty of Economics. Vienna thus acquires a new and interesting destination for architecture enthusiasts as well as a new university. The new university complex of the Vienna Faculty of Economics inaugurated in the winter semester 2013/2014, it hosts 25,000 students and 1500 employees, was built in 41 months and cost 492 million euros. It is the new architectural symbol of the town.
2. WHERE TO SLEEP: ALTSTADT HOTEL
HOTEL ALTSTADT
In the suburb of Spittelberg, in the 7th district of Vienna, one of the oldest neighborhoods In Vienna, the design hotel Altstadt Vienna is located in an elegant building, where the suites have been designed by architects Matteo Thun, Gregor Eichinger, Adolf Krischanitz and fashion designer Lena Hoschek.
Altstadt Vienna, Kirchengasse 41, 1070 Vienna, www.altstadt.at
3. WHAT TO EAT: THE SACHER – DEMEL
PASTICCERIA DI CORTE REGIA-IMPERIAL DEMEL
The ancient patisserie of royal-imperial court Demel attracts with its artistically decorated and overflowing windows of cakes and sweets, which were much appreciated already  at the time by Empress Elisabetta and that today still delight coffee visitors. A curiosity: from Demel the staff employed for the sale and service it is exclusively female, how always has been in its 200 years of history.
Kohlmarkt 14, 1010 Wien www.demel.at
4.CURIOSITY: DONAU CITY
An area of ​​the city in the XXII district, characterized by the UN city, by modern skyscrapers including the DCTower 1, bars and restaurants on the new Danube.
Kaisermuhlen, 1220 Vienna – https://www.wien.info/en/locations/danube-city
5.SHOPPING
LOBMEYR
The historic Viennese company Lobmeyr, producer of glassware and lighting fixtures, managed directly by the family, now in its sixth generation. The collaboration with artists also has a long tradition in the company founded in 1823. With the Wiener Werkstätte were born classics that are still in production today, for example the series of "B" glasses by Josef Hoffmann.
KŠrntner Stra§e 26, 1010 Vienna, www.lobmeyr.at
SCHEER
Scheer an artisan shoe factory that boasts a long tradition. Johann Scheer inaugurates the shoe factory in Vienna in 1816 and his nephew Rudolf had illustrious clients such as Emperor Franz Joseph. In 1878 he was awarded the title of "court cobbler". Today, the seventh generation directs the family business, producing tailor-made shoes for women and men. In addition, the shoe factory offers a free and professional service that takes care of shoes throughout their life.
BrŠunerstra§e 4, 1010 Vienna, www.scheer.at